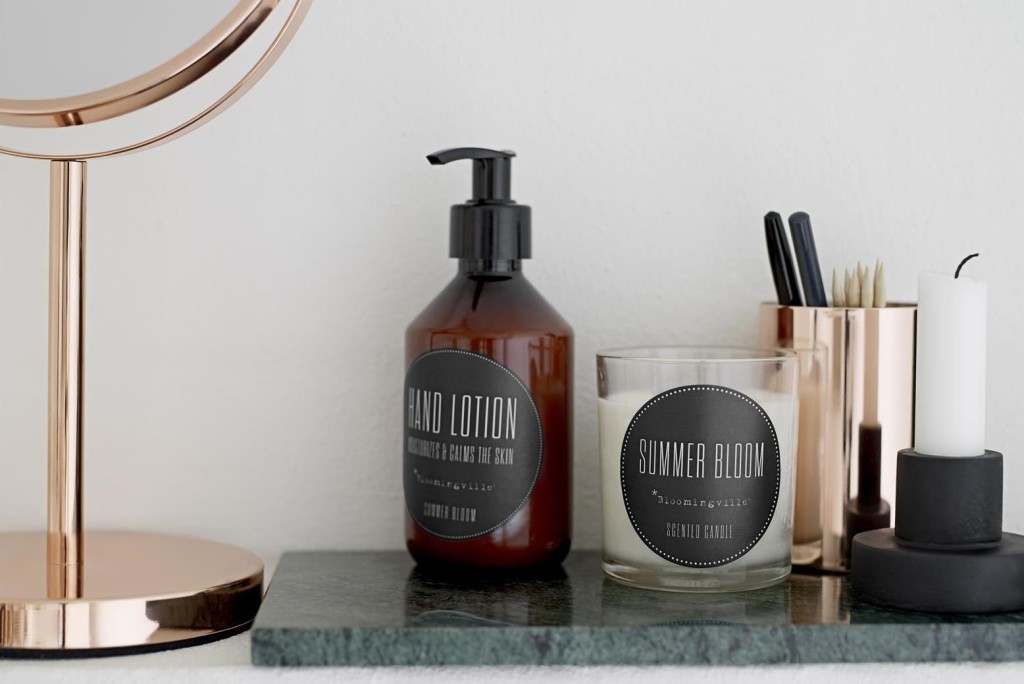 With this post I want to start a new category on Passion Hearts: the lifestyle category – showing you my favourite interior trends, cafés, bars and restaurants I like and other beautiful things that inspire me.
It is my absolutely favourite interior trend this season: rosé golden pieces. They give everything a slightly magic touch no matter how shabby the rest of the decoration is. I am still looking for the perfect lamp for my bedroom but there are several other pieces that already caught my attention. For me Bloomingville is the perfect webshop to get inspired and I love shopping there. The pictures below show combinations with some of my favourite rosé golden pieces from Bloomingville's summer '15 collection.
I am sure you'll fall in love with these as soon as you see them!
xx Feli
Mit diesem Post starte ich eine neue Kategorie auf Passion Hearts: die Kategorie Lifestyle. Hier zeige ich euch meine Lieblings-Einrichtungstrends, Cafés, Restaurants und Bar, die ich gerne besuche und andere schöne Dinge, die mich persönlich inspirieren. 
Mein absoluter Lieblingstrends fürs eigene Zuhause ist diese Saison rosé goldene Deko. Rosé goldene Dekostücke haben für mich einfach einen ganz eigenen Zauber. Noch bin ich auf der Suche nach der perfekten Lampe für mein Schlafzimmer, aber es ist ja nicht so, als hätte ich da nicht noch ein paar Teile entdeckt, die ich gerne in meiner "Bude" unterbringen würde. Bloomingville ist für's Interior Shopping für mich genau die richtige Adresse und daher zeige ich euch hier ein paar Dekokombis mit rosé goldenen Stücken aus deren Sommerkollektion 2015.
Ich bin sicher, in das ein oder andere Teil verguckt ihr euch auch!
xx Feli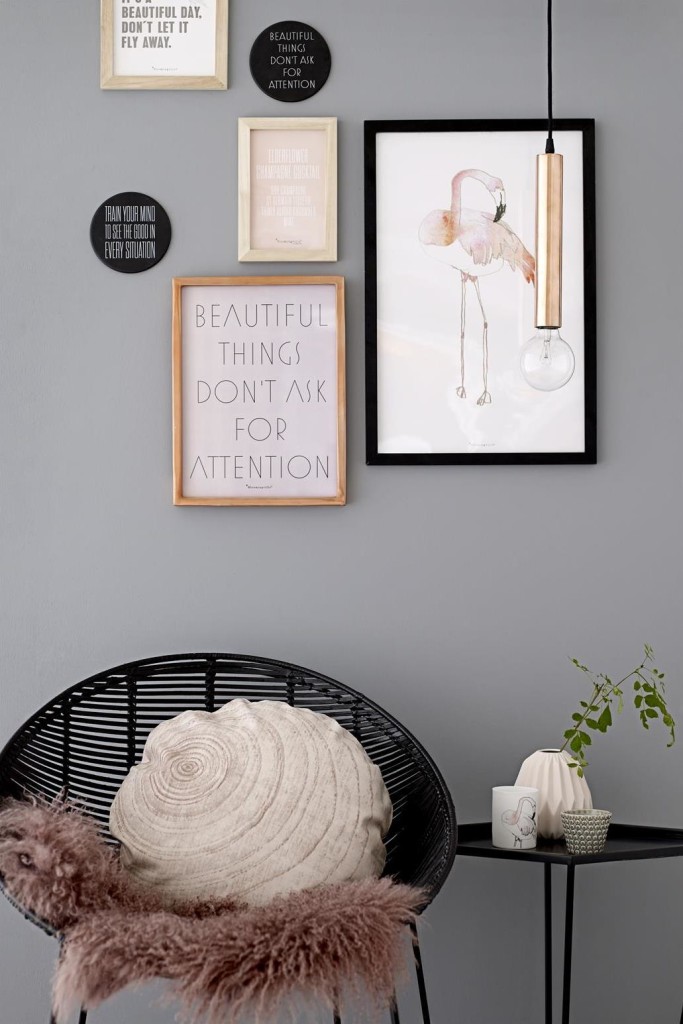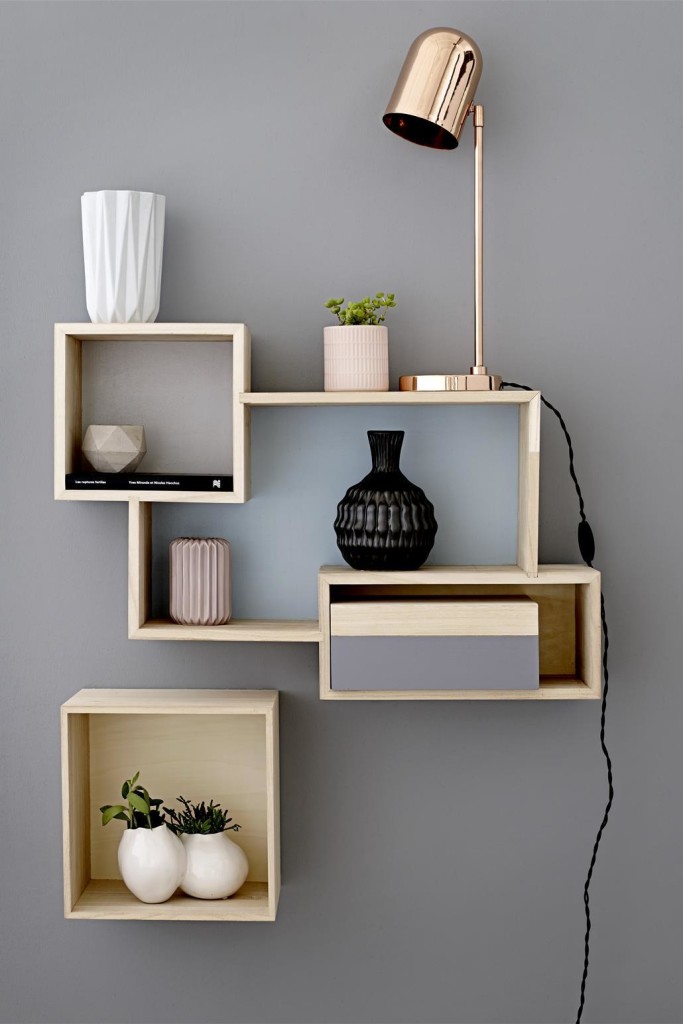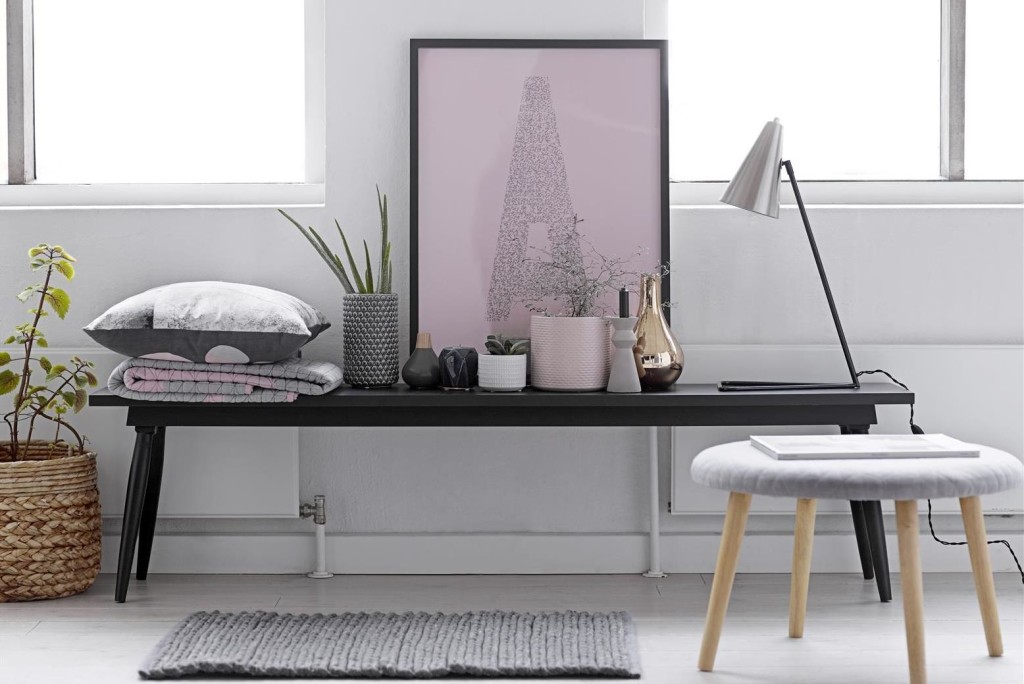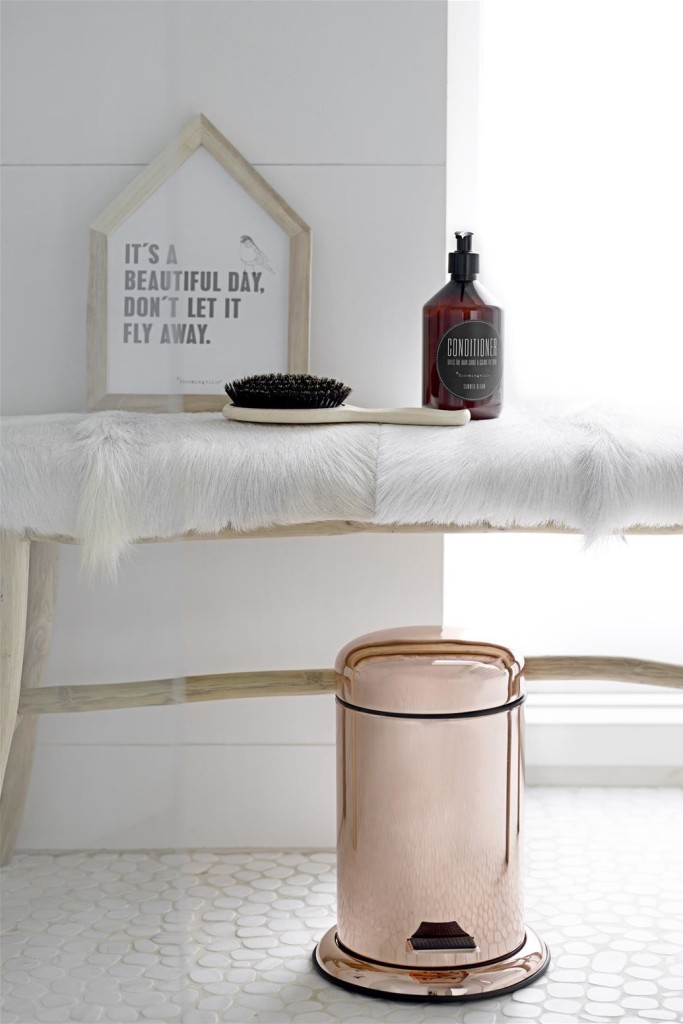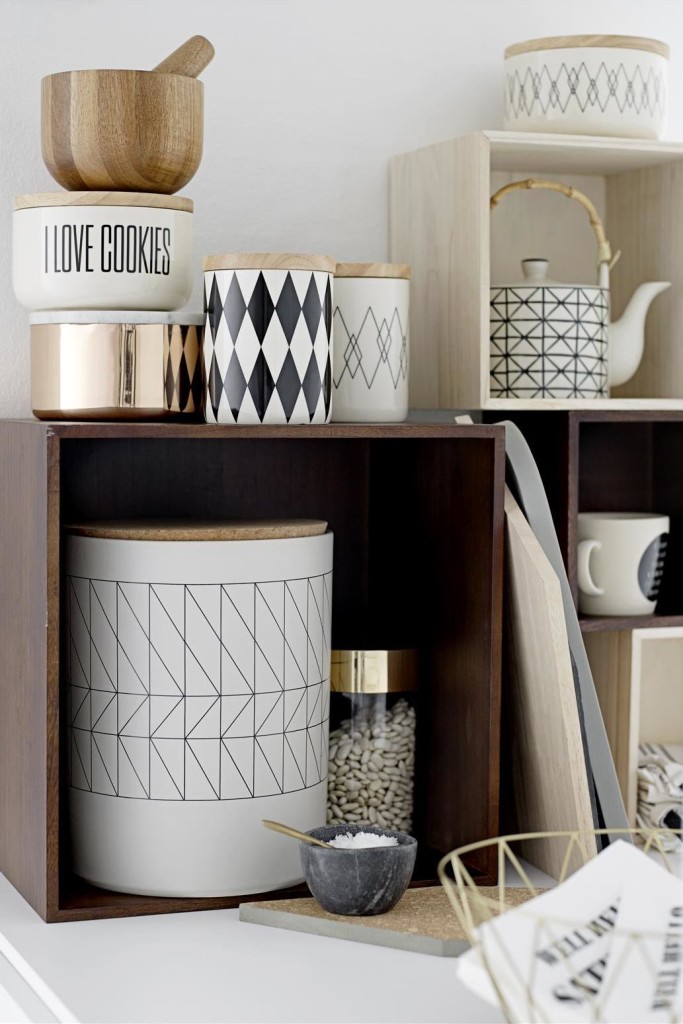 Picture credit: Bloomingville – www.bloomingville.com