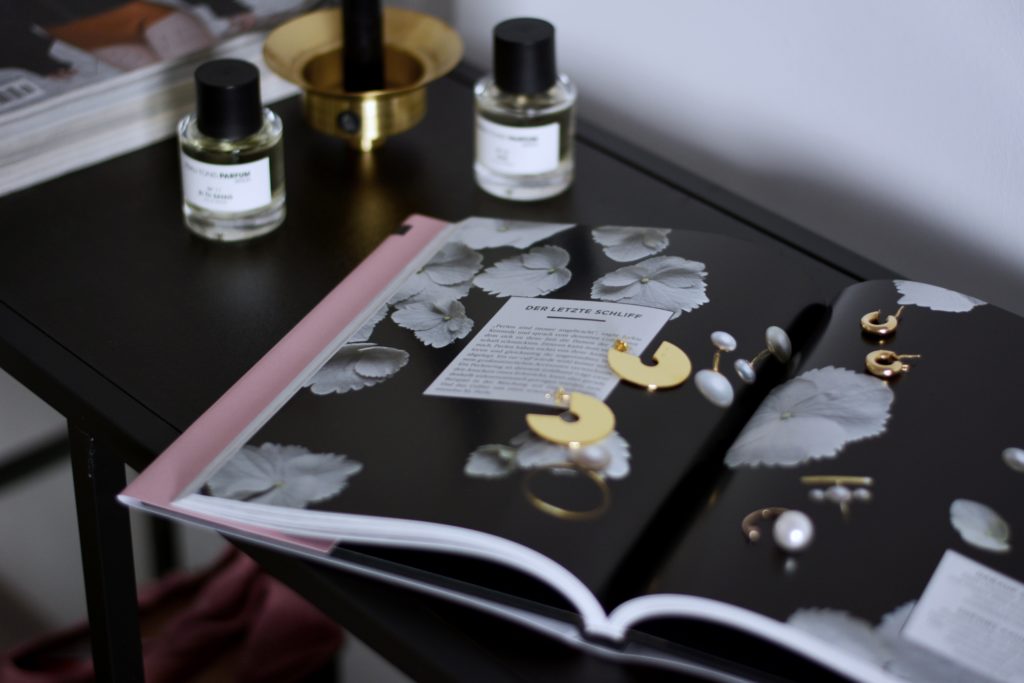 ENG
Good texts and great style – these two are perfectly combined in Stilvoll by Callwey Verlag. Hardly any book paires two of my hobbies as skilfully as this one. The author Marlene Sørensen writes about numerous tips and tricks collected from fashion lovers, bloggers and stylists. They already found their own style and Marlene asks them the questions how to do that successfully in a world full of possibilities, everlastings sales and countless temptations on the internet. The result is a 175-page work which on the one hand reinforces my with my choice of personal style and on the other hand delivers tons of good advice of what else I could still try.
Often people think that fashion bloggers have seen it all and perfected their style in every detail. But this is not true. It is everything but easy being to stay true to oneself receiving tempting collaboration enquiries of any kinds of brands every day. Identifying oneself with every single brand is impossible but over and over again I am still trying things that afterwards I put into the folder "never do that again". But also this is part of finding oneself's personal style, isn't it?
It was so much fun reading Stilvoll, letting the beautiful photos in the book stimulate my imagination. It is pure inspiration! And the "5-Minute-Solutions" Marlene writes about made some tired mornings much easier for me already.
You are curious now and your  reading pleasure is turned on? Then shop the book here and enjoy it! By the way have you seen my latest book review already?
xx Feli
DE
Wenn tolle Texte und guter Style aufeinander treffen, dann in Stilvoll. Selten hat ein Buch gleich zwei meiner Vorlieben so gekonnt vereint. Marlene Sørensen, die Autorin, fasst in diesem schönen Exemplar Tipps und Tricks von Mode-Liebhabern, Bloggern und Stylisten zusammen. Ihnen, die ihren eigenen Stil bereits gefunden haben, hat Marlene die Frage danach gestellt, wie man das anstellt, wo doch vor lauter Möglichkeiten, andauerndem Sale und der großen Verlockung des Internets gerade das nahezu unmöglich scheint.
Auf 175 Seiten ist ein Werk entstanden, das mich auf der einen Seite in meinem eigenen Stil bestätigt hat und mir dennoch unzählige Anregungen geliefert hat, was ich noch alles ausprobieren könnte. Dabei meint man oft, eine Modebloggerin muss doch alles schon gesehen haben und hat den eigenen Stil perfektioniert. Wie unwahr. Es ist nämlich alles andere als einfach, sich selbst treu zu bleiben, wenn täglich die verschiedensten Marken Anfragen schicken. Schließlich kann man sich selten mit allem identifizieren und dennoch wagt man ab und zu Dinge, die man anschließend in die Schublade "Nie wieder machen" steckt. Doch schließlich ist auch das unumkömmlich auf der Suche nach dem eigenen Stil. 
Umso mehr Spaß hat es gemacht Stilvoll zu lesen und die wunderschönen Fotos im Buch die Fantasie anregen zu lassen. Inspiration pur! Und die "5-Minuten-Lösungen", die Marlene im Buch so liebevoll beschreibt, haben auch mit manchen müden Morgen bereits sehr vereinfacht.
Wenn nun auch euch die Neugier und Leselust gepackt hat, dann findet ihr hier das Buch zum Kauf. Ich wünsche euch viel Spaß beim Durchblättern und Lesen. Habe ihr eigentlich meine letzte Buch Rezension gelesen?
Bis bald,
xx Feli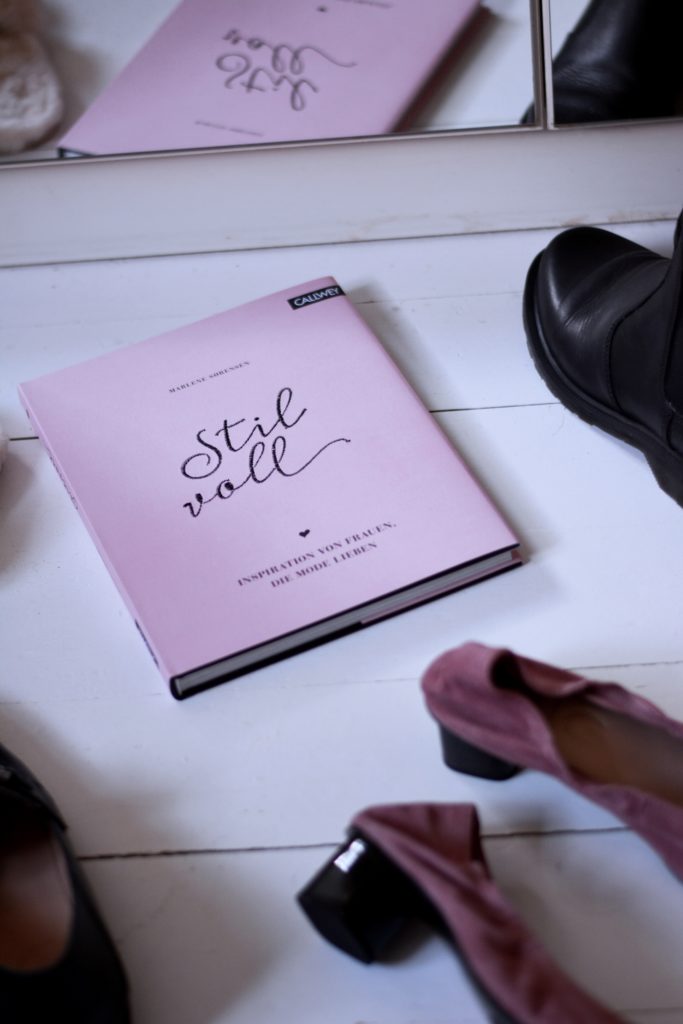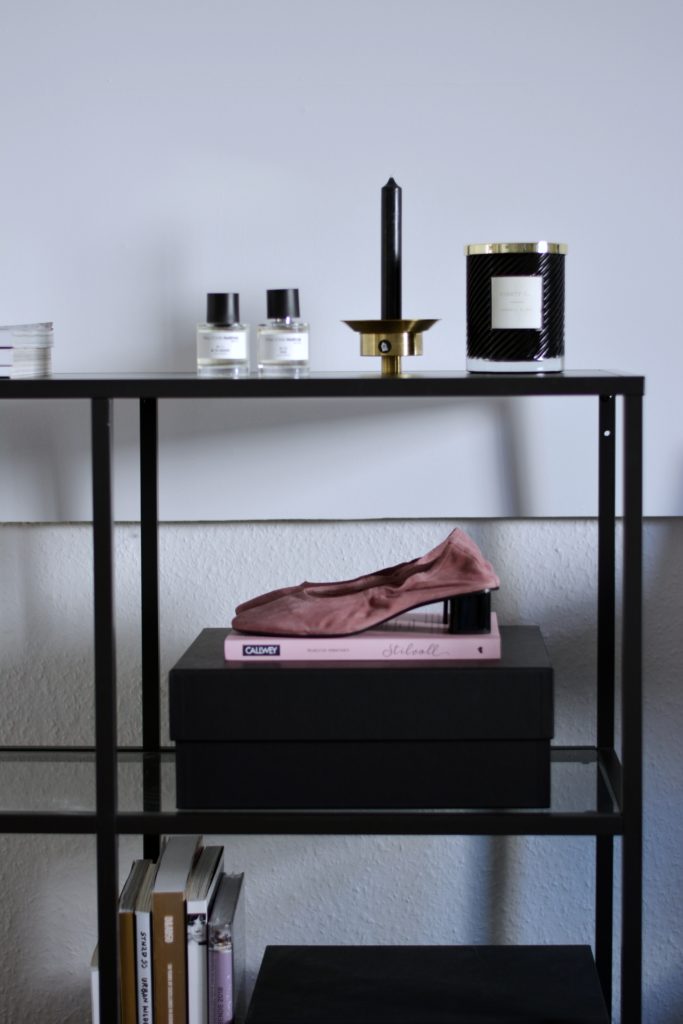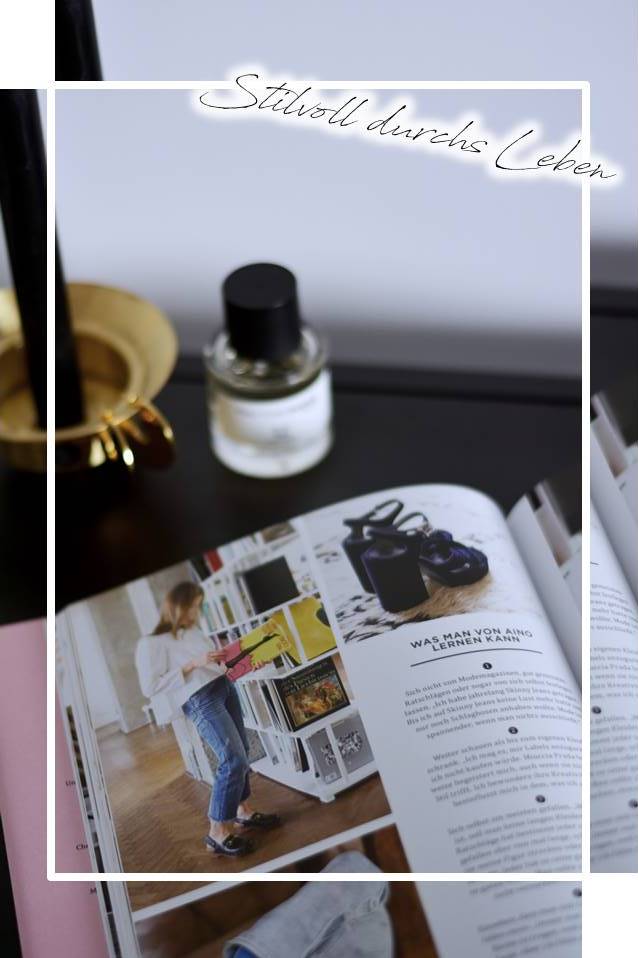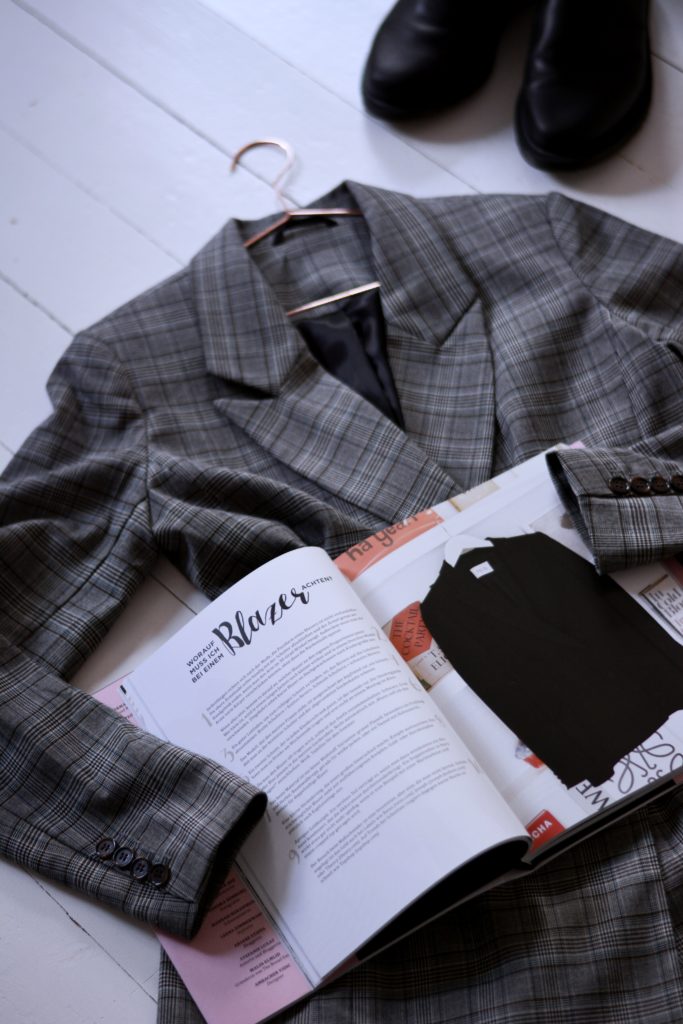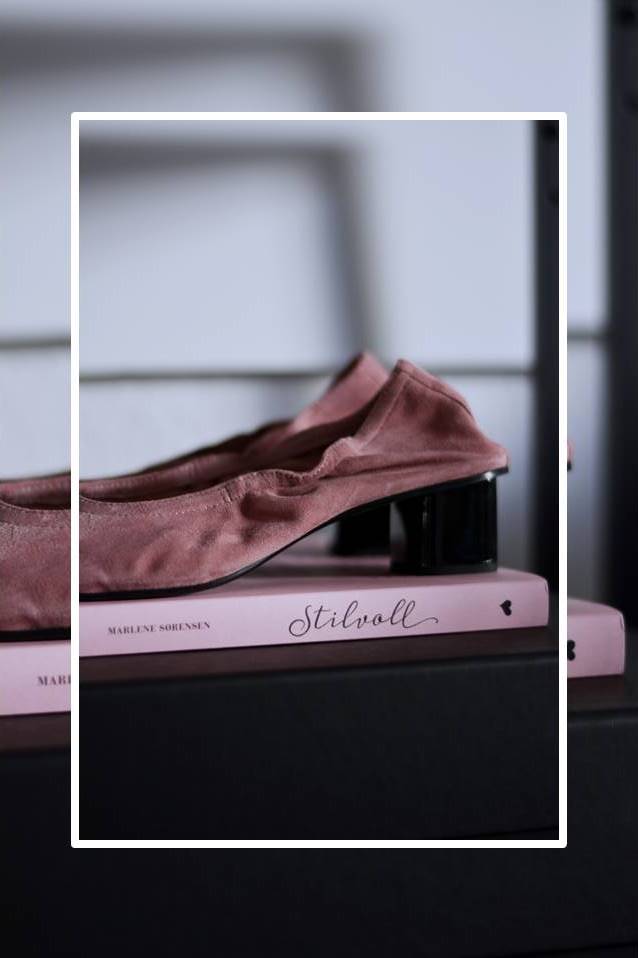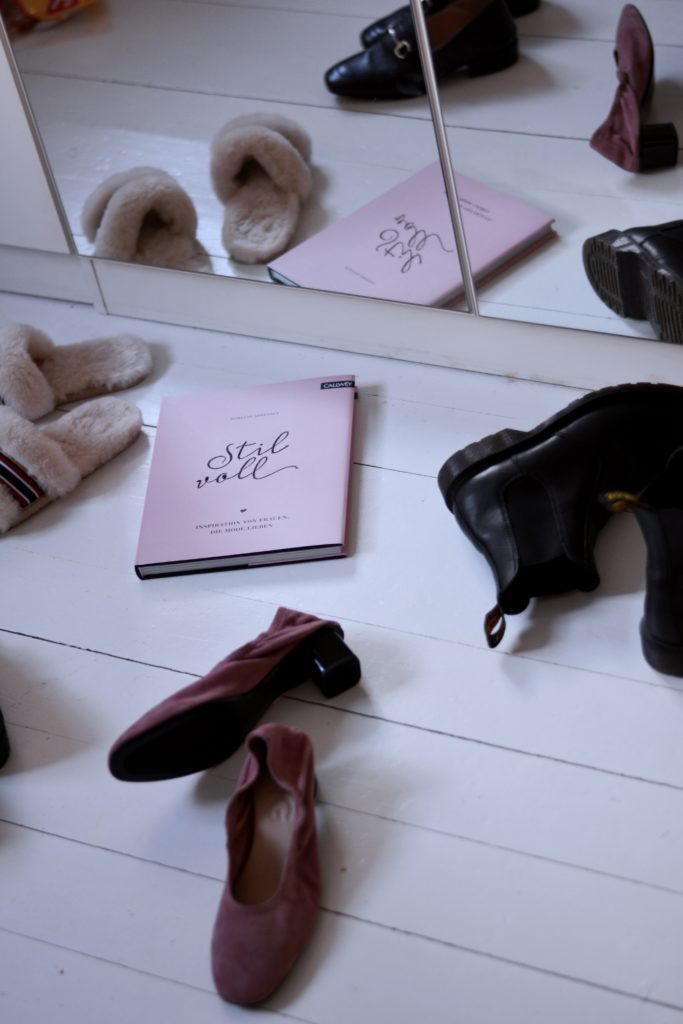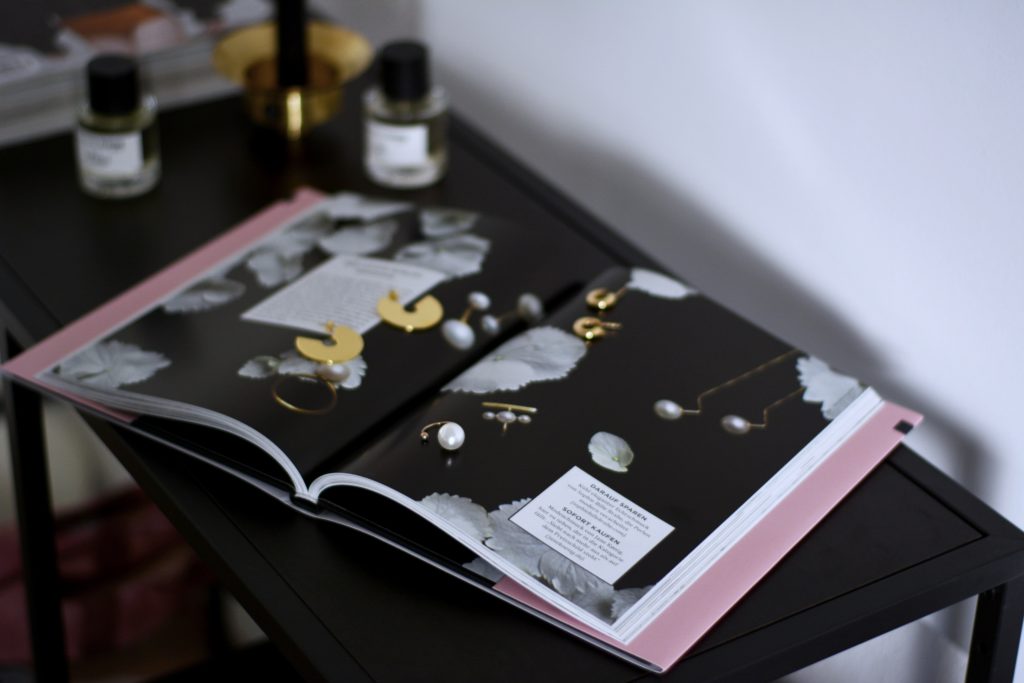 Collaboration with Callwey Publishing House./Dieser Post entstand in Zusammenarbeit mit dem Callwey Verlag.
AD: This post contains affiliate links. I receive a provision by sales from the links however the price itself  dosn't change for you. The items marked with * were sponsored by the brands named./WERBUNG: Der Beitrag enthält Affiliate Links. Bei einem Kauf über einen Affiliate Link, erhalte ich eine Provision. Der Kaufpreis selbst verändert sich für euch dadurch nicht. Die mit * markierten Produkte wurden mir von den genannten Marken kostenlos zur Verfügung gestellt.