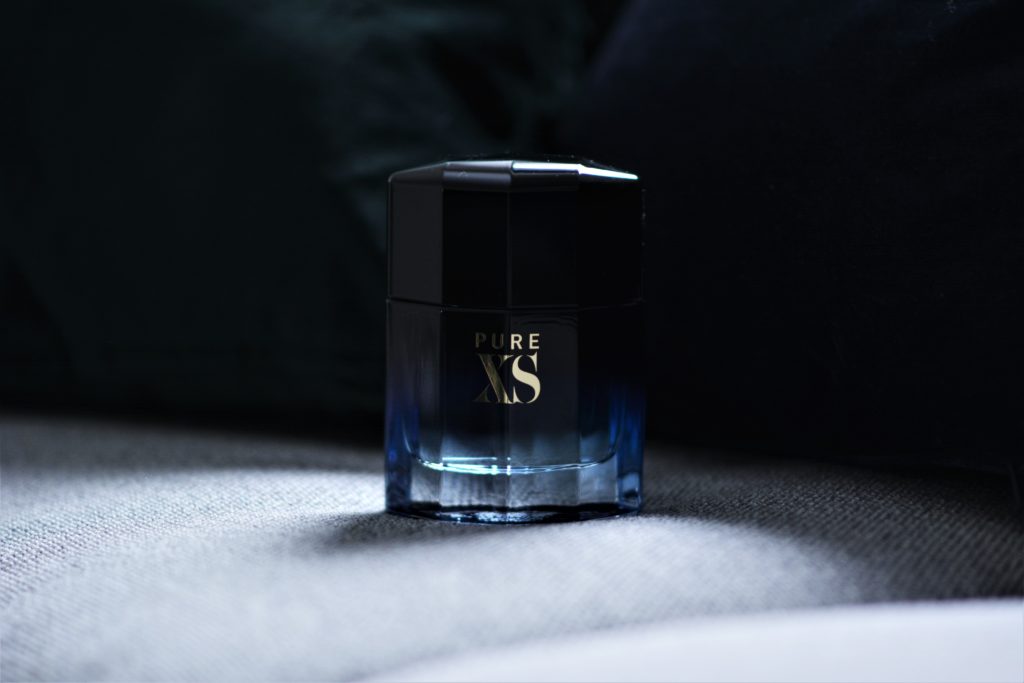 ENG
Hi guys, velvet is a huge interior trend lately but not only our new sofa got an extra cozy touch with some velvet pillows. Also Paco Rabanne used the trend for the packaging of the new EDT for men. Pure XS by Paco Rabanne does not only look gorgeous but this fragrance is something special. The mixture of cinnamon, vanilla, white thyme, myrrh and ginger results in a very sensual scent. My boyfriend loves it but I am convinced this fragrance is not only a good choice for men. I am using Pure XS myself and it is an amazing unisex perfume.
Besides the great combination of odors the clean flacon looks beautiful and this makes me enjoy using this perfume even more. By the way it is on sale on Flaconi.de right now and additionally you will get two free samples with your order. How cool is that? A pretty good reason so place an order soon…
I wish you a very happy day!
xx Feli
DE
Hallo Leute, Samt ist ja bekannt gerade einer der größten Interiortrends und nicht nur unser Sofa hat durch ein paar Samtkissen einen Extra-Touch Gemütlichkeit verpasst bekommen. Auch Paco Rabanne hat sich das tolle Material für das Packaging seines neuen EDT für Herren zu Hilfe genommen. Pure XS by Paco Rabanne sieht aber nicht nur klasse aus, der Duft ist etwas ganz besonderes. Der  Mix aus Zimt, Vanille, weißem Thymian, Myrrhe und Ingwer ist eine unheimlich gelungene Komposition. Mein Freund liebt den Duft sehr, ich bin allerdings überzeugt, dass das Parfum nicht nur für Herren eine gute Wahl ist. Ich nutze Pure XS by Paco Rabanne selbst unheimlich gerne und finde es ist ein gelungener Unisex-Duft.
Abgesehen von der tollen Kombination von Duftrichtungen überzeugt auch der clean gehaltene Flakon. Übrigens ist der Duft aktuell bei Flaconi.de im Sale und noch dazu gibt es zu jeder Bestellung zwei Gratisproben. Wie cool ist das denn? Wenn das kein guter Grund für eine Bestellung ist…
Habt alle einen wundervollen Tag und bis bald!
xx Feli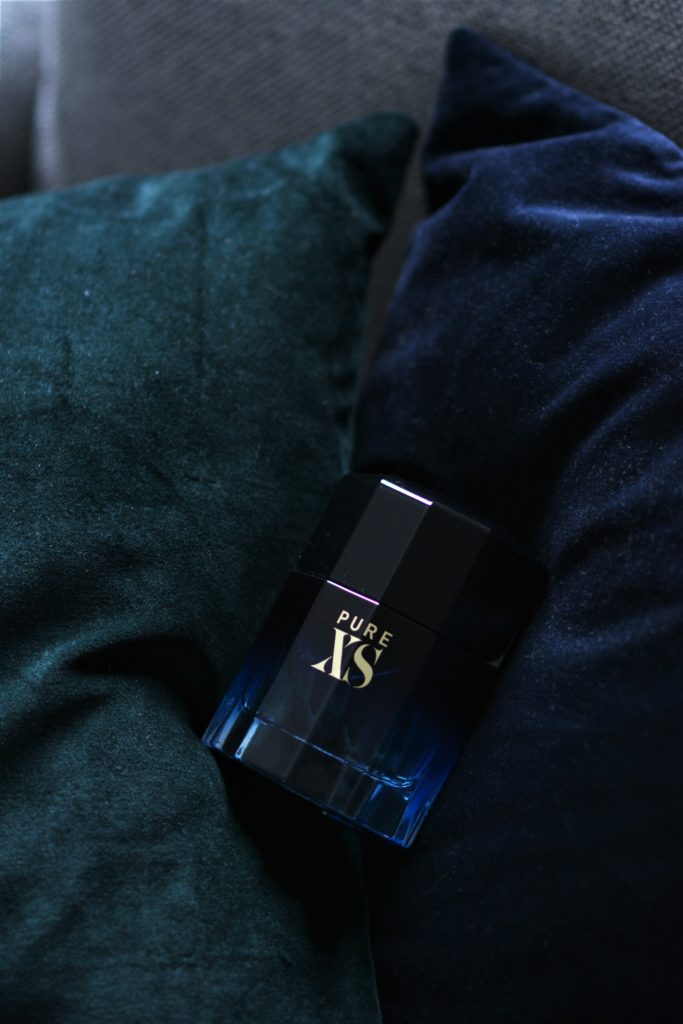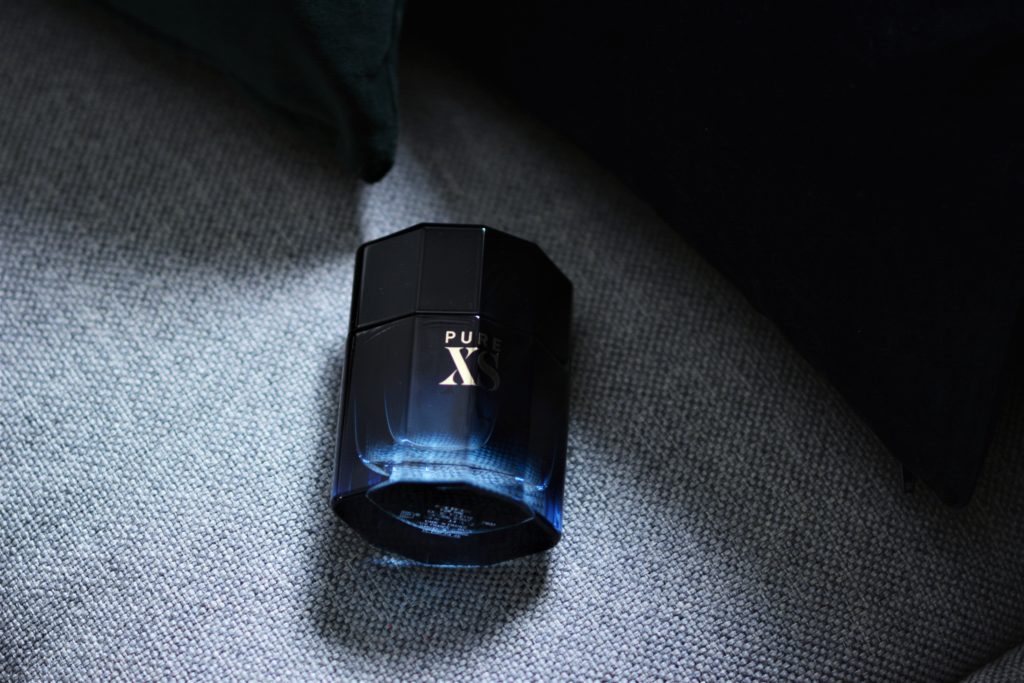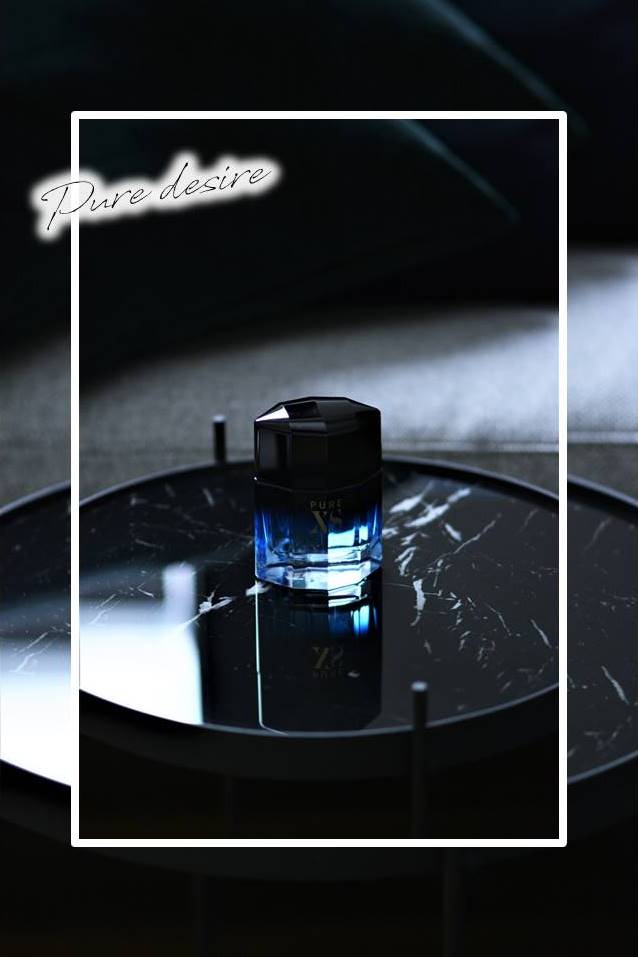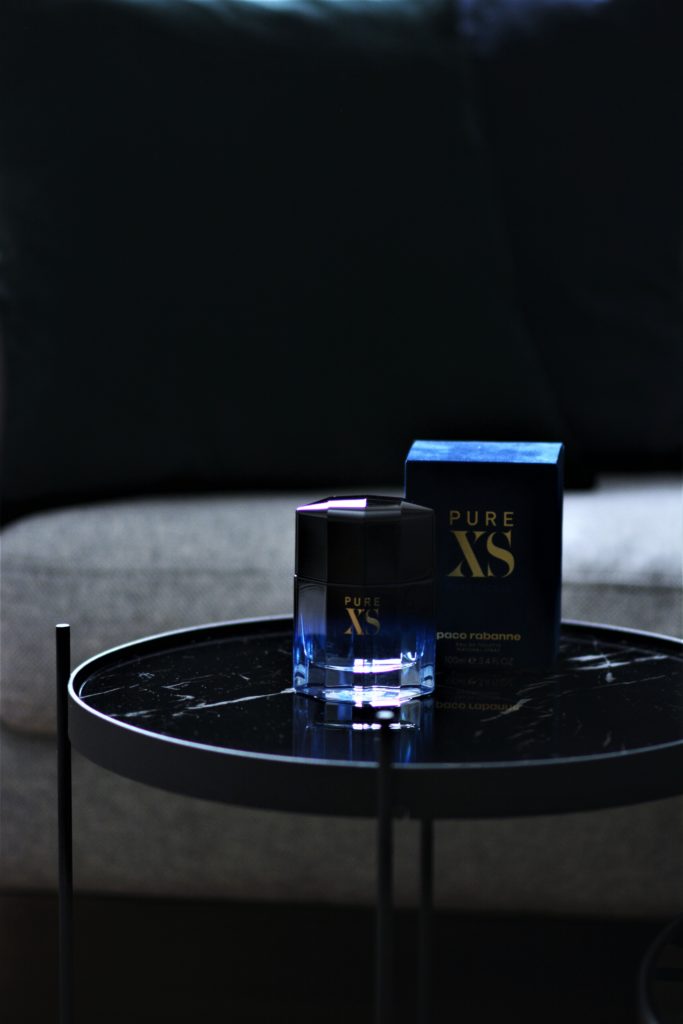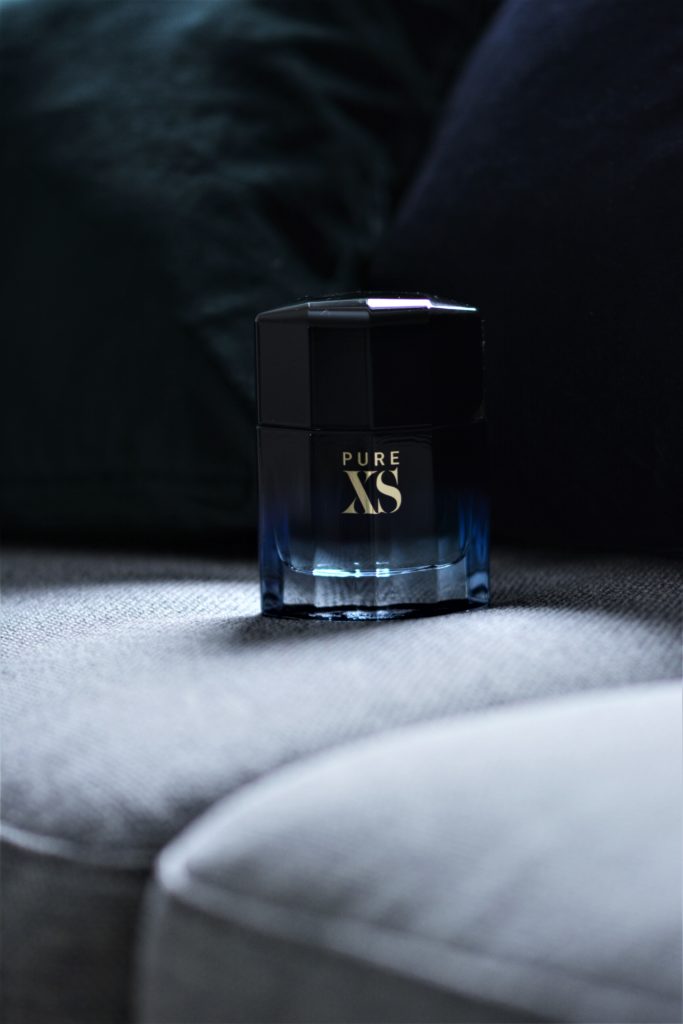 Paid collaboration with Flaconi.de./Bezahlte Kooperation mit Flaconi.de.