Werbung/Ad
ENG
I moved – not to another city but from one district to another within Munich. It was for personal reason which I do not want to comment but I am happy to find myself in the new flat surrounded by caring, humorous people that probably without even knowing helped me a lot through the past weeks.
Moving is always a good reason to think about new interior and give the new home a personal touch.
And that's where RackBuddy comes into play!
DE
Ich bin umgezogen – nicht in eine andere Stadt, aber in einen anderen Stadtteil Münchens. Die Gründe dafür waren und sind sehr persönlich und deshalb möchte ich sie hier vorerst nicht kommentieren. Soviel kann ich jedoch sagen: Ich bin in meinem neuen Zuhause glücklich und von unheimlich fürsorglichen, humorvollen Menschen umgeben, die mir die letzten Wochen (vermutlich ohne es überhaupt zu wissen) sehr viel leichter gemacht haben.
Ein Umzug ist ja bekanntlich immer eine super Gelegenheit, um sich einmal wieder Gedanken um die Einrichtung zu machen und ihr eine persönliche Note zu verpassen.
Und hier kommt RackBuddy ins Spiel!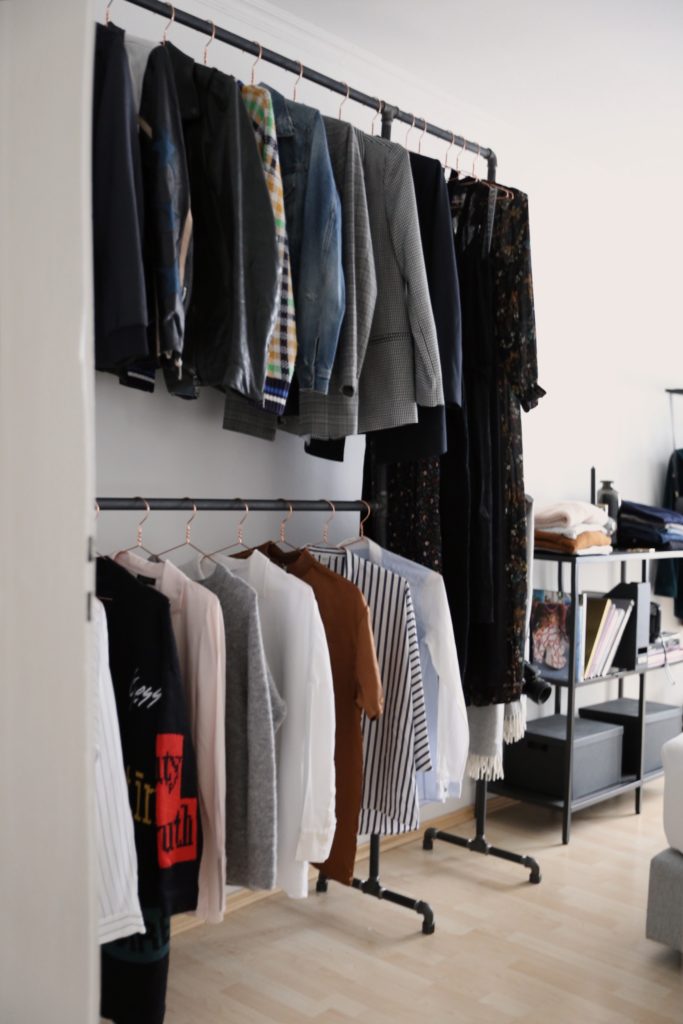 Therefore I was absolutely excited when I got to choose my own RackBuddy closet rail system. My clothes mean a lot to be as they are my daily business and therefore I like them to be organised in a well-structured but at the same time asthetic manner. 
RackBuddy was created based on the idea that a clothes rack can be a piece of furniture shaping the identity of its owner's home. I totally share this attitude!

Ich war also umso aufgeregter, als ich mir für das neue Zuhause mein eignenes Kleiderstangen-System von RackBuddy aussuchen durfte. Meine Kleidung ist mein Kapital und ich lege daher besonders großen Wert darauf, dass alles ordentlich und gleichzeitig optisch ansprechend sortiert ist.
RackBuddy basiert auf der Idee, dass ein Kleiderständer ein Möbelstück sein kann, das die Identität und Atmosphäre deines Zuhauses prägt. Diese Meinung teile ich übrigens sehr


Billy & Wild Bill Elliot
I decided to go for two different rails.

Billy is a single rail rack for either mini to midi dresses as well as coats with a normal length. It has a wooden board on top which can serve as shelf and a double-rail at the bottom as perfect place for my favourite shoes.

Wild Bill Elliot is a huge tripple-rail system offering space for numerous hangers. The two long rails are perfect for sweaters, blouses or jackets whereas the high rail on the right is provides space for maxi-dresses or long coats.

The set-up was absolutely self-explanatory however in case you would need assistance a manual gave addtional guidance.



Ich habe mich für zwei verschiedene RackBuddy Modelle entschieden.

Billy verfügt über eine einzelne Kleiderstange, über welcher sich ein schwarzes Holzbrett befindet. Dieses dient nicht nur als Regalbrett, sondern schützt auch davor, dass sich Staub auf der Kleidung absetzt. Unten ist eine doppelte Stange ein super Platz für meine Lieblingsschuhe.

Wild Bill Elliot ist sozusagen der RackBuddy-Klassiker und bietet noch einmal mehr Stauraum. Links lassen sich beispielsweise Blusen, Jacken und Pullover aufhängen. Die rechte Stange in einer Höhe von ca. 2,10 Metern ist perfekt für lange Mäntel oder Maxikleider.

Der Aufbau beider Modelle war übrigens nahezu selbsterklärend und wenn doch eine Frage aufkommt, hilft die beiliegende Anleitung weiter.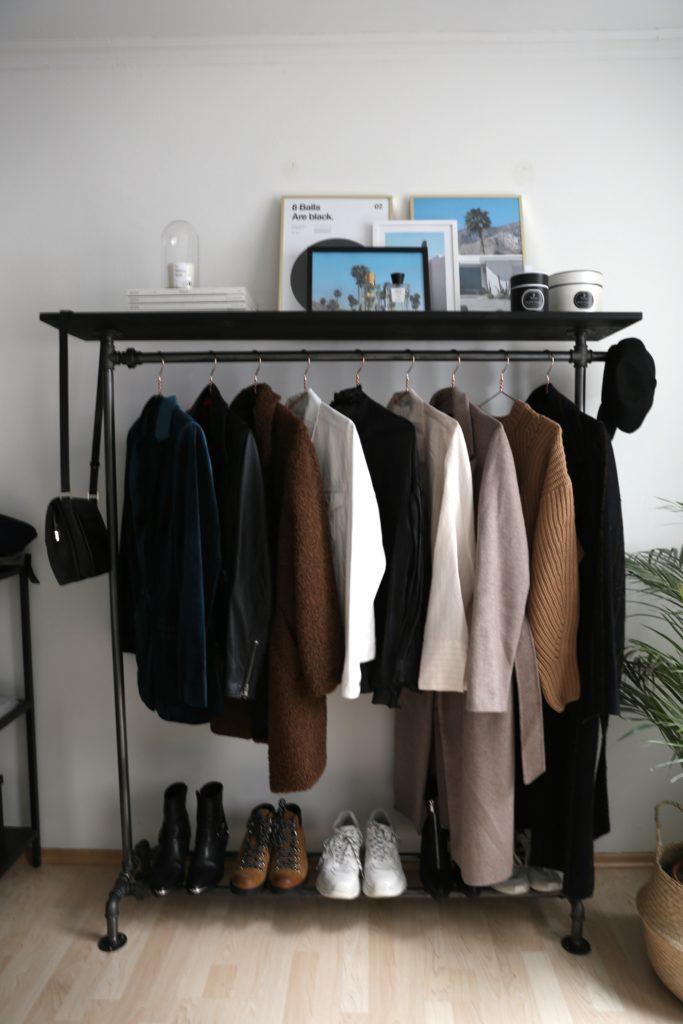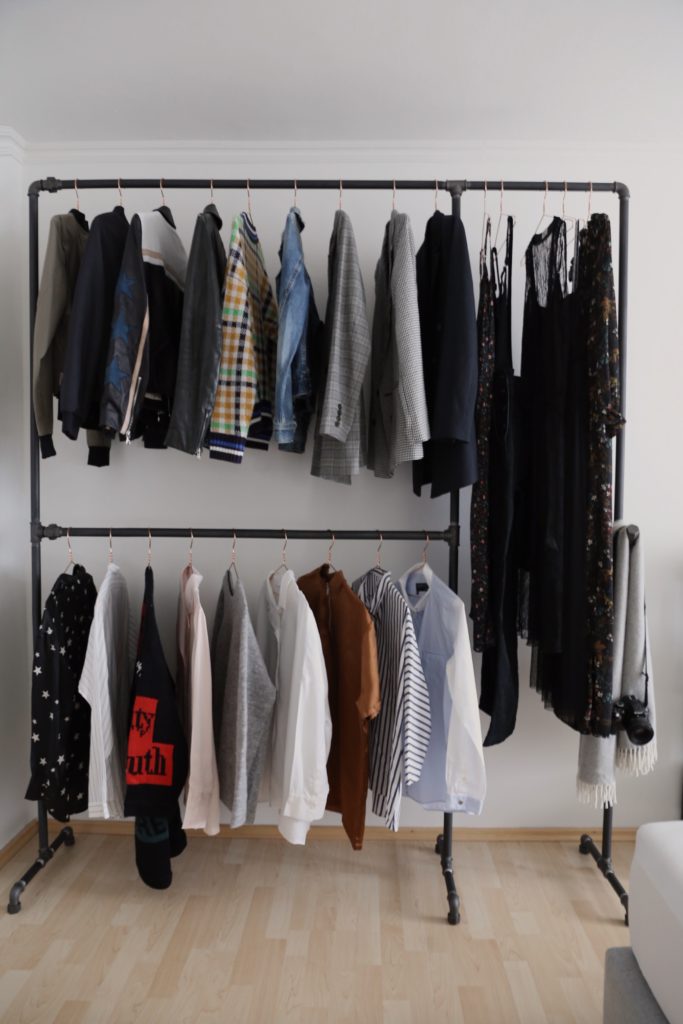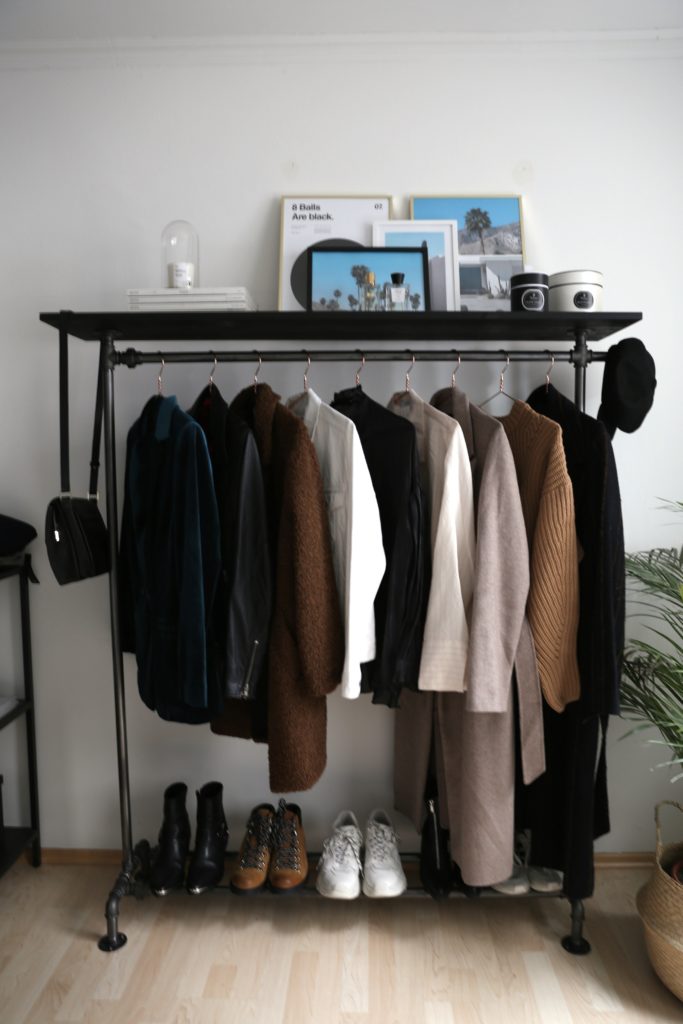 By the way both racks are not only avaiable in different colours but even in different sizes and RackBuddy also offers customized versions of their racks. Why don't you reorganise your closet with RackBuddy? I would love to see the results if you do! So share them with #meinrackbuddy #rackbuddy.

Have a lovely pre-xmas time!
xx Feli

Übrigens sind beide Modelle nicht nur in verschiedenen Farben, sondern auch in verschiedenen Größen erhältlich und RackBuddy bietet sogar individuelle Kleiderstangenlösungen an. Also wieso organisiert nicht auch ihr euren Kleiderschrank zusammen mit RackBuddy neu? Ich würde liebend gerne die Erebnisse sehen! Also teilt sie doch unter des Hashtags #meinrackbuddy #rackbuddy.

Ich wünsche euch noch eine schöne Vorweihnachtszeit!
xx Feli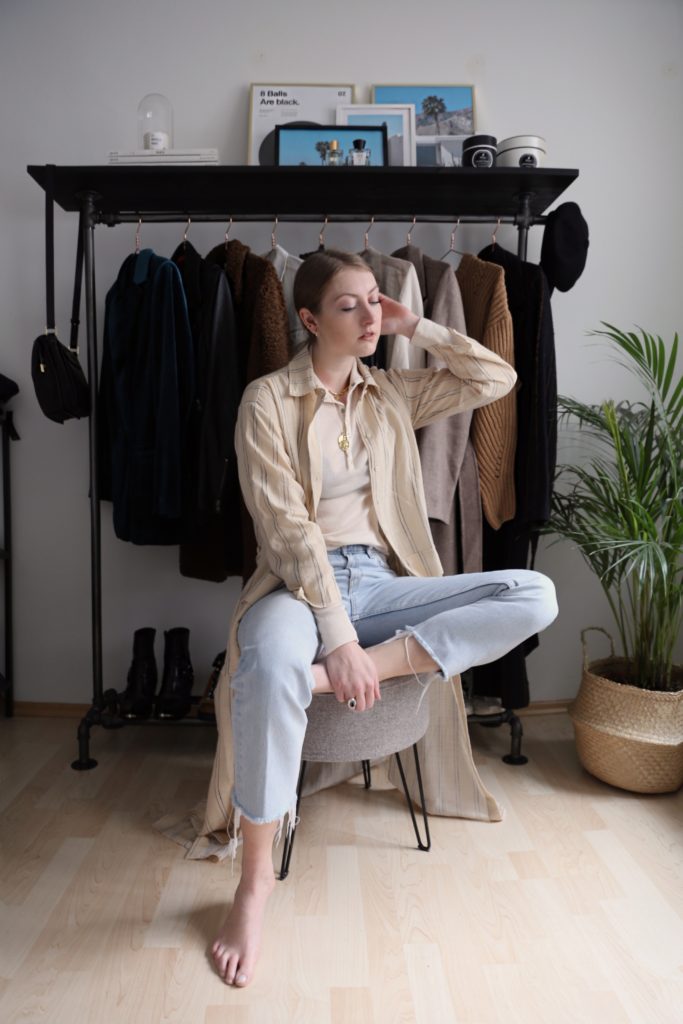 AD
This post was published in collaboration with RackBuddy.
WERBUNG
Dieser Beitrag ist in Zusammenarbeit mit RackBuddy entstanden.