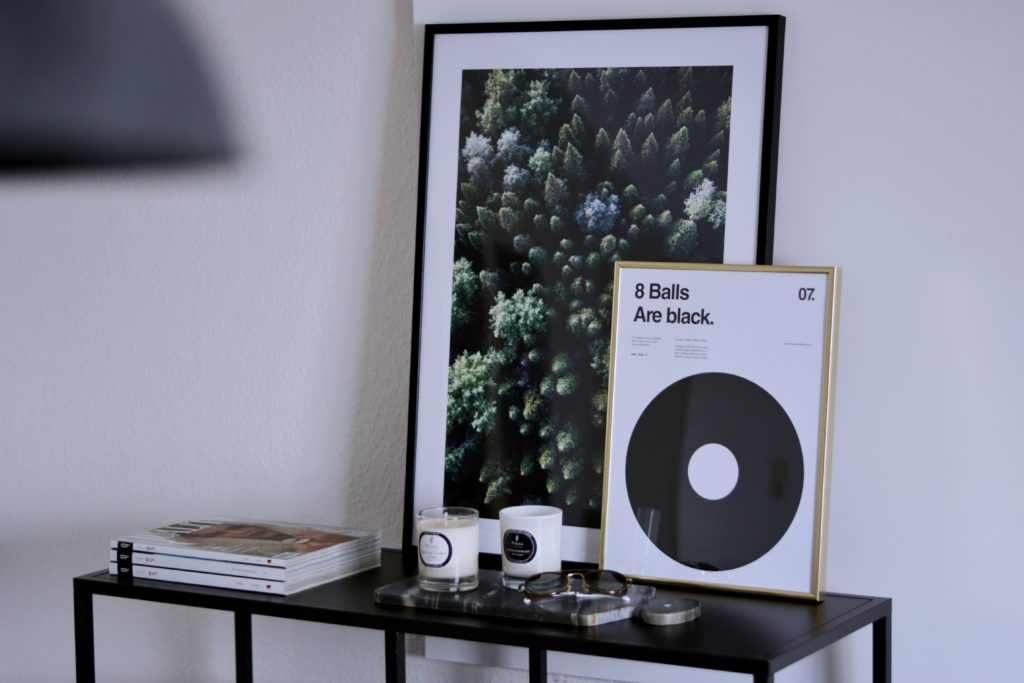 ENG
Hi folks, although I moved into by boyfriends flat one year ago already there still is so much to do here. Last week our new sofa finally arrived which took ages… But all's well that ends well they say. And now that also our living room is furnished we felt we needed some pictures on our walls to make it really homely.
That is why I was spending hours on Desenio to find art prints that do not only match perfectly among each other but also harmonise with ourselves and our flat. Not only was the choice of different prints on Desenio huge but also were there that many different prints I liked that it was really hard to come to a decision. We finally chose two sets of two.
The first set consist of "FOREST AERIAL" an aerial view of a forest that radiates so much peace and a black and white art print called "8 BALLS ARE BLACK" in a smaller size. The second set consist of two equal sized prints. One showing an aerial view of a tennis field called "GAME SET MATCH". The second one, "CACTUS", showing beautiful green cacti. We decided to combine golden and black frames for both sets to add a little glamour.
In case you like our choice just click on the names above for direct links to the shop. And as my favourite type of posters are desenio's botanical photographs I would also like to share a link to them with you. Also check out the perfect frames in black, white silver, gold or even more styles. With code "PASSIONHEARTS" you will even receive 25% off all posters from 13th to 15th March. And for even more inspiration follow @desenio on Instagram. The code is valid only for normal posters and therefore is not available for frames, "Handpicked/cooperation" posters or ad-ons.
Enjoy decoration your own homes with desenio! I promise, you will enjoy being home even more, once you did. 😉
xx Feli
DE
Hallo ihr Lieben, auch wenn ich schon vor gut einem Jahr bei meinem Freund eingezogen bin, gibt es in der Wohnung irgendwie immer noch etlich viele Dinge, die unerledigt geblieben sind. Letzte Woche ist nun endlich, nach gefühlt einem Jahrhundert, unser neues Sofa geliefert worden… Ende gut, alles gut sozusagen. Und jetzt wo der Raum endlich so gut wie fertig möbliert ist, wollten wir gerne auch die kahlen Wände etwas freundlicher gestalten, sodass der Raum so richtig wohnlich wird.
Ich habe deshalb vor ein paar Tagen stundenlang den Desenio Onlineshop durchforstet und nach Bildern gesucht, die nicht nur untereinander gut zusammen passen, sondern auch mit unserer Einrichtung und uns selbst harmonieren. Nicht nur war die Auswahl auf Desenio unheimlich riesig, mir haben noch dazu viel zu viele der tollen Kunstdrucke prima gefallen. Die Entscheidung ist mir deshalb umso schwerer gefallen. Letzten Endes haben wir uns für jeweils zwei Duos entscheiden, die wenige Tage später schon an der Wand hingen.
Set eins besteht aus "FOREST AERIAL", einer Luftaufnahme eines Mischwaldes, und "8 BALLS ARE BLACK", einem Kunstdruck in schwarz und weiß in etwas kleineren Maßen. Beim zweiten Set haben wir uns für die Luftaufnahme eines Tennisplatzes namens "GAME SET MATCH" entschieden. Dazu für einen Druck eines wunderbar gelungenen Fotos eines Kaktus namens "CACTUS" kombiniert. Für ein bisschen Glamour fiel die Wahl auf eine Kombi aus schwarzen und goldenen Rahmen für die beiden Sets.
Wenn euch unsere Auswahl ebenso gut gefällt, wie uns, dann klick doch direkt mal auf die Namen der Poster und ihr werdet direkt in den Shop weiter geleitet. Und weil meine Lieblingsprints fast alle aus der Kategorie "Botanik" stammten, habe ich auch hierzu noch den Link für euch. Schaut doch auch direkt mal nach den passenden Rahmen in schwarz, weiß, gold, silber oder sogar noch weiteren Ausführungen. Mit dem Code "PASSIONHEARTS" erhaltet ihr übrigens satte 25 % Rabatt auf Poster im Zeitraum 13.-15. März. * Folgt @desenio auf Instagram, um euch noch mehr Inspiration zu holen! * Der Code ist nur für normale Posters gültig. Also gilt der Gutschein nicht für Rahmen, "Handpicked/Kooperation" Posters oder Zubehöre.
Jetzt dekoriert mal fleißig los! Ich verspreche euch, mit den wunderschönen Kunstdrucken von Desenio werdet ihr das Zuhause sein sogar noch mehr genießen. 😉
xx Feli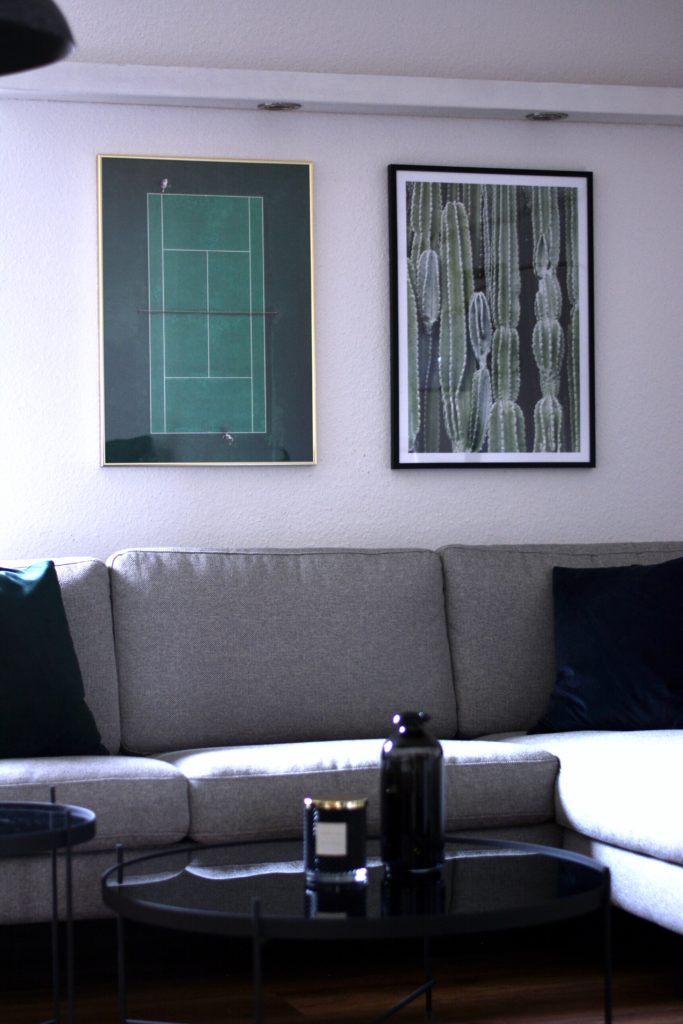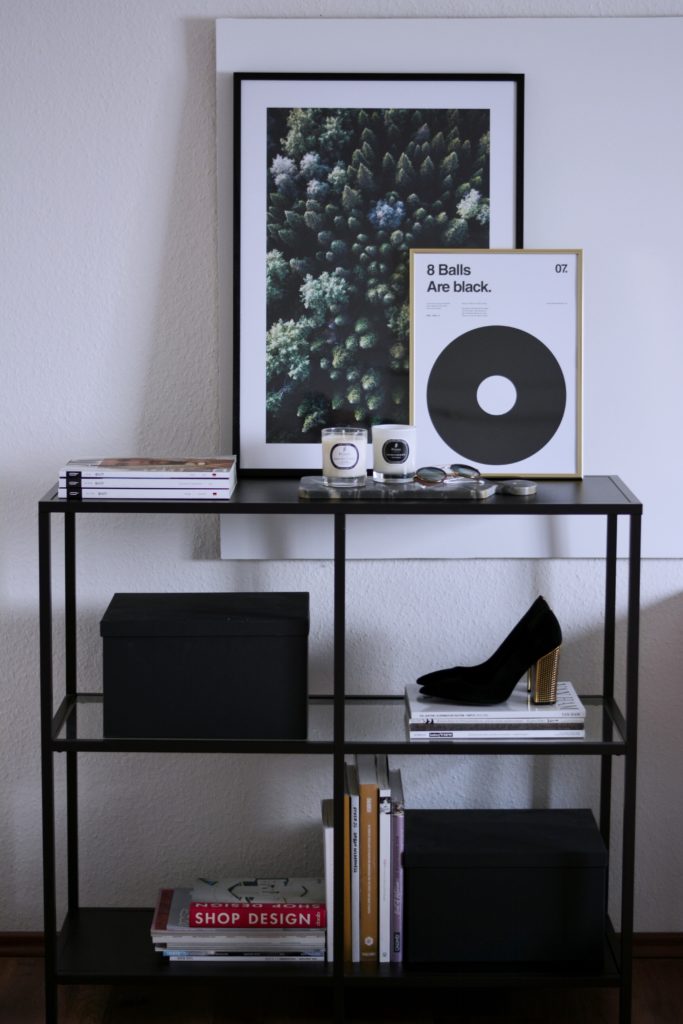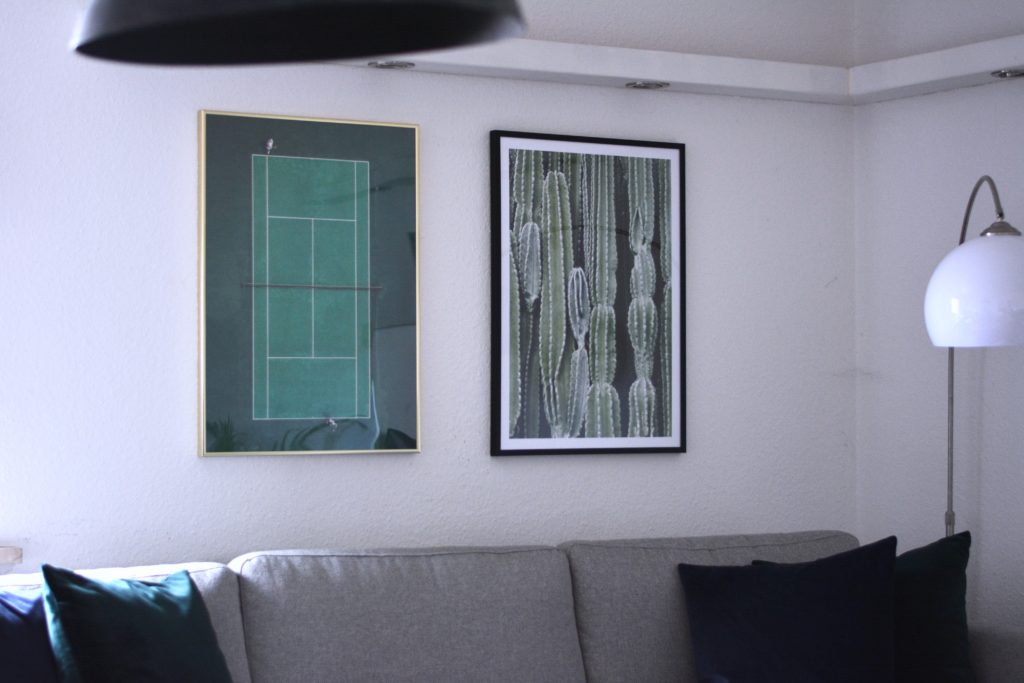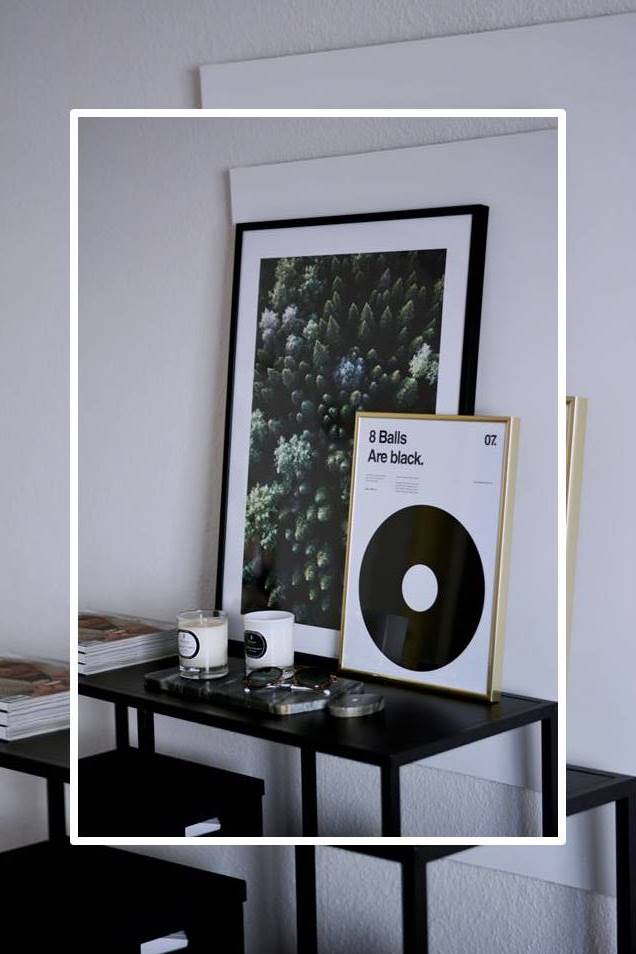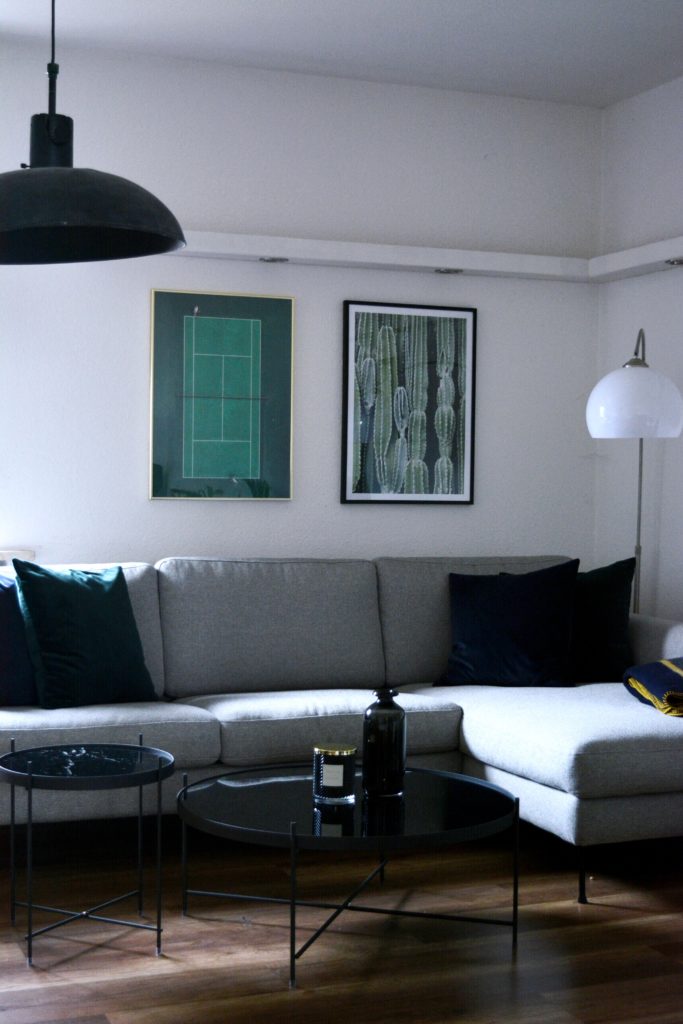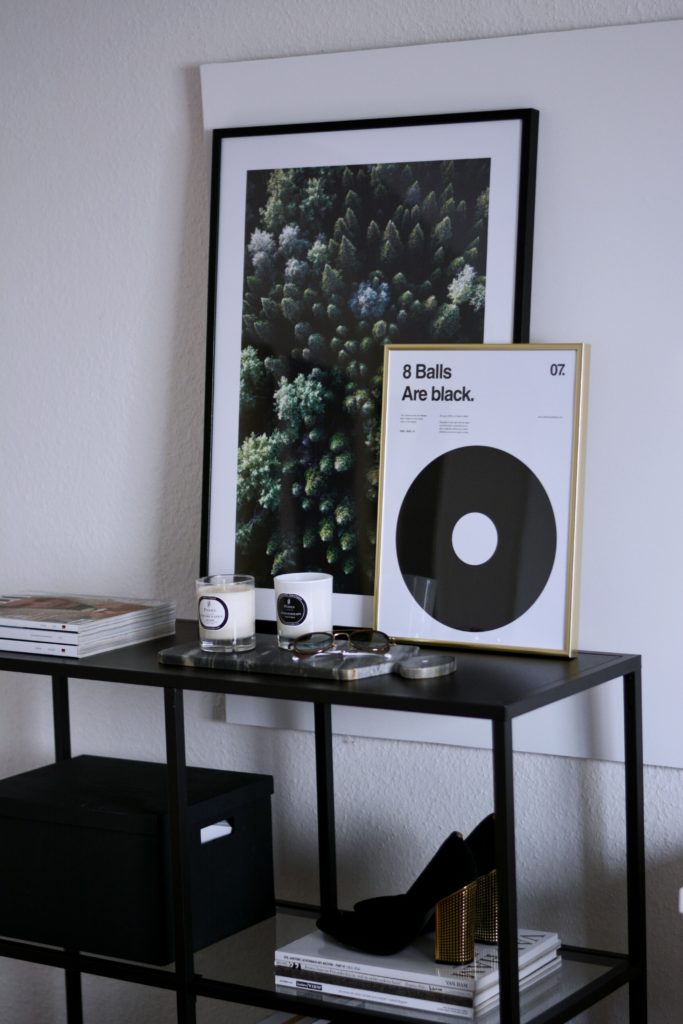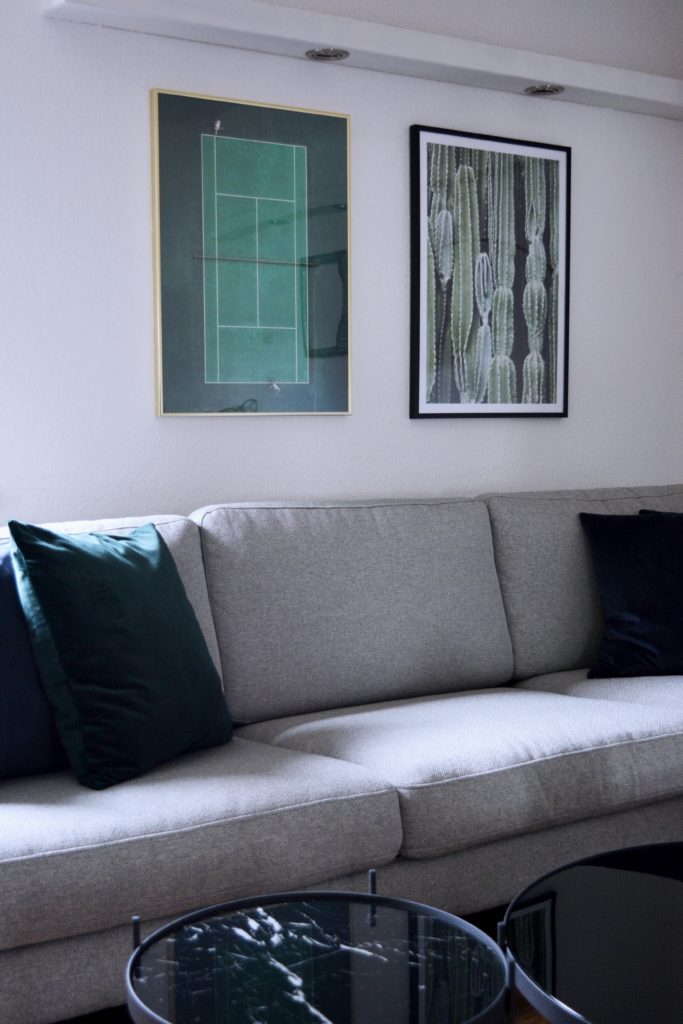 In collabortion with Desenio./In Zusammenarbeit mit Desenio.