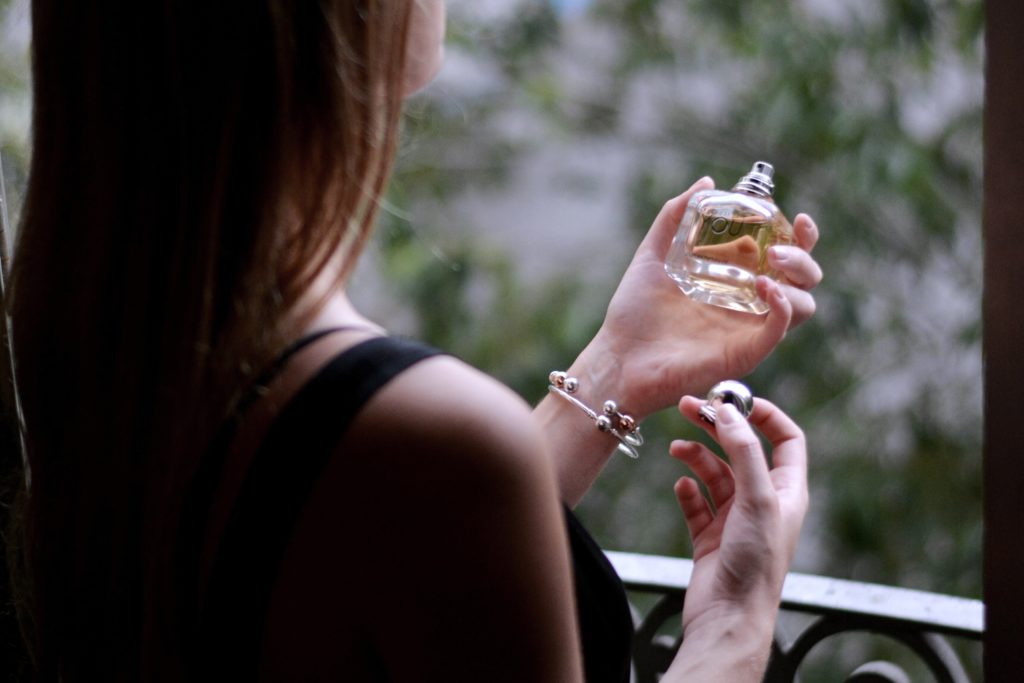 Hello my loves, today's post is about the probably most important perfume pair of the year – YOU by Emporio Armani. Usually I like fresh scents – heavy, sweet, floral scents are not really my type. However Because it's YOU for and Stronger with YOU by Emporio Armani are not really fresh perfumes. The more I was surprised when I tested them together with my boyfriend and we both immediately liked them a lot. The female version Because it's YOU is a mixture of raspberry, neroli essence, rose and violet leaf together with vanilla and musk. Anthough these components are rather heavy and floral the scent is still suprisingly fresh. Also the men's edition Stronger with YOU is very elegant instead of oppressive being a perfect combination of cardamom, pink pepper, violet leaf, sage and a base note  of smokey vanilla and chestnut.
Having said that both scents are ideal for summer and this is why they joined us on our trip to Barcelona last week. The beautiful flacons have a seal made of two twisted rings and are available in three sizes. Perfect to carry in the hand bag or leave at home. Are you curious? Scroll to the end of the post. There I am giving you links to both perfumes.
Have a smashing start into the new week and let me know how you like YOU!
xx Feli
Hallo ihr Lieben, im heutigen Post geht es um wohl das Duftpaar des Jahres, nämlich YOU von Emporio Armani. Ich bin für gewöhnlich ein Fan frischer Düfte, blumig, süßlich und schwer findet man bei mir eher selten. Und auch an anderen liebe ich den Geruch von frischen Parfums. Als frische Düfte lassen sich der Damenduft Because it's YOU und der Herrenduft Stronger with YOU von Emporio Armani allerdings eher nicht beschreiben. Umso überraschter war ich, als mir beide auf Anhieb zusagten. Denn obwohl der weibliche Part ein Mix aus aus Himbeere, Neroli-Essenz, blumiger Rose und Veilchenblatt mit Vanille und Moschus ist, bleibt er dennoch frisch und hängt nicht schwer in der Luft. Auch der Herrenduft mit Kardamom, Pink Pepper, Veilchenblättern, Salbei und einer Basisnote aus rauchiger Vanilla Jungle Essence und Kastanie ist vielmehr elegant als drückend. 
Somit sind für uns beide Düfte ideal für den Sommer und haben uns direkt mit in den Barcelona-Urlaub begleitet. Dort sind übrigens auch die Fotos entstanden. Die hübschen Flakons, deren Verschluss von zwei verwundenen Ringen umschlossen ist, gibt es in drei Größen. Ideal also für die Handtasche oder zuhause. Ihr seid inzwischen neugierig geworden und auch gerade auf der Suche nach einem neuen Duft? Ich habe euch beide Düfte am Ende des Posts verlinkt.
Habt einen dufte Start in die neue Woche und lasst mich wissen, wie euch die Düfte gefallen!
xx Feli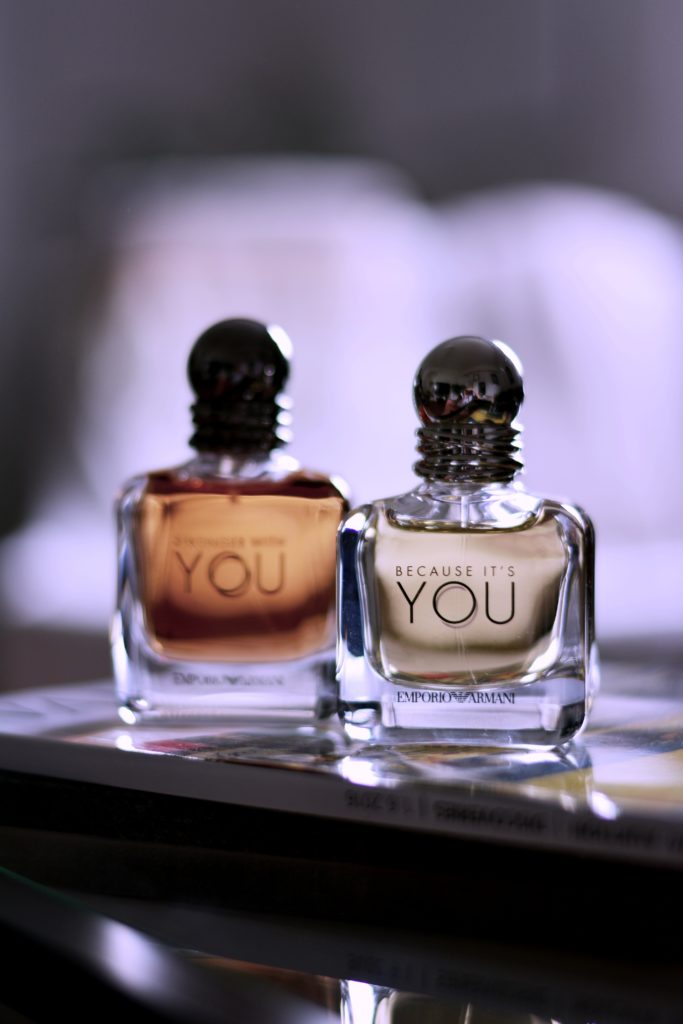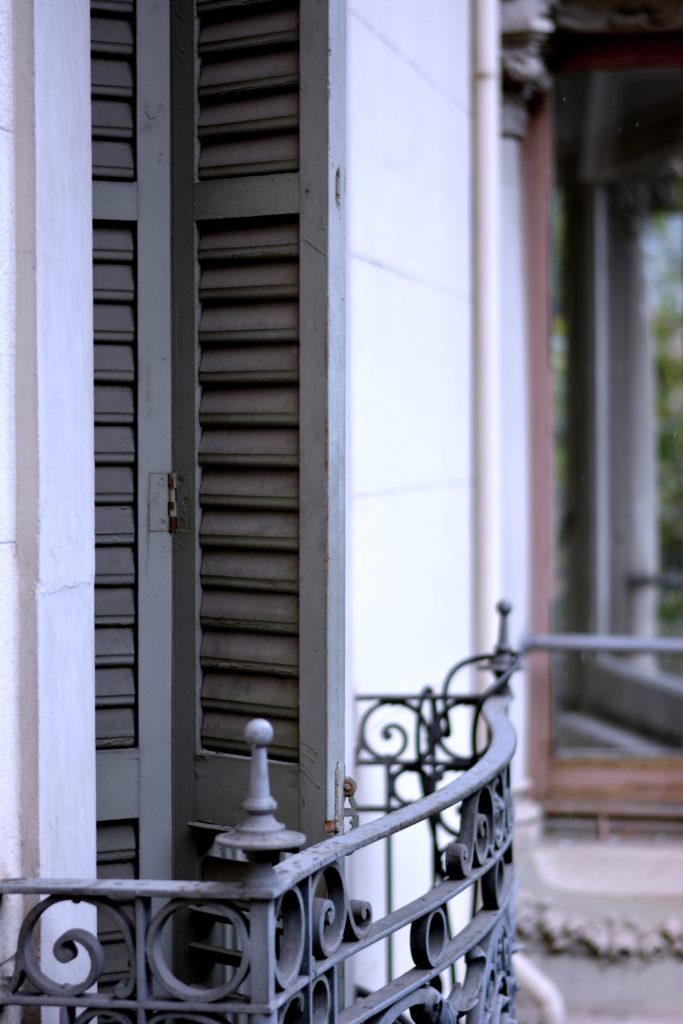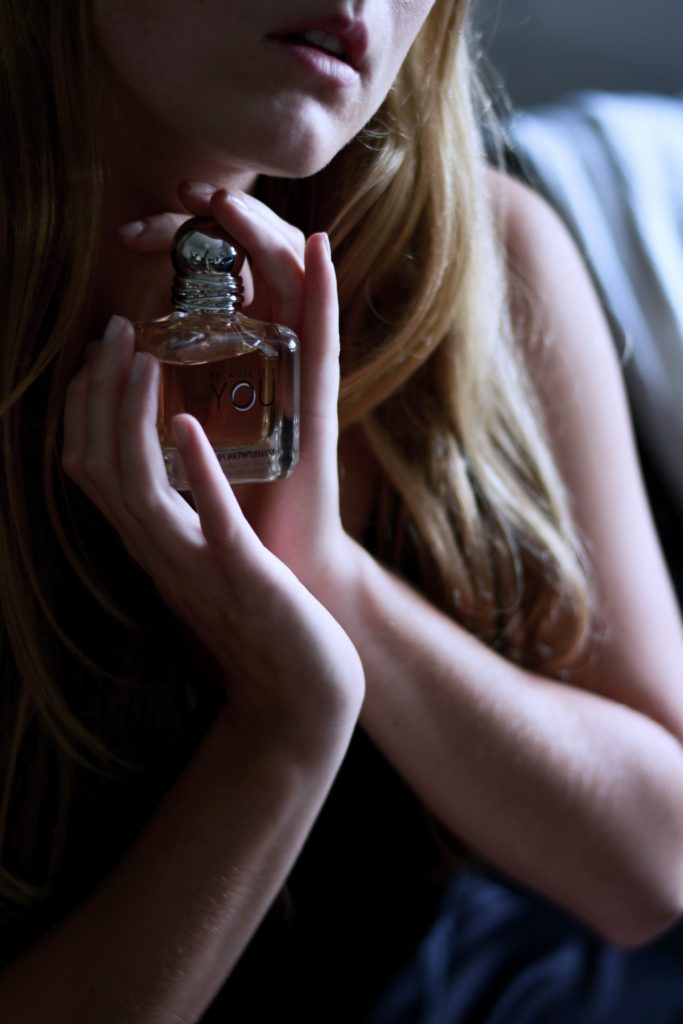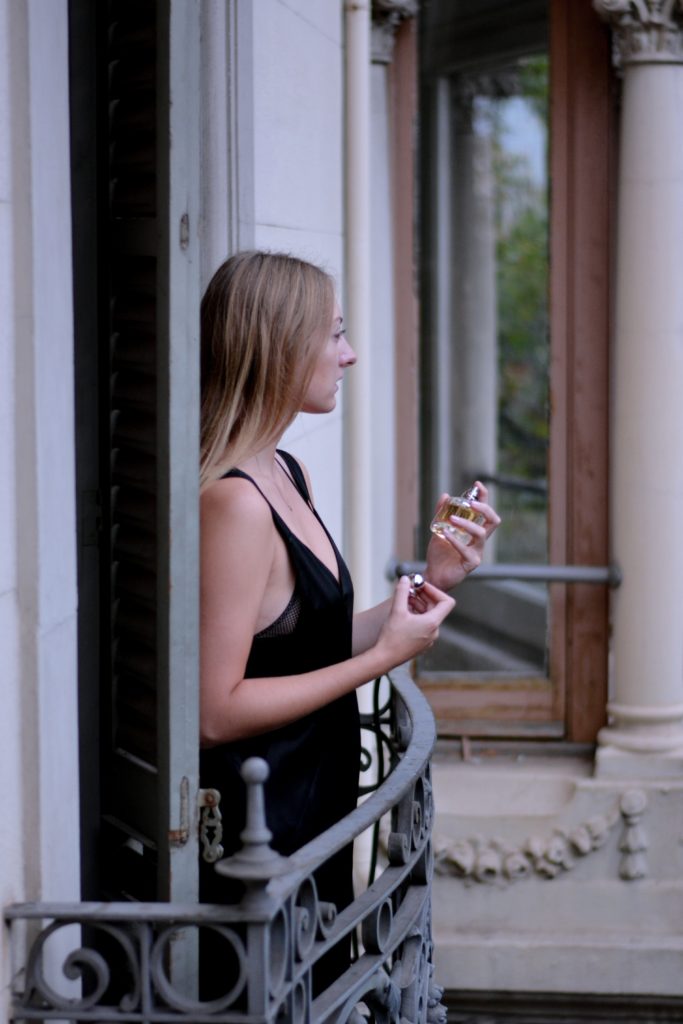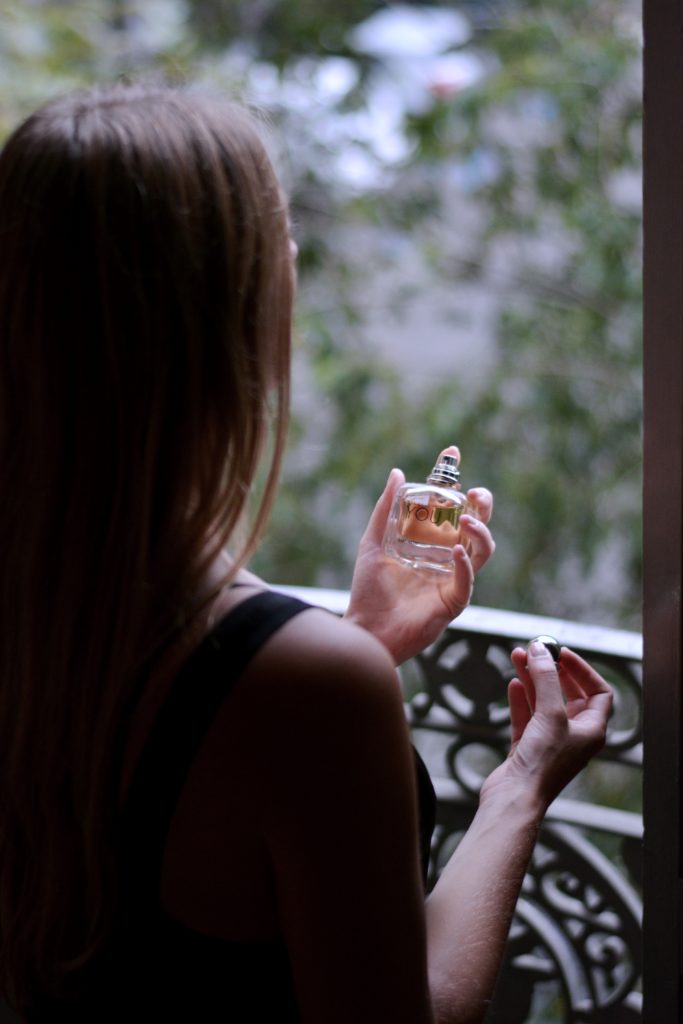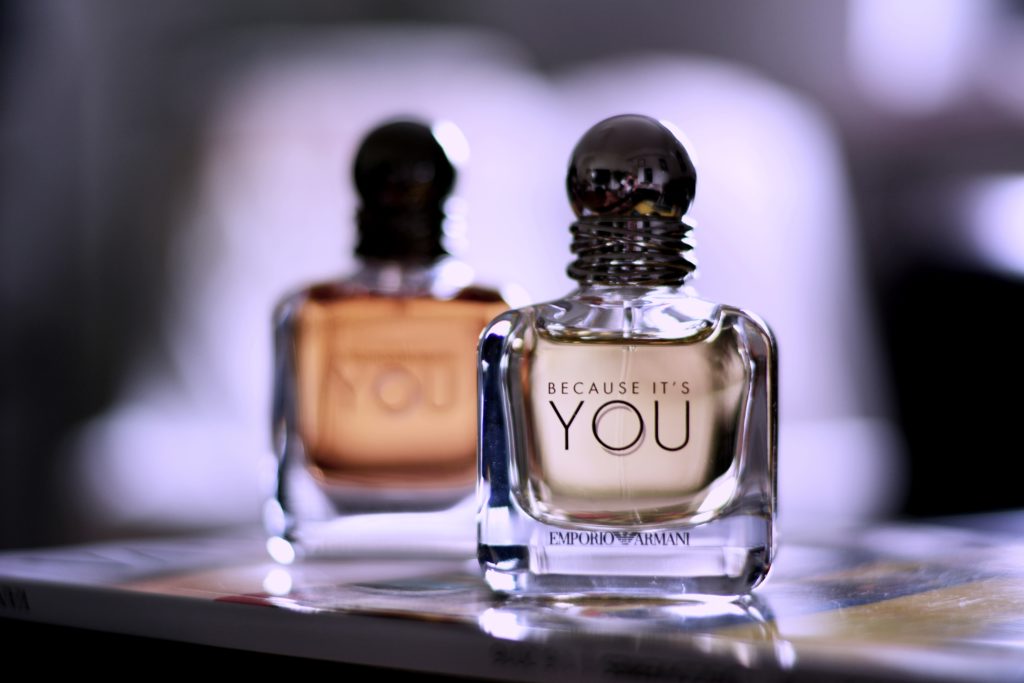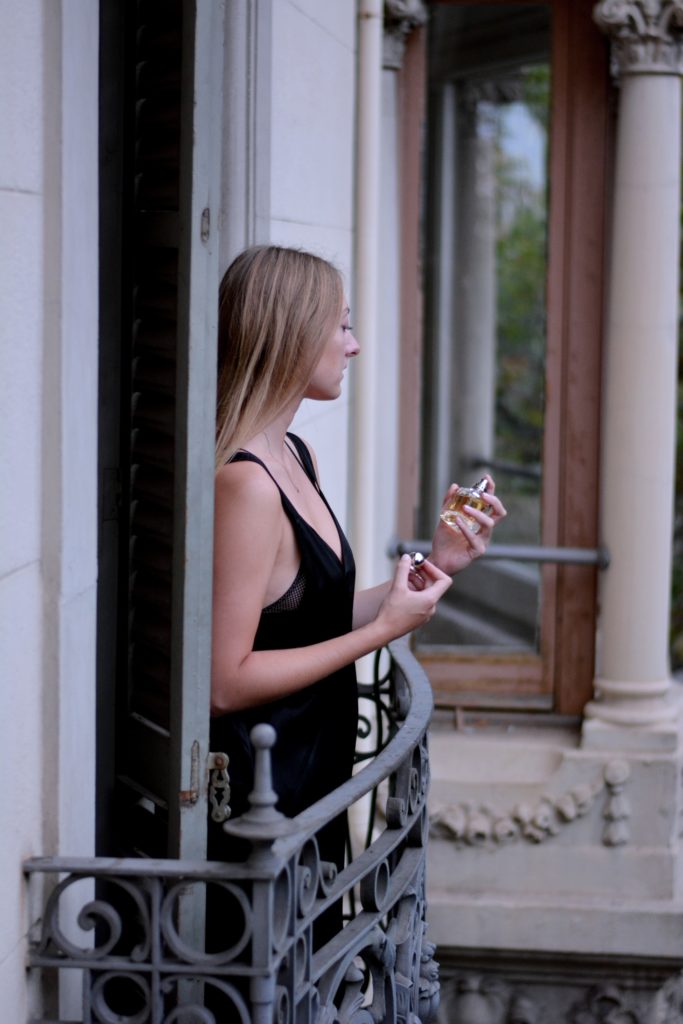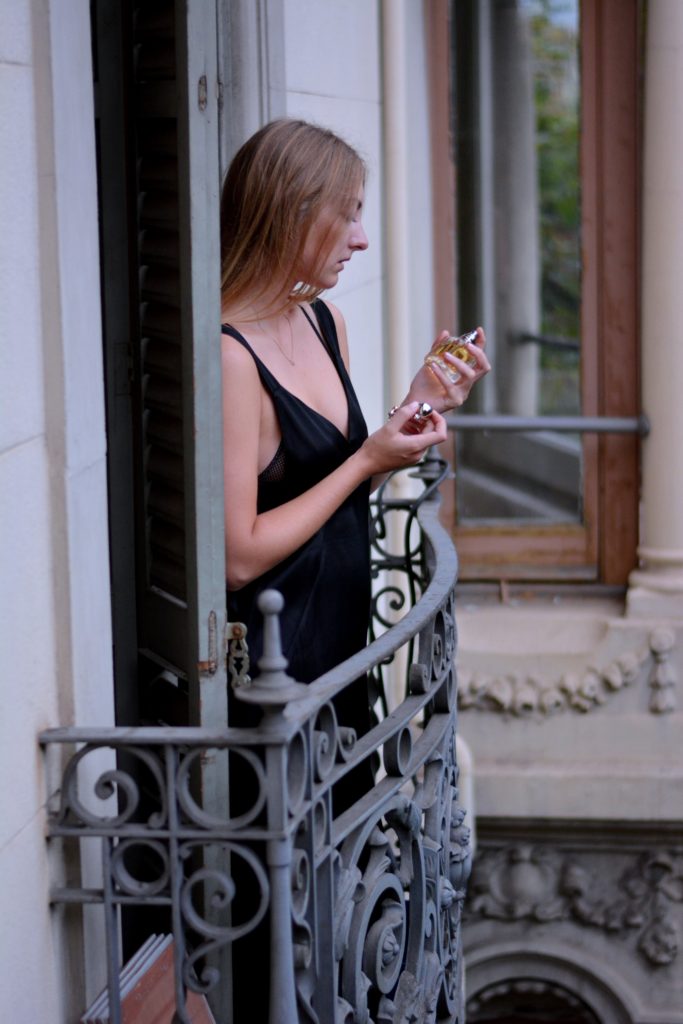 Shop Because it's YOU by Giorgio Armani here./Finde Because it's YOU von Giorgio Armani hier.
Shop Stronger with YOU by Giorgio Armani here./Finde Stronger with YOU von Giorgio Armani hier.
In collaboration with Flaconi DE