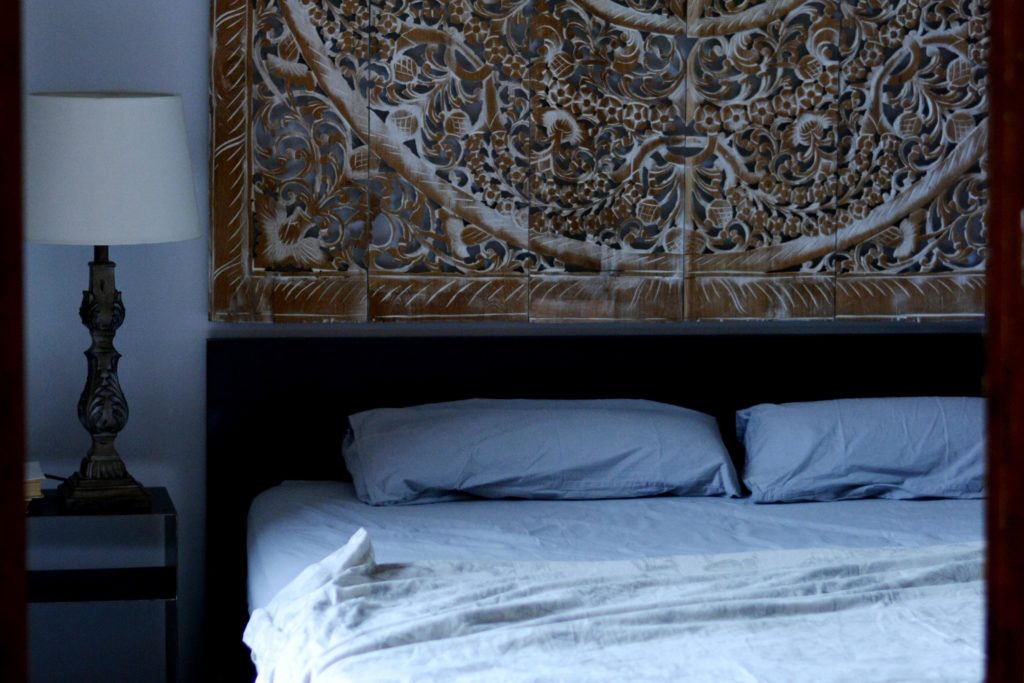 Hola everyone! We are back from our trip to Barcelona and had three totally different but great accomodations. I am starting with the first one today which was a huge three bedroom AirBnb flat that we shared with my boyfriend's family. It was located right next to Avenida Diagonal in Carrer de Londres really close to several bus stations and the metro. The flat is one of about eight to ten ones in an old building with high ceilings, wooden floors and stucco in almost every room. It had one large bathroom with a shower and a second toilet next to one of the bedrooms. The carefully chosen interior made the flat not only stylish but cozy at the same time. A huge living room with a big table offered a lot of space for relaxing or playing cards. And what I loved most was the great view from its little balconies and the bay window.
I really love renting AirBnB flats because it allows you to immediately immerse in the culture of a country. You live next door with locals and I really enjoy discovering places like that. In the really close surrounding there were several restaurants, cafes and supermarkets as well as shopping possibilities. I linked you our flat at the end of this post so once you are travelling to Barcelona you could book this beautiful flat yourself.
And as I was more that impressed by one of the cafes near to our flat I would like to let you know more about it. Its name is Brunch & Cake and each single dish is a little piece of artwork. Their philosophy is to make absolutely everything by hand and slowly, with care; to be honest and use the best possible ingredients. And this is what you can tell from seeing their plates. I can assure they do not only look amazing but also taste deliciously. So if you are curious now you should scroll down to see photos of what we ordered and click this link to find their different cafes in Barcelona.
Enjoy the photos and come back here soon to find out about our other two accomodations in Barcelona.
xx Feli
Hola everyone! We are back from our trip to Barcelona und sind dort in drei absolut verschiedenen und dennoch tollen Unterkünften untergekommen. Die erste zeige ich euch heute. Zusammen mit dem Bruder meines Freunds und seiner Familie sind wir für drei Nächte in das Non plus ultra der AirBnB Wohnungen eingezogen. Die Wohnung liegt direkt an der Avenida Diagonal in der Carrer de Londres und damit nicht nur wunderbar zentral sondern auch ganz nahe an verschiedenen Busstationen und der Ubahn. Sie ist eine von geschätzt acht bis zehn Wohnung in einem traumhaften Altbau und verfügt über drei Schlafzimmer, ein Bad mit Dusche, einem großen Wohn- und Esszimmer, zwei süßen kleinen Balkonen und einem Erker mit atemberaubenden Blick. An unserem Schlafzimmer grenzte sogar noch ein kleiner Waschraum mit separater Toilette an. Die sorgfältig ausgewählte, hochwertige Einrichtung verleiht der Wohnung nicht nur Stil sondern macht sie gleichzeitig wunderbar gemütlich. So haben wir im Wohnraum auch die ein oder andere Stunden zum relaxen oder Karten spielen genutzt. Ganz in der Nähe der Wohnung gab es etliche Restaurants, Cafés, Supermärkte und Shopping-Möglichkeiten – alles also, was das Herz begehrt.
Ich bin ein großer Fan von AirBnb, auch wenn es in vielen Ländern leider einen eher mittelprächtigen Ruf hat. Man taucht mit dem Mieten einer AirBnB Wohnung direkt in die Kultur des bereisten Landes ein, wohnt Tür an Tür mit Einheimischen und was gibt es Schöneres als einen Ort auf diese Art und Weise kennen zu lernen?
Soeben hatte ich bereits die vielen Cafés in unmittelbarer Nähe angesprochen und eines davon hat es uns besonders angetan. Das Brunch & Cake serviert mit jedem Gericht nicht nur köstliche Zutaten, sondern kleine Kunstwerke. Liebevoll präsentiert und schmackhaft dekoriert macht hier das schlemmen wohl so viel Spaß wie kaum wo anders. Die Philosophie der Gründer ist es alles per Hand, in Ruhe und mir Sorgfalt zuzubereiten, außerdem dabei ehrlich zu sein und nur die hochwertigsten Zutaten zu verarbeiten. Und all das spiegelt jeder servierte Teller wider. Die sehen nämlich nicht nur klasse aus, sondern schmecken himmlisch. Wenn ihr inzwischen neugierig geworden seid, dann scrollt weiter runter, denn dort findet ihr ein paar Fotos unserer Besuche und über diesen Link gelangt ihr auf die Website von Brunch & Cake, wo ihr alle ihre Cafés in Barcelona findet. 
Jetzt wünsche ich auch viel Spaß an den Fotos der Wohnung und des Cafés und besucht Passion Hearts bald wieder, denn auch unsere anderen beiden Unterkünfte stelle ich in den kommenden Tagen hier vor.
xx Feli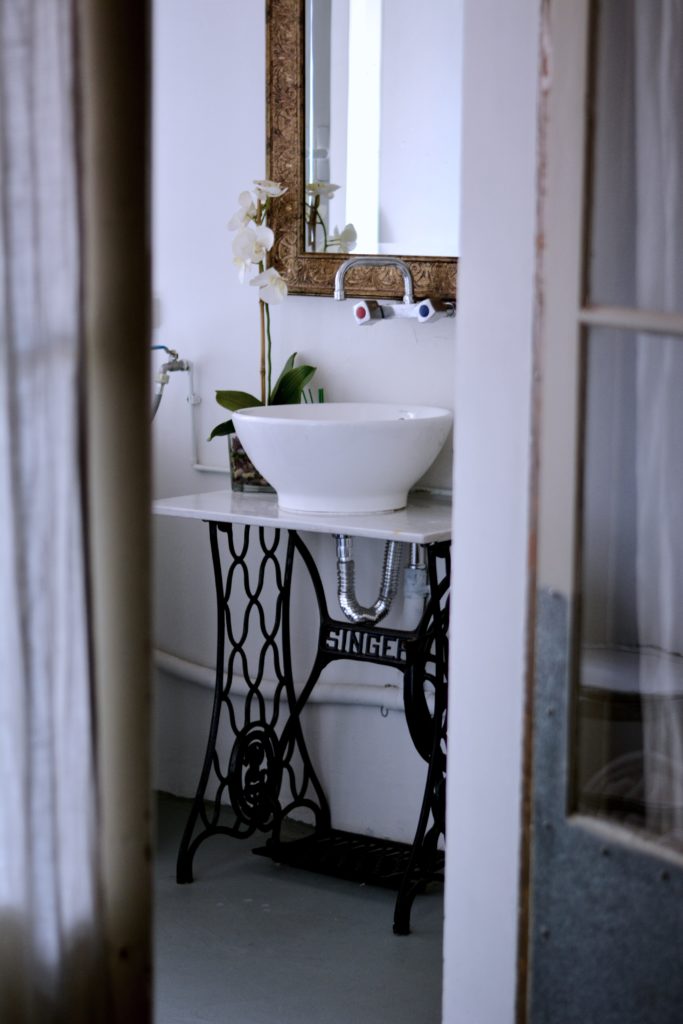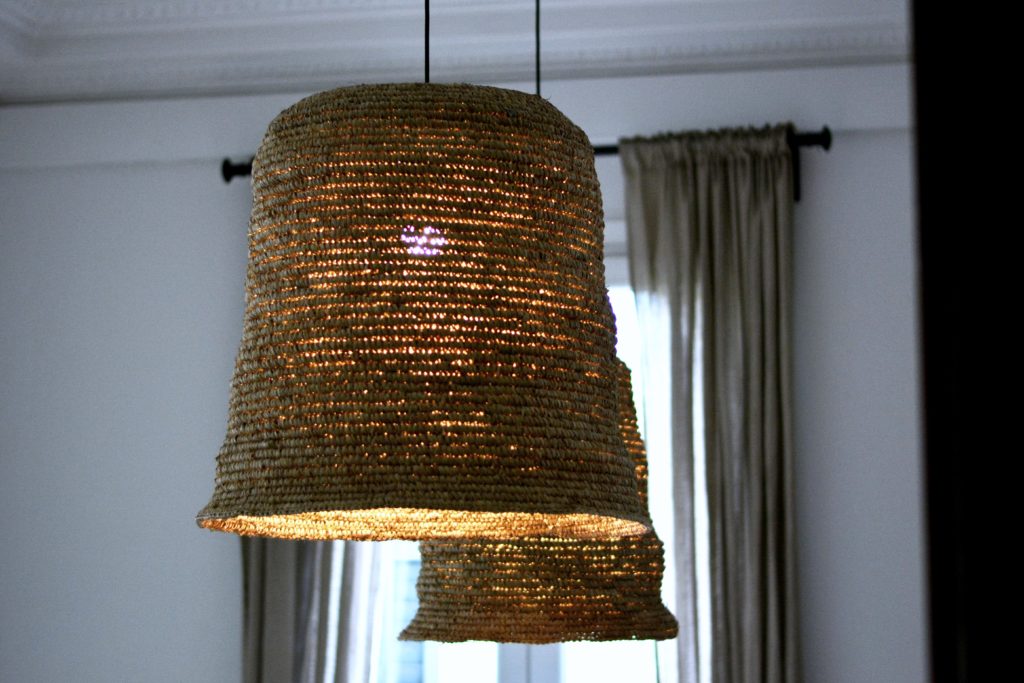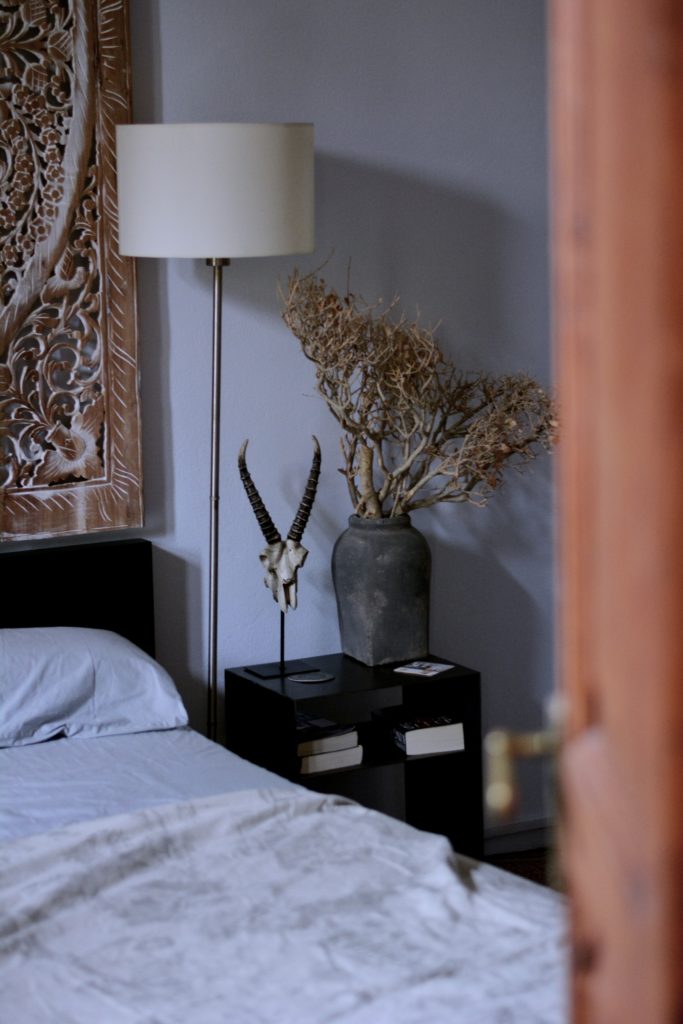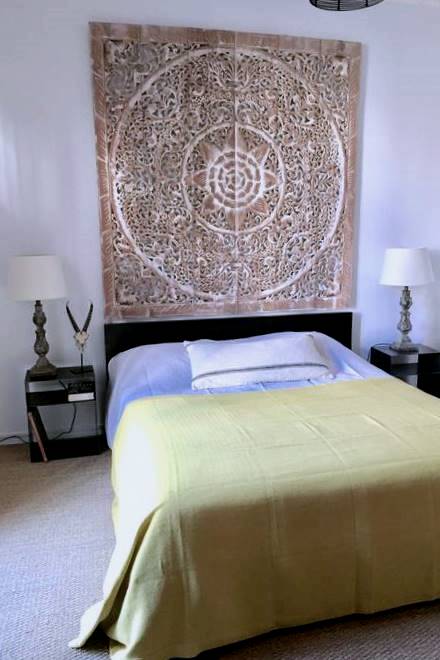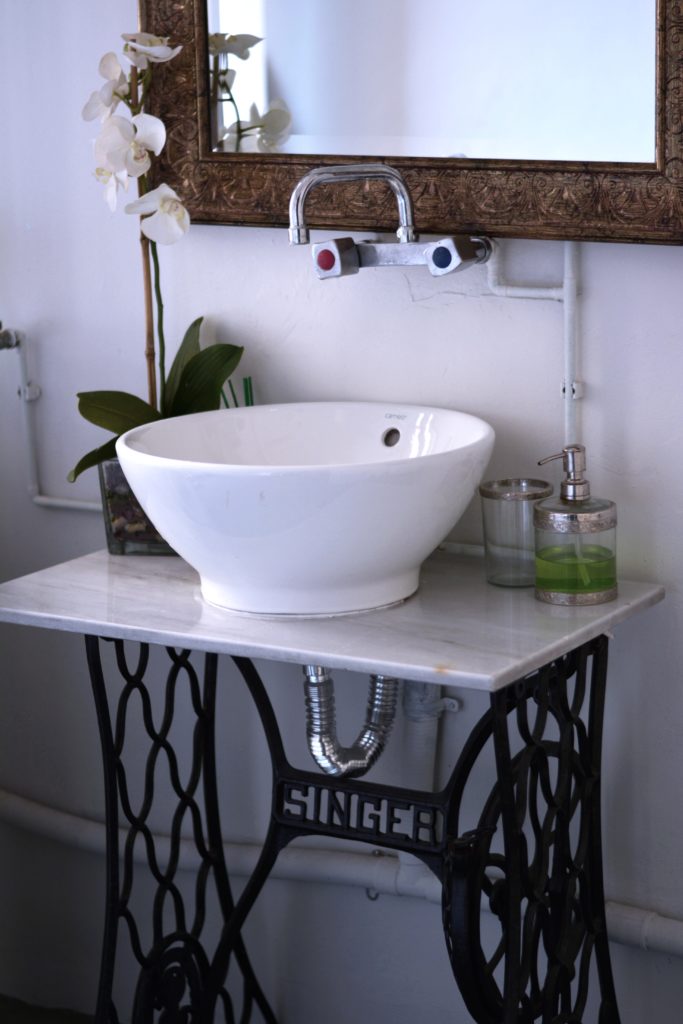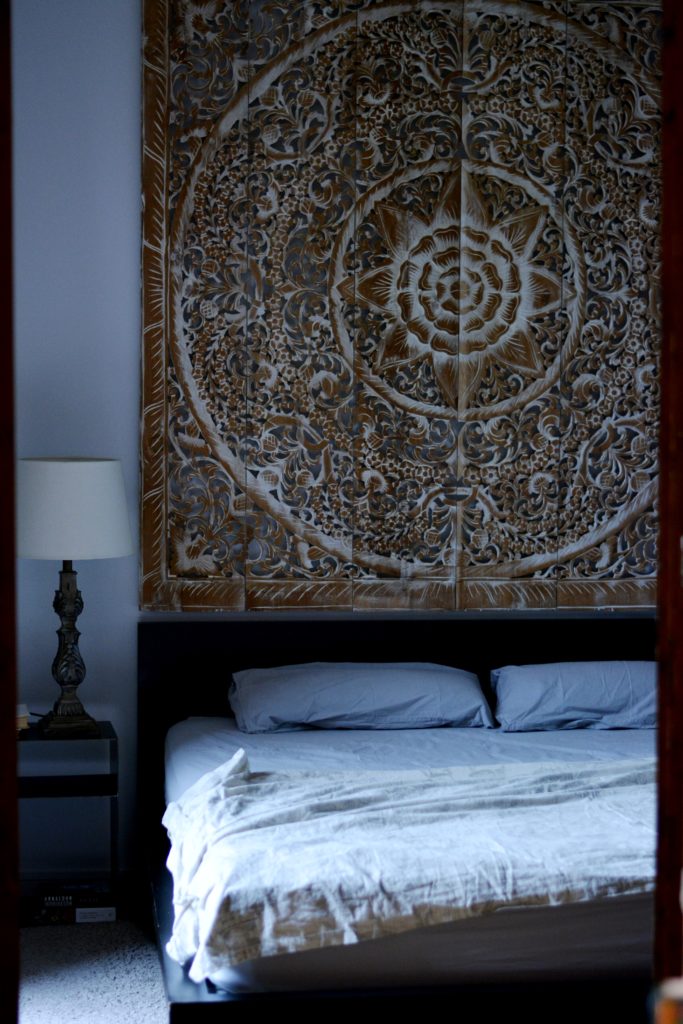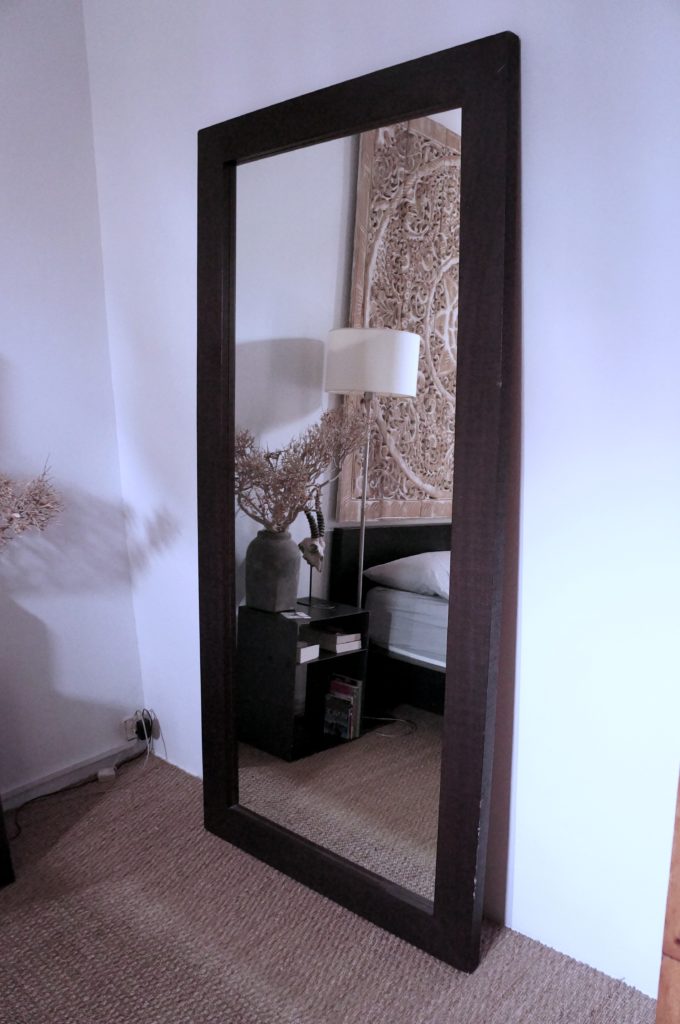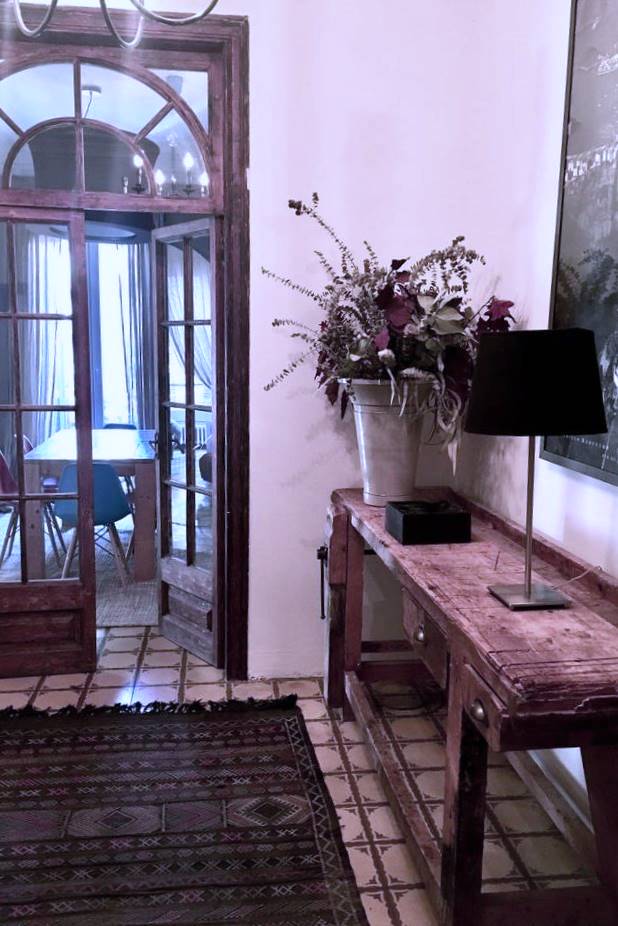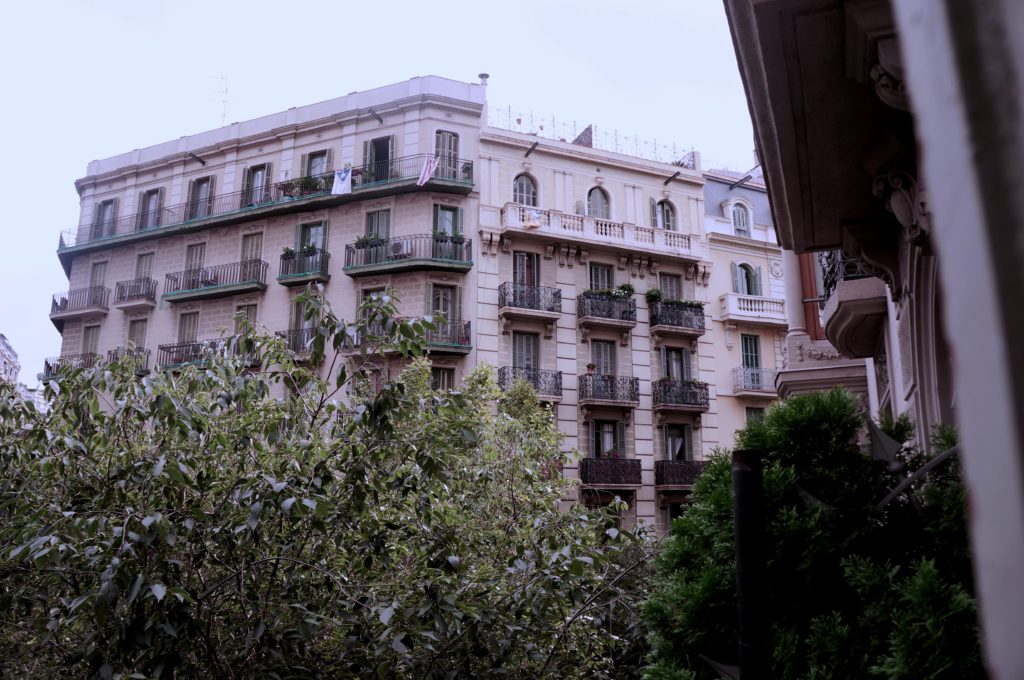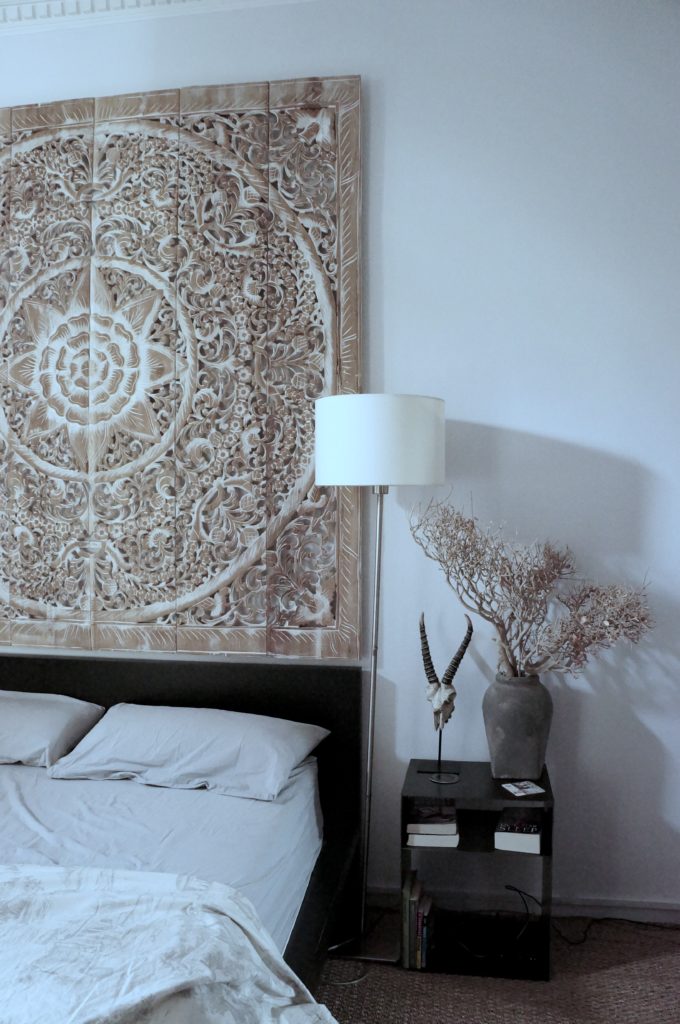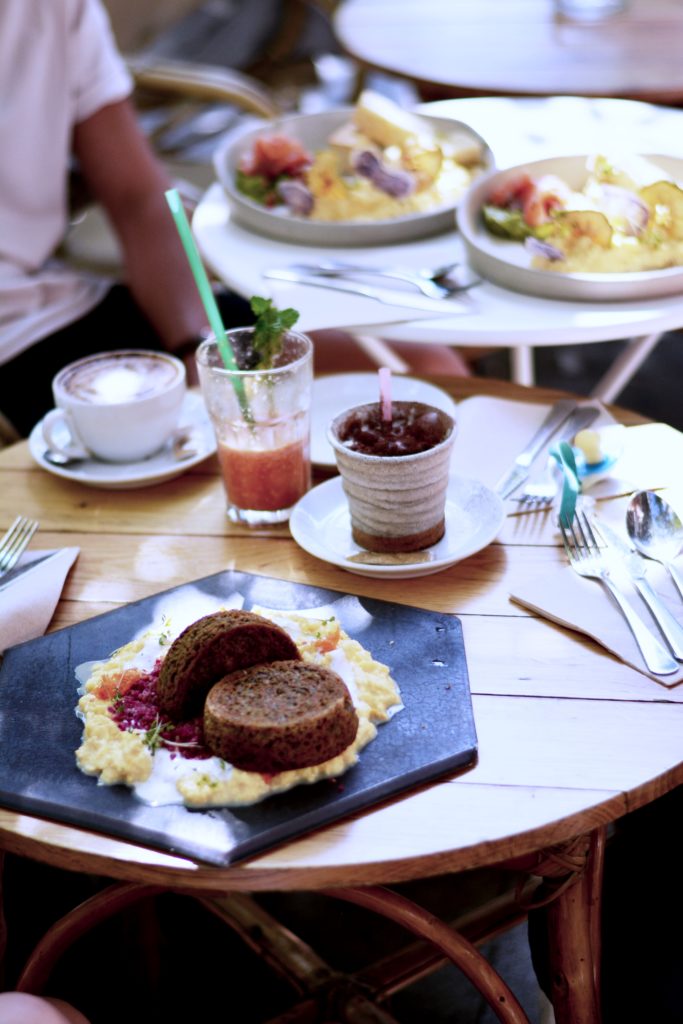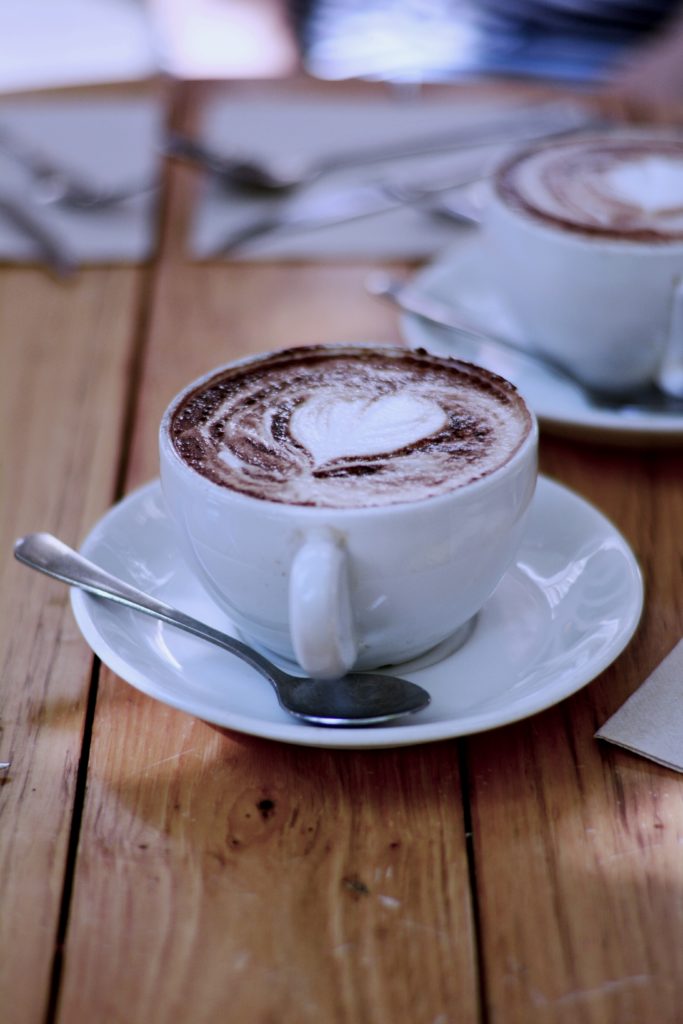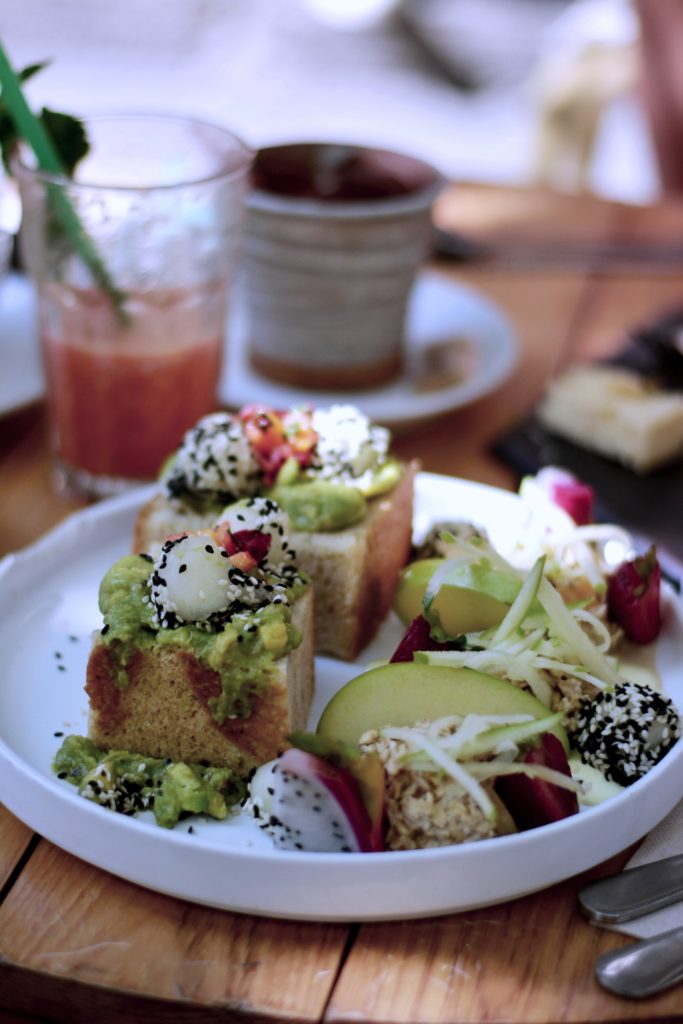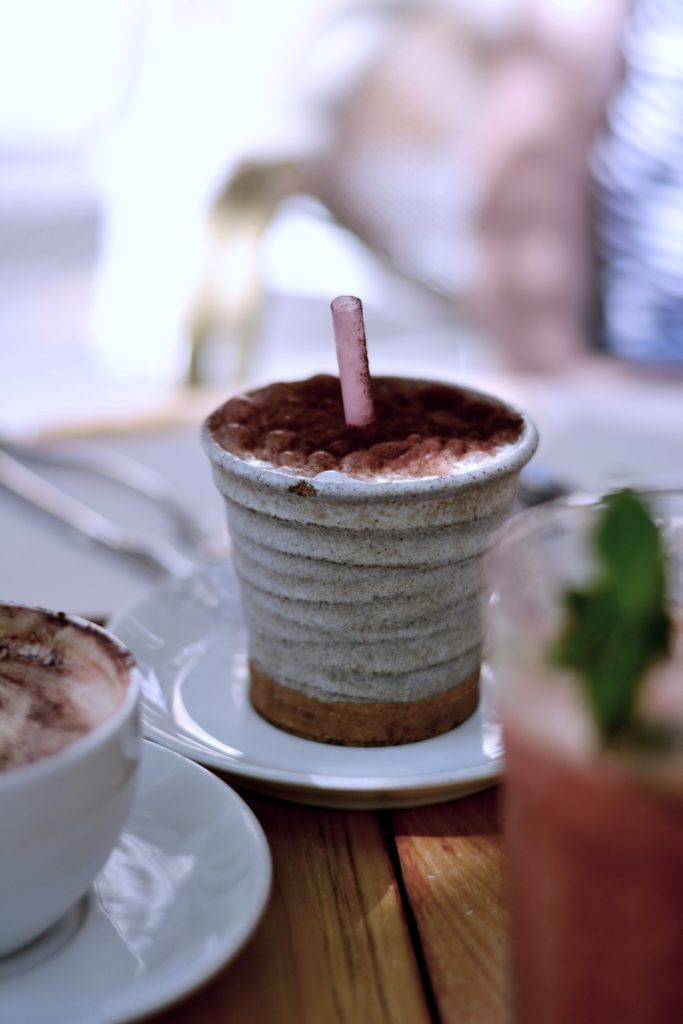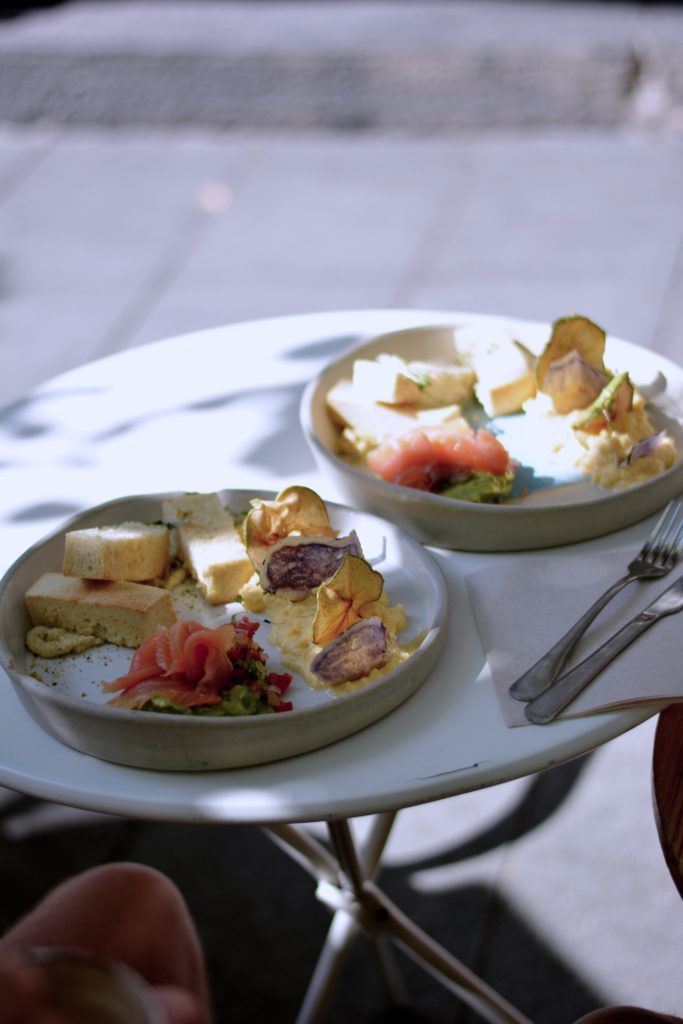 Here you will find our beautiful accomodation in Barcelona./Hier findet ihr unsere wunderschöne Unterkunft in Barcelona.