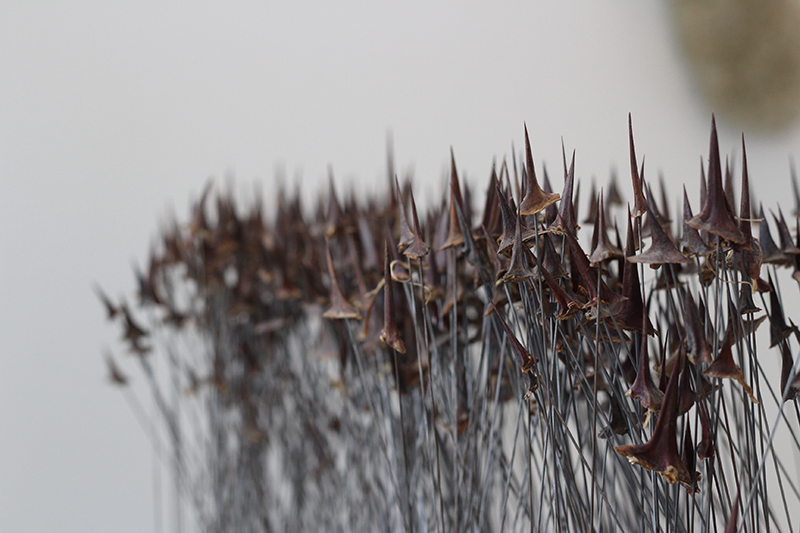 This is to all the Munich-based among you – the application phase for ARTMUC 2016 started:
ARTMUC is Munich's only producers' exhibition and offers the chance to more than 100 professional artists, platforms and institutions to present their work to a wide audience from 2nd to 5th June 2016.
The exhibits can be puchased on-site but not only the art lovers among us will love the exibition. Also the artist among you should pay attention now! YOU can be part of ARTMUC and if this makes your heart beat quicker you should definately apply for a stand at the exhibition yourself. Not only art lovers are among the 11.000 visitors but also gallerists, collectors and curators will attend ARTMUC to scout new talents.
A creative board of five members of Munich's art scene will decide on who will be among the 100 exhibitors. If you want to be one of them make sure to apply here by 29th January 2016.
I keep my fingers crossed for you and hope to meet you there!
xx Feli
Liebe Münchner und alle aus der Umgebung – die Bewerbungsphase für die ARTMUC 2016 hat begonnen:
ARTMUC ist Münchens einzige Produzentenmesse und bietet vom 02. – 05. Juni 2016 auf der Münchner  Praterinsel wieder mehr als 100 professionellen Künstlern, Plattformen und Institutionen die Möglichkeit, sich einem breiten Publikum zu präsentieren. 
Die Ausstellungsstücke können direkt gekauft werden, aber nicht nur den Kunstbegeisterten unter uns hat ARTMUC etwas zu bieten, sondern auch den Künstlern unter euch! Sie bietet vor allem die einmalige Chance, über das gewohnte Umfeld hinaus neue Kontakte zu knüpfen, zu Netzwerken und Öffentlichkeit herzustellen. 
Von den über 11.000 Besuchern der letzten beiden Ausgaben nutzten neben Kunstliebhabern vor allem auch Galeristen, Sammler und Kuratoren die ARTMUC um nach neuen Talenten zu scouten.
Um auch 2016 an diesen Erfolg anzuknüpfen startet jetzt die Bewerbungsphase für die rund 100 verfügbaren Ausstellungsplätze. Die Ausschreibung richtet sich an professionelle Künstler der Bereiche Malerei, Fotografie, Skulptur, Installations- und Videokunst – ohne Einschränkungen hinsichtlich Alter, Herkunft oder Werdegang. 
Unter allen Bewerbern wählt ein Creative Board aus fünf Akteuren der Münchner Kunstszene die ausstellenden Künstler. Wenn ihr euch also angesprochen fühlt und eure Kunst gerne präsentieren würdet, dann bewerbt euch noch bis 29. Januar 2016 um 12:00 Uhr hier.Ich drücke euch fest die Daumen und hoffe vielleicht sogar einige von euch auf der ARTMUC 2016 zu sehen!
xx Feli