Werbung/Ad
ENG
At the end of Oktober my blogger colleague and friend Lisa and I did a short girls trip to Austria. Wednesday evening we left from Munich and about 2 hours later arrived in the city center of Innsbruck.
Stage 12
And this is where Stage 12 is located – an elegant city Hotel with 120 rooms. And one of these was our home during our stay in Innsbruck. Our room was on the 6th floor of the hotel and through a huge window we had a great view into the mountains.
For me the Alps are a place which I associate with countless childhood memories. But the great view from our window was not the only reason why I felt like home immediately. The interior couldn't have been better chosen. You can tell the love the hotel was designed with in every detail.
On the morning after our arrival a delicious breakfast was waiting for us on the ground floor of the hotel. After that a busy day of shootings didn't seem challenging at all anymore as our stomachs were filled and our hearts were happy. By the way Stage 12 also has an own bar offering amazing drinks in an elegant but also cosy atmosphere.
The name Stage 12 is supposed to remind of the former theater which was located where the hotel is today. I like the idea a lot because Stage 12 is not only a lovely place to stay at right in the center of Innsbruck in walking distance to numerous restaurants, bars and shops but also a historic memorial.
For my next visit in Innsbruck I will definitely keep Stage 12 on top of my list and I want suggest you do that too as we had an amazing time there especially thanks to the warm welcome of the Stage 12 team which made our stay unique.
Thank you, dear Stage 12!
xx Feli
DE
Ende Oktober haben meine Bloggerkollegin und liebe Freundin Lisa und ich einen Mädels-Kurztrip nach Österreich ins schöne Innsbruck gemacht. Mittwochabend ging es los und kurze Zeit später waren wir schon mitten zwischen den Berggipfel im Zentrum von Innsbruck angekommen.
Stage 12
Dort liegt auch das Stage 12, ein elegantes Stadthotel mit 120 Zimmern. Und ein solches haben Lisa und ich bezogen. Unser Zimmer lag im 6. Stock des Hotels und wir hatten durch die riesige Fensterfront eine tolle Sicht auf die Berggipfel.
Für mich sind die Berge ein Ort, mit dem ich unheimliche viele Kindheitserinnerungen verbinde. Der tolle Blick von unserem Zimmer war allerdings nicht der einzige Grund dafür, dass ich mich im Stage 12 auf Anhieb zu gut aufgehoben gefühlt habe.  Das Interior des Zimmers hätte einladender kaum sein können. Man sieht die Liebe zum Detail, mit der die Einrichtung ausgewählt wurde.
Am Morgen nach unserer Ankunft hat uns ein tolles Frühstücksbuffet im Erdgeschoss des Hotels erwartet. So konnte der Tag prima starten und wir waren bestens für die bevorstehenden Shootings gestärkt. Übrigens beherbergt das Stage 12 auch eine schicke Bar, die abends in schicker aber dennoch gemütlicher Atmosphäre zum Testen leckerer Cocktails einlädt.
Der Name Stage 12 kommt übrigens daher, dass an der Stelle des Hotels zuvor eine Bauernbühne stand. Eine schöne Idee, dass mit dem Namen also nicht nur ein tolles Hotel mitten im Herzen von Innsbruck in unmittelbarer Nähe zu Shop, Bars und Restaurants entstand, sondern auch an die Historie des Standorts erinnert wird.
Das Stage 12 habe ich mir für meinen nächsten Besuch in Innsbruck schon vorgemerkt und möchte es auch euch ans Herz legen. Nicht zuletzt deshalb, weil uns das liebe und zuvorkommende Stage 12 Team so herzlich willkommen geheißen hat und wir zwei wunderschöne Tage in Innsbruck hatten.
Danke dafür, liebes Stage 12!
xx Feli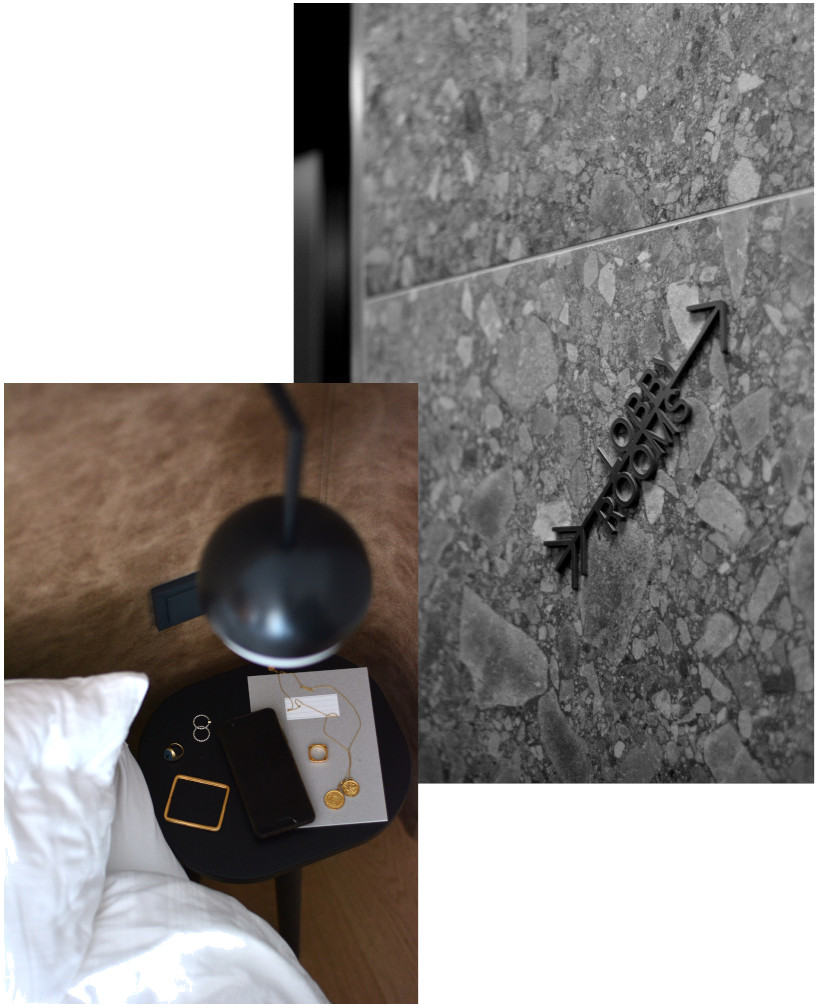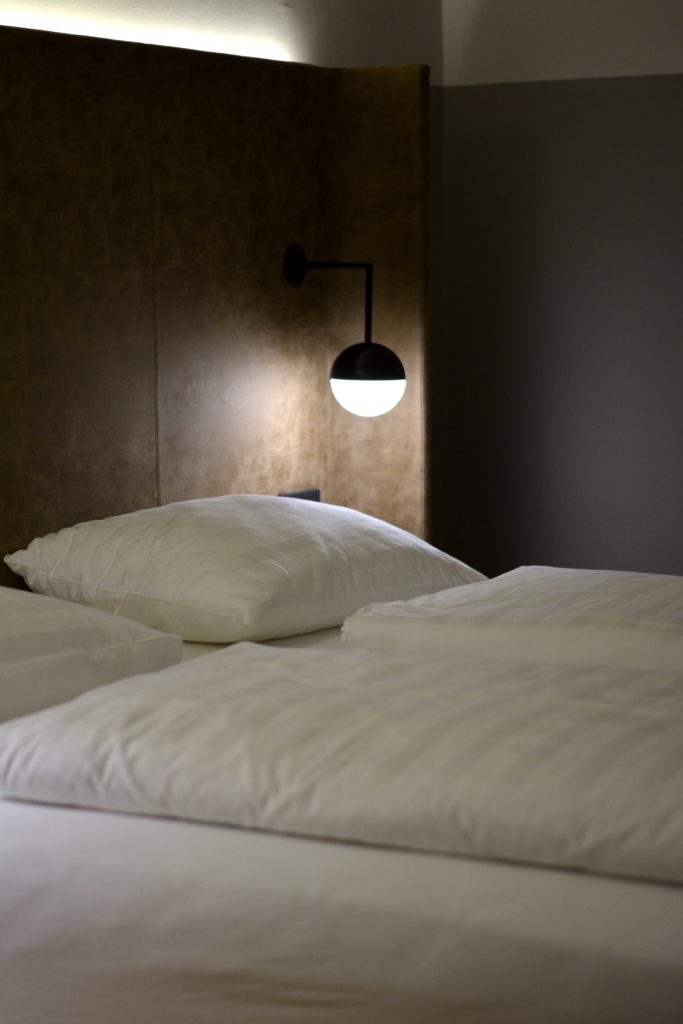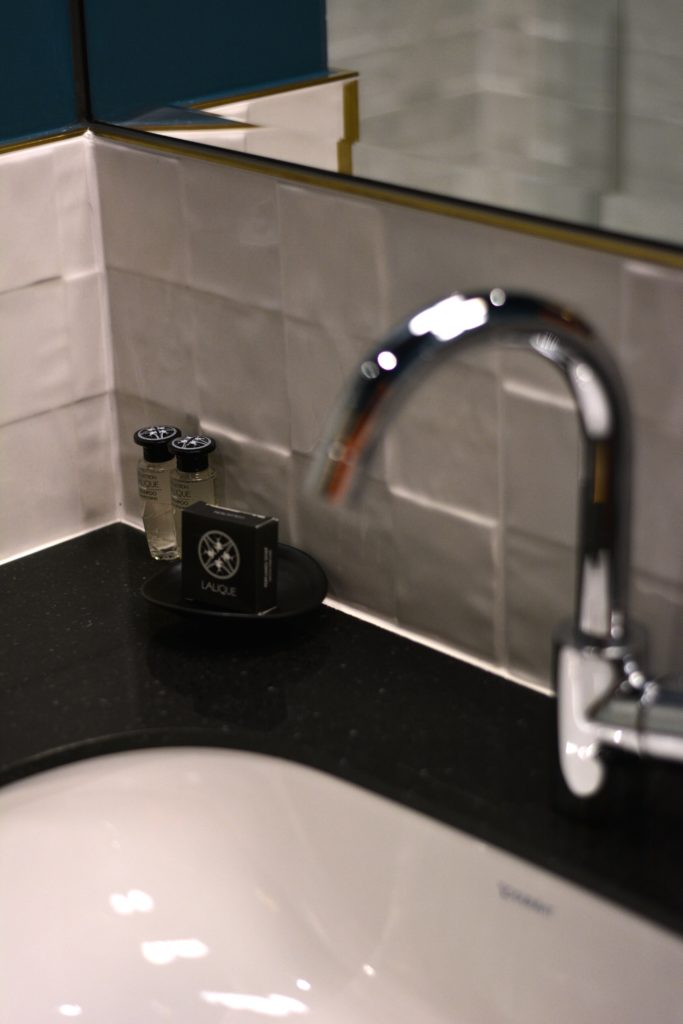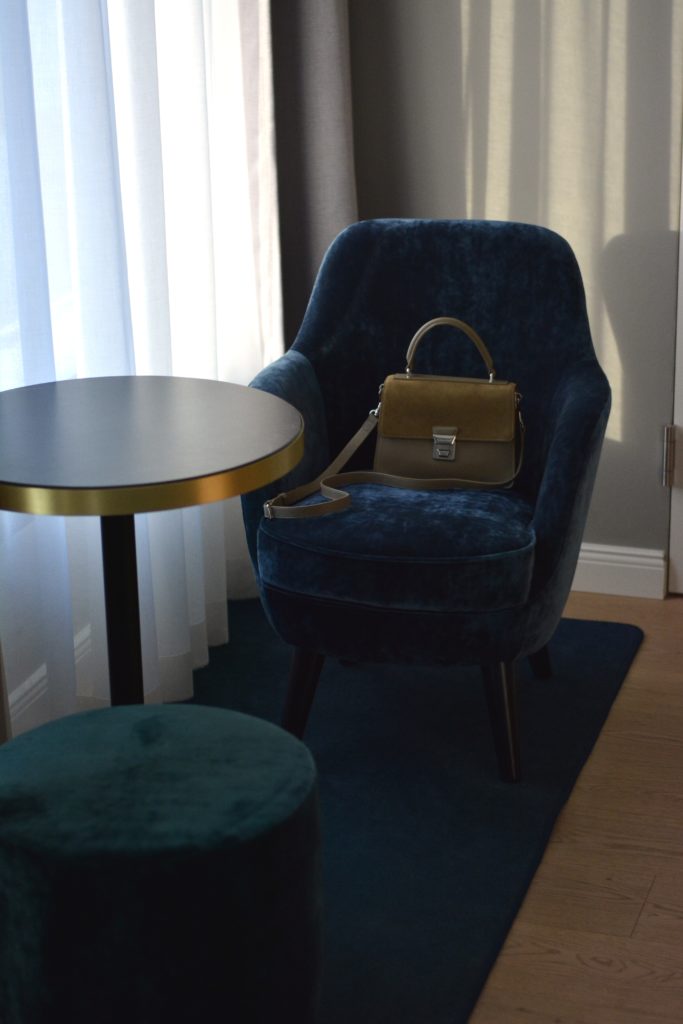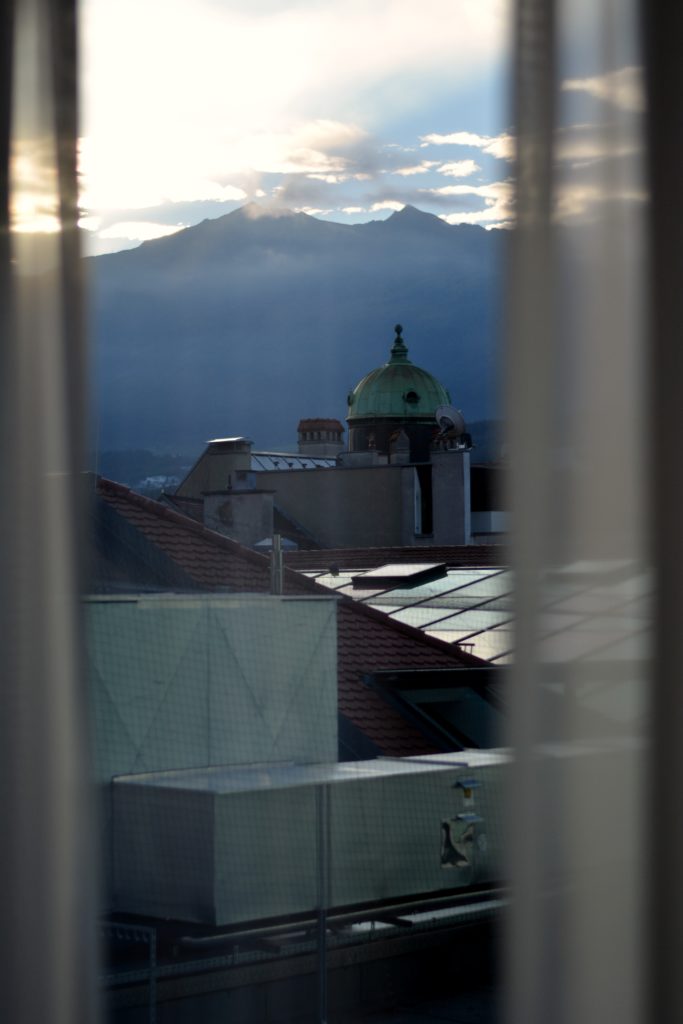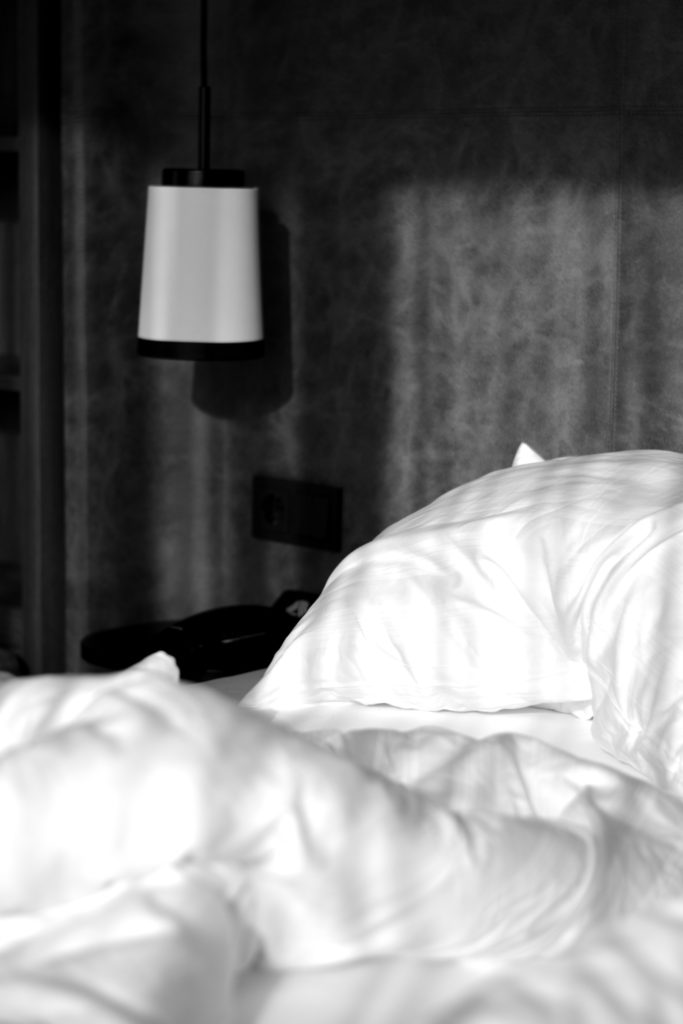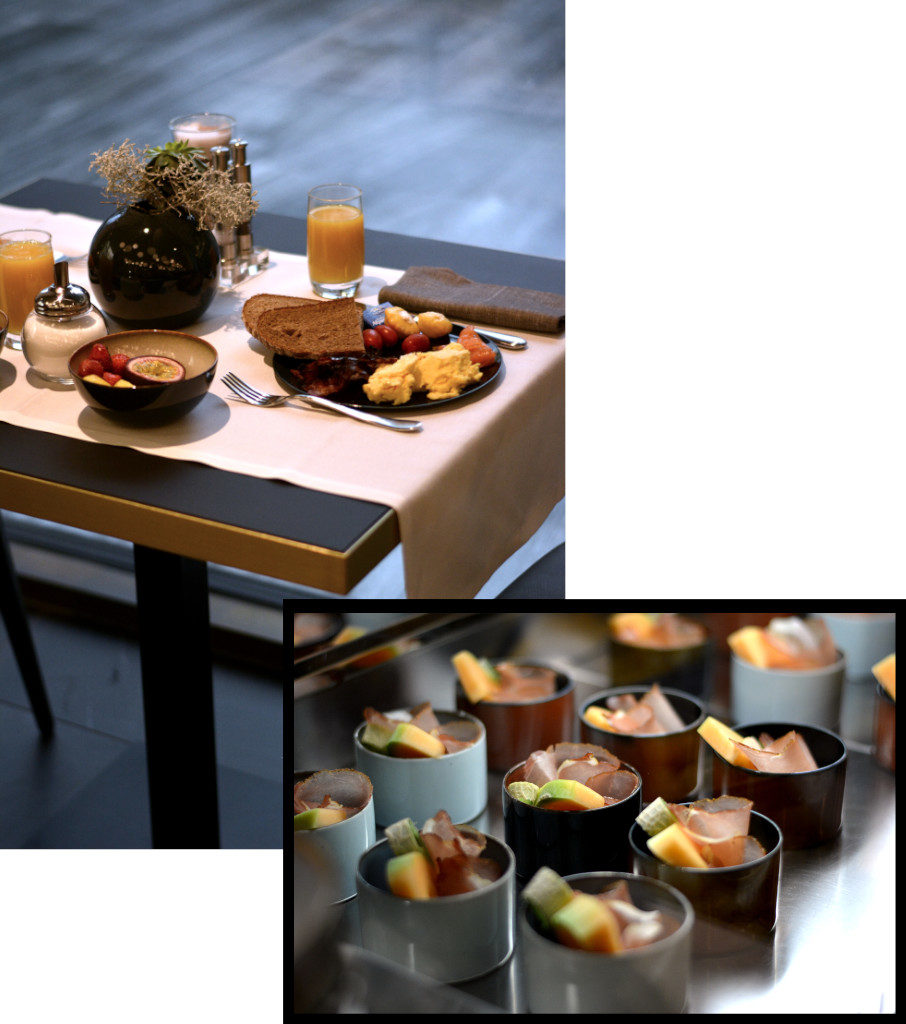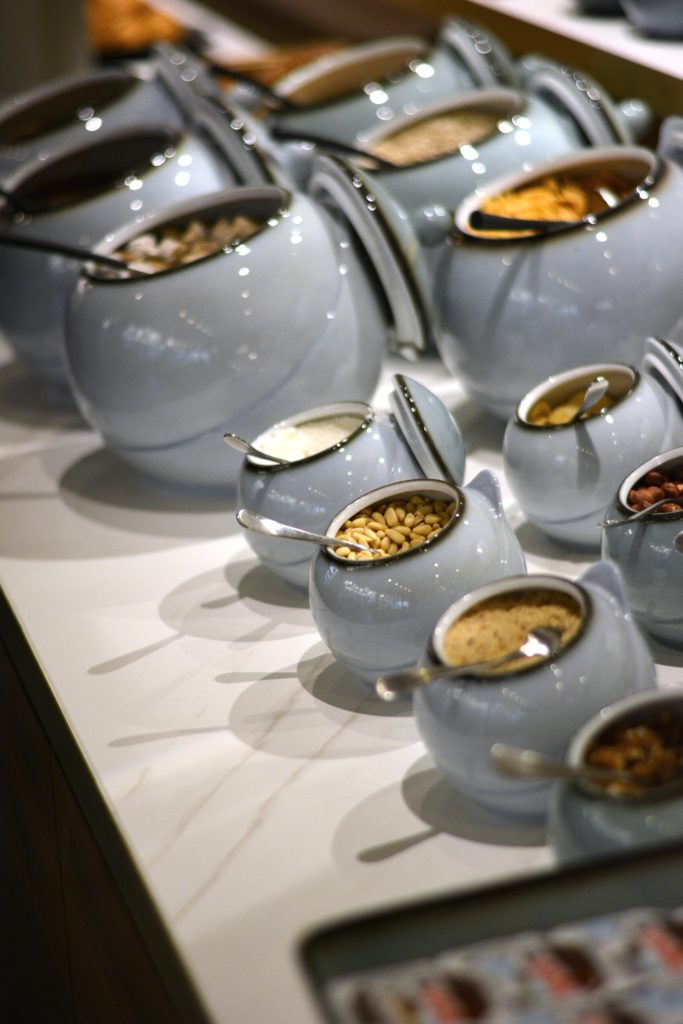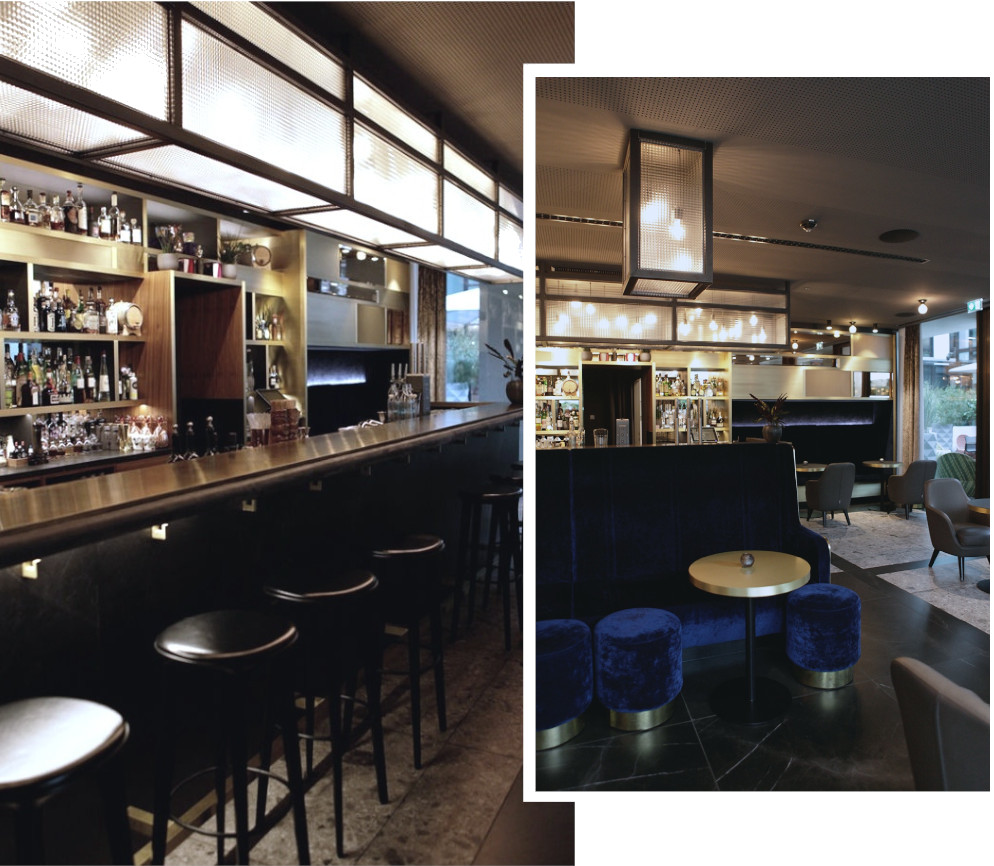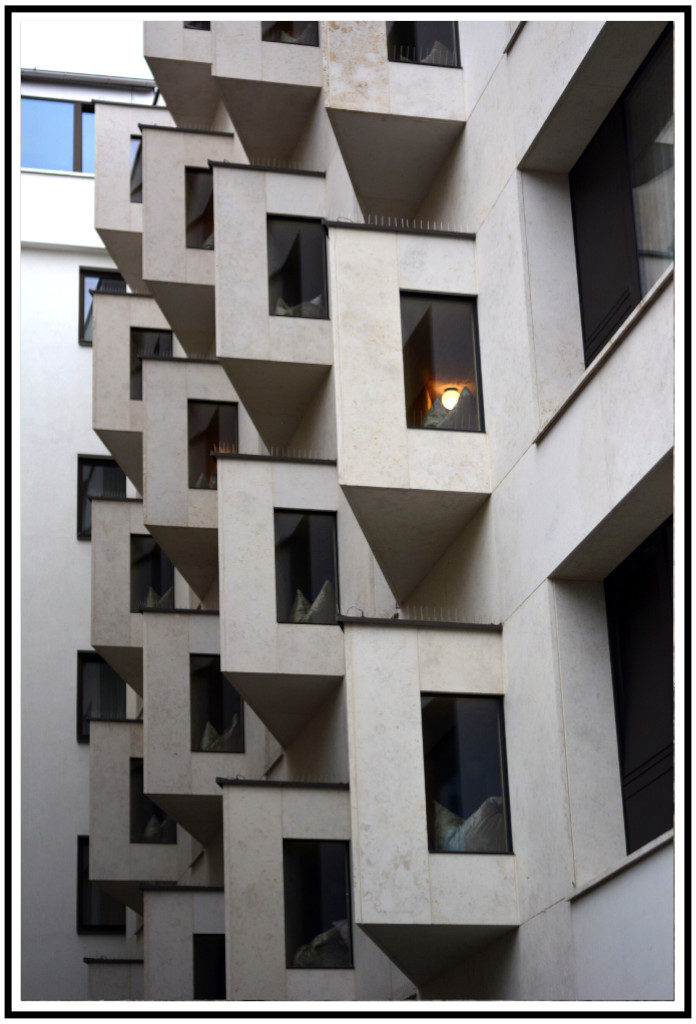 AD:
This post was published in collaboration with Stage 12 hotel.
WERBUNG:
Dieser Beitrag ist in Zusammenarbeit mit dem Stage 12 Hotel entstanden.