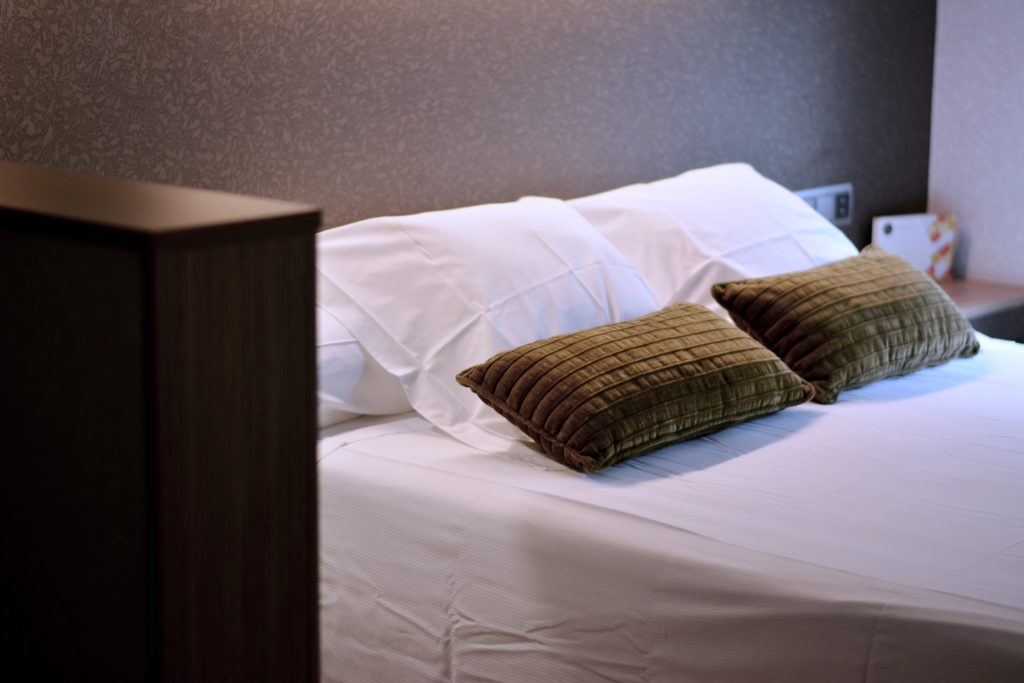 Hello guys, here we go with the third and last of our accomodations in Barcelona: the Silver Aparthotel. After our AirBnB flat and the Retrome boutique hotel we check in at Silver Aparthotel in beautiful and vibrant city district Gracia. This part of the city offers everything – nice restaurants, a lot of cafés, cute little shops and plenty of bars to go out and have a cool drink in the evening. However it is not located right in the center of Barcelona but rather next to it you can easily reach any destination by bus or metro quickly. And this is where you will find the Silver Aparthotel – a beautiful family-run apartment hotel which is the perfect place to relax.
When we arrived the team welcomed us very warmly and we could check into our room even earlier than expected. A battle of Spanisch cava was waiting for us in the toom already. The room had the perfect size for two with a huge double bed, a spacious wardrobe, little kitchen corner, bright bathroom and a TV offering even German channels. The hotel is located in a pretty calm street and therefore the room was really quiet even if it window was open.
After we had checked in we went to the city center to rent a scooter. As we did not know where exactly to get one the caring hotel team immediately helped us to find an office. Within a few minutes we had a scooter and started to do a little sightseeing with it. In the evening we got us some delicious Sushi from Monster Sushi and spent a relaxed evening with a movie in our cozy bed. I know this is not what you expect from someone travelling to Barcelona but our hotel room made us feel so comfortable and the small kitchen allowed us to eat in our room as we had plates and cutlery that we just couldn't resist.
The next morning we had breakfast at the hotels terrace which is on the first floor and perfectly calm as it is open to the back of the house. The breakfast offered something for every kind of morning person. Freshly squeezed juices, muesli, different kinds of bread, Spanish cheese and ham, olives, cucumber, tomato, fresh fruit and also sweet pastries. As I said – something for everyone and therefore the perfect start into the day.
In total we spent two nights at Silver Aparthotel and would have loved to stay for another week but of course we had to take our flight back to Munich and get back to work after an amazing week in beautiful Barcelona that treated us so well. We arrived back home with our hearts filled with great memories and the suitcases filled with some beautiful souvenirs and can't wait to one day go back there and again let the city inspire us.
And once you are in Barcelona keep in mind my accomodation recommendation and enjoy your stay – maybe at Silver Aparthotel!
Have a happy Monday,
xx Feli
Hallo ihr Lieben, hier ist er endlich – mein Post über unsere dritte und letzte Unterkunft in Barcelona: dem Silver Aparthotel. Nach unserer AirBnB Wohnung und dem Retrome Boutique Hotel haben wir also schlussendlich ein Zimmer im Silver Aparthotel bezogen. Das Silver liegt im hübschen und lebendigen Stadtteil Gracia, der wirklich alles bietet, was das Herz begehrt. Von Restaurants, über etliche Cafés, zahlreiche Shoppingmöglichkeiten und vielen Bars findet man hier alles und auch, wenn Gracia nicht direkt im Herzen der Stadt, sondern quasi daneben liegt, ist man mit Bus und Ubahn blitzschnell überall. Und eben genau hier findet man auch das Silver Aparthotel.
Als wir also ankamen, wurden wir vom Team unheimlich herzlich in Empfang genommen und konnten kaum eine Viertelstunde später und damit viel früher als erwartet schon in unser Zimmer einziehen. Dort hat uns sogleich ein Fläschchen spanischer Cava erwartet. Das Zimmer hatte die perfekte Größe und war ausgestattet mit einem großzügigen Kleiderschrank, einer Kochnische, einem hellen Badezimmer und zu guter Letzt einem Fernseher, der sogar deutsche Sender empfing. Das Hotel liegt in einer ruhigen Seitenstraßen und damit war es sogar wunderbar ruhig, auch wenn das Fenster offen war.
Nach dem Check-In ging es für uns in die Innenstadt, wo wir einen Roller leihen wollten. Weil wir nicht so recht wussten wo genau, hat uns das Hotel-Team direkt unter die Arme gegriffen und einen Rollerverleih empfohlen. Innerhalb weniger Minuten hatten wir dort dann schon einen Roller ausgeliehen und los ging eine wilde Sightseeing-Fahrt quer durch die Stadt. Am Abend haben wir uns dann ziemlich geschafft Sushi von Monster Sushi gegönnt (dem übrigens wohl besten Sushi-Restaurant Barcelonas). Mit unserem Sushi haben wir uns dann in unser gemütliches Riesenbett verkrümelt und einen Film geschaut – nicht ganz, was man von jungen Leuten in Barcelona erwarten würde, aber wenn das Zimmer einfach so heimelig ist, dann kann man nun mal schlecht widerstehen.
Am nächsten Morgen ging es zum Frühstück auf die Terrasse des Hotels. Die befindet sich im ersten Stock und liegt nach hinten hinaus, sodass man wunderbar ungestört in traumhaft ruhiger Atmosphäre in den Tag starten kann. Das Frühstück des Silver Aparthotels bietet übrigens das richtige für Jedermann. Frisch gepresster Saft, Müsli, verschiedene Brotsorten, spanischer Käse und Schinken, Obst und Gemüse und süßes Gebäck lassen wirklich keinen Wunsch offen. Wie gesagt – der richtige Start in den Tag eben.
Insgesamt haben wir zwei Nächte im Silver Aparthotel verbracht und hätten am liebsten direkt noch eine Woche dran gehängt. Aber leider hieß es dann nun mal ab in den Flieger und zurück in die Heimat. Dafür aber mit Herzen voller schöner Erinnerungen und Koffern voller hübscher Souvenirs. Barcelona hat es uns wirklich gut gehen lassen und vielleicht geht es ja schon bald wieder dahin zurück.
Wenn ihr demnächst einmal nach Barcelona reisen solltet, dann behaltet auf jeden Fall meine Tipps bzgl. Unterkünften im Hinterkopf – vielleicht residiert ja auch ihr bald im Silver Aparthotel!
Einen schönen Wochenstart euch allen,
xx Feli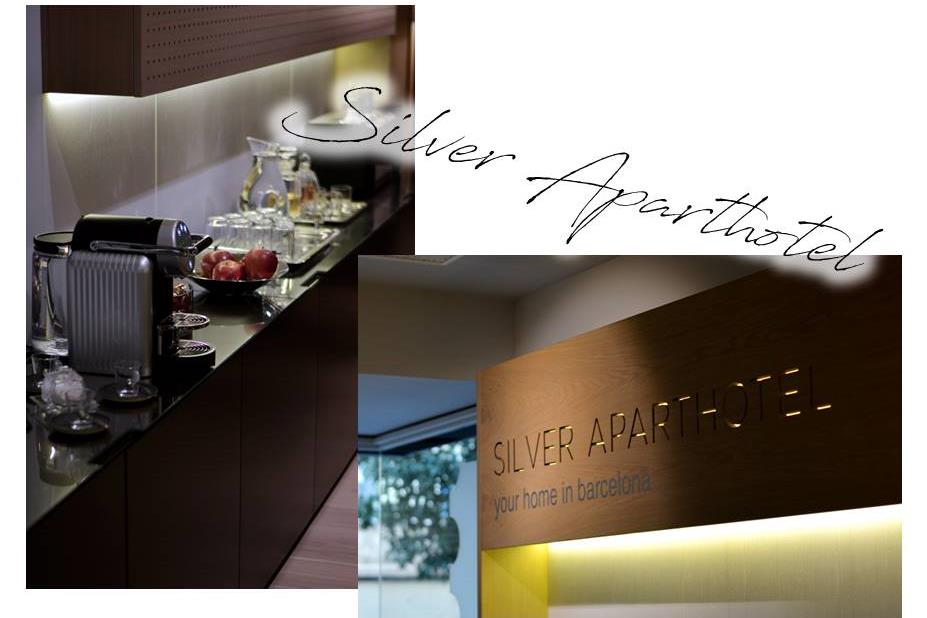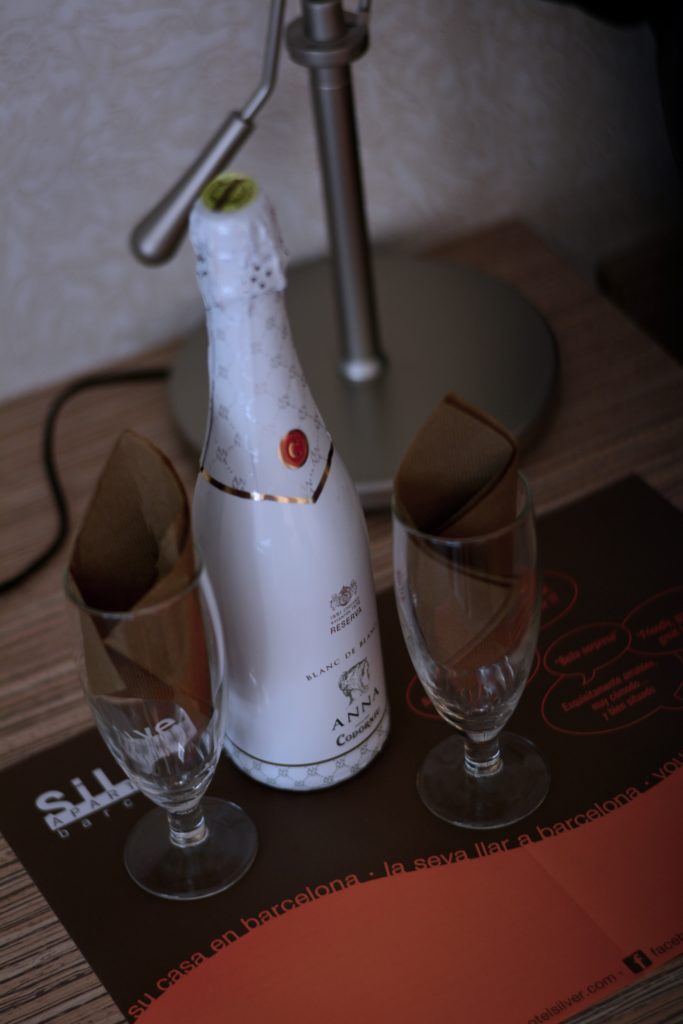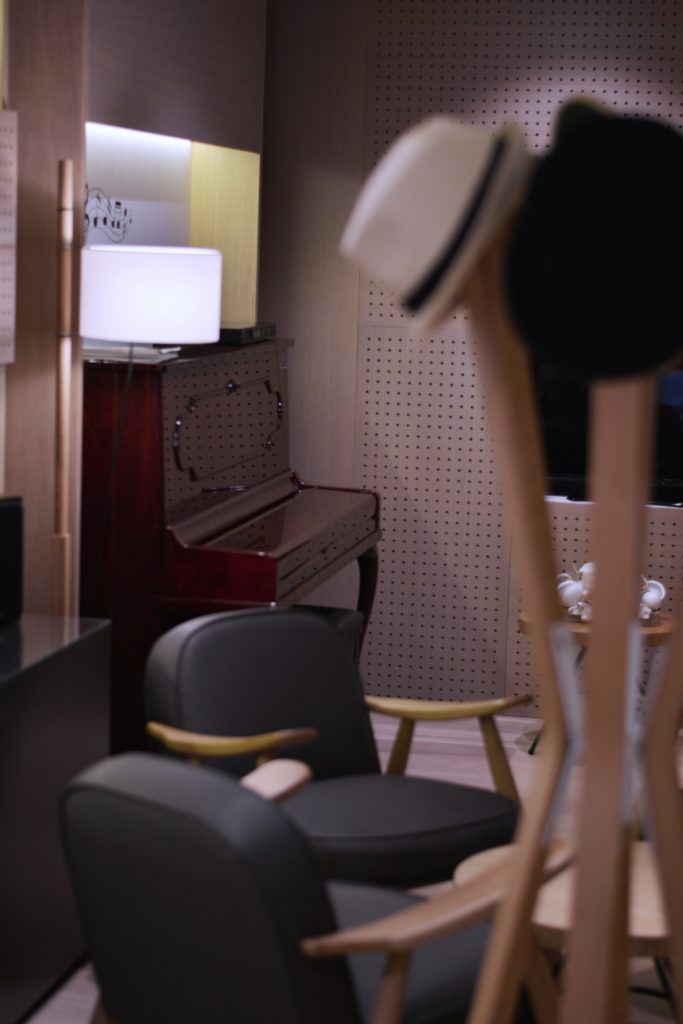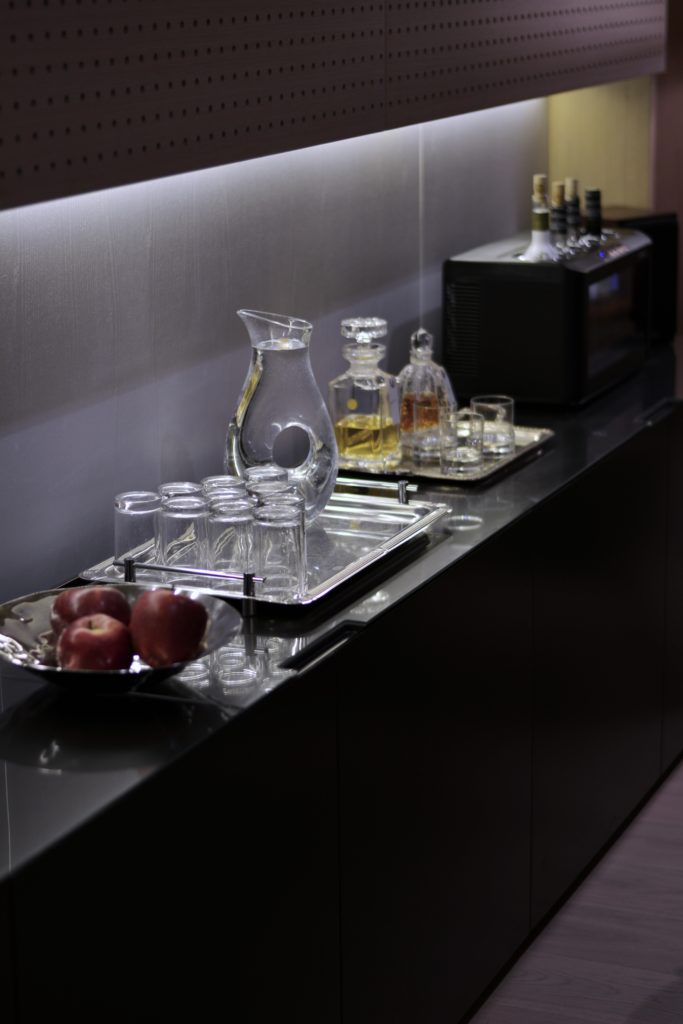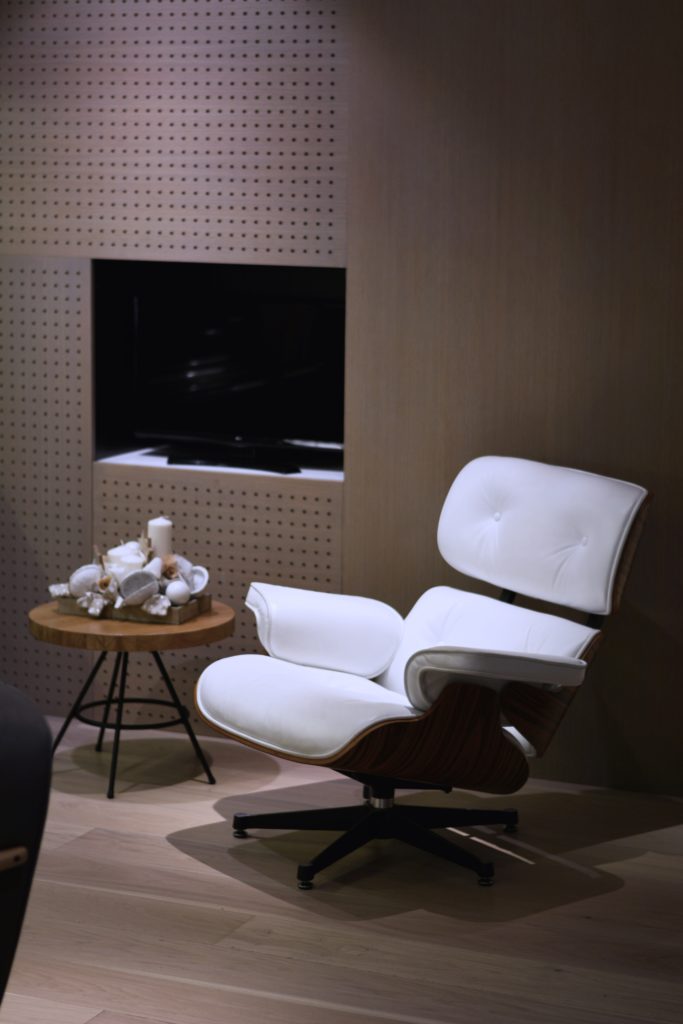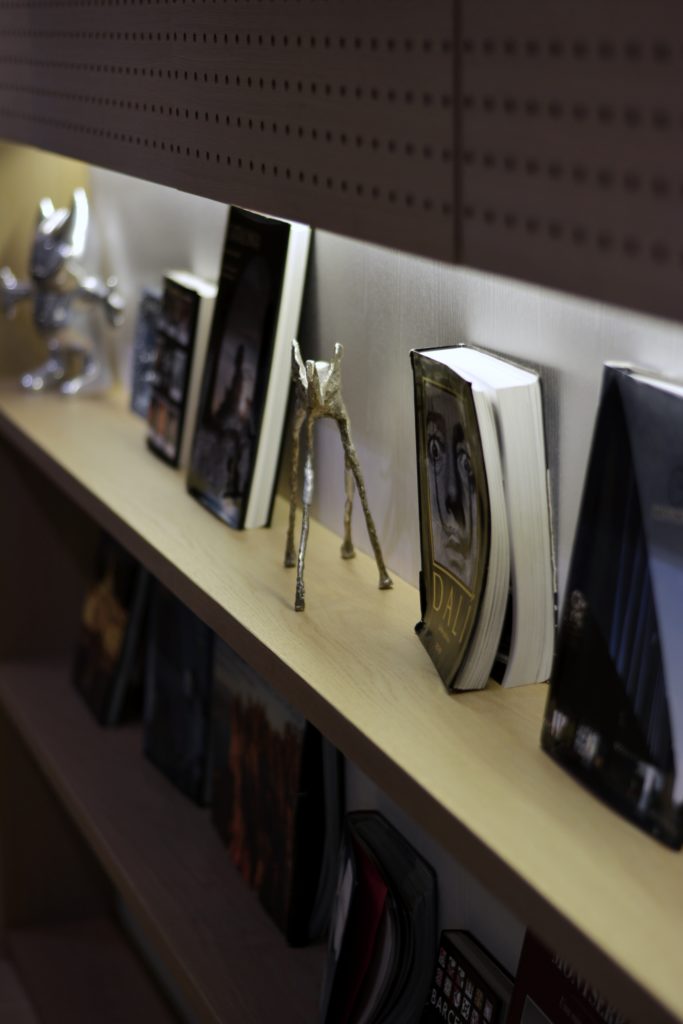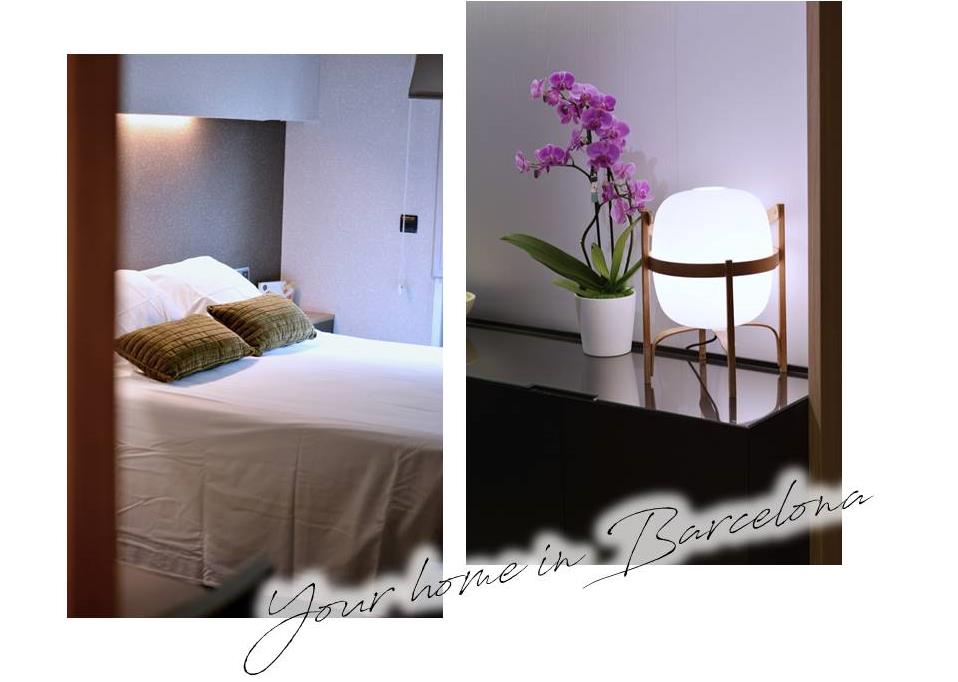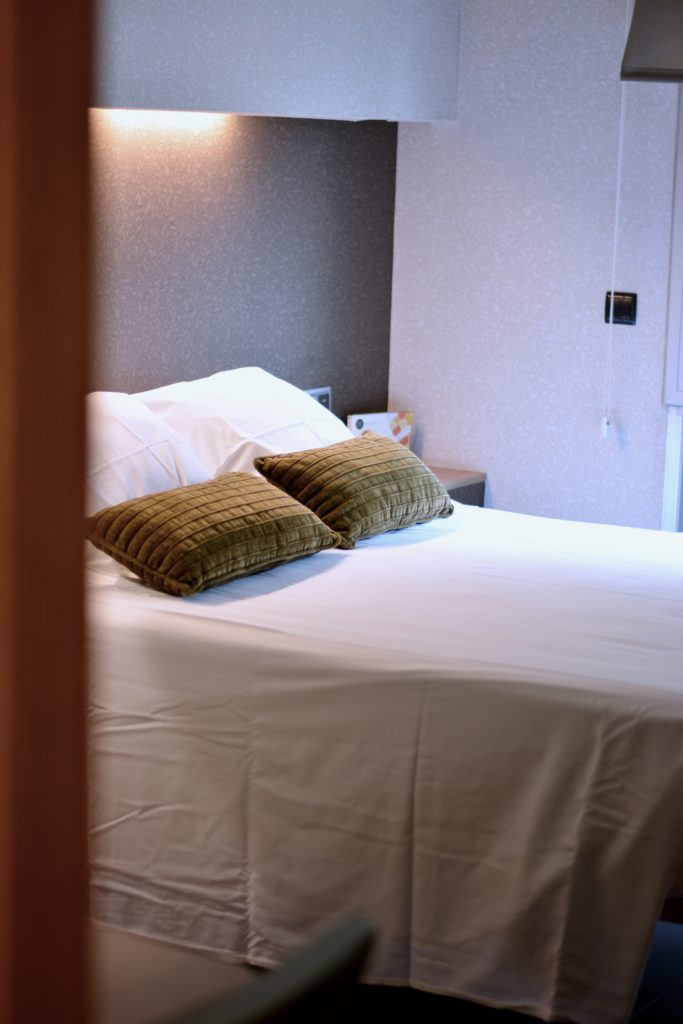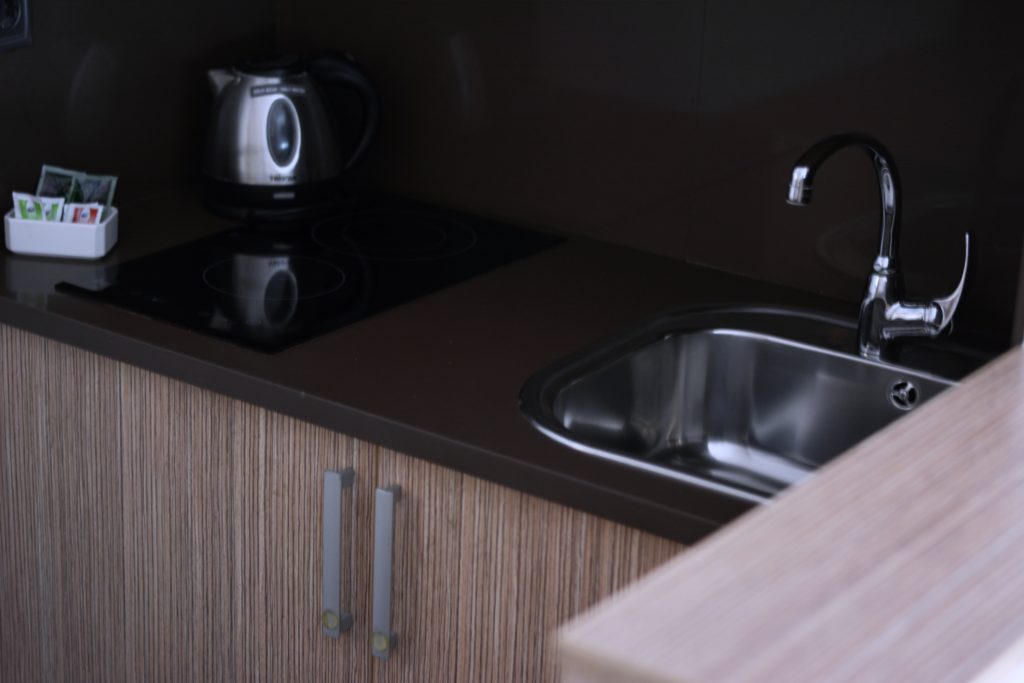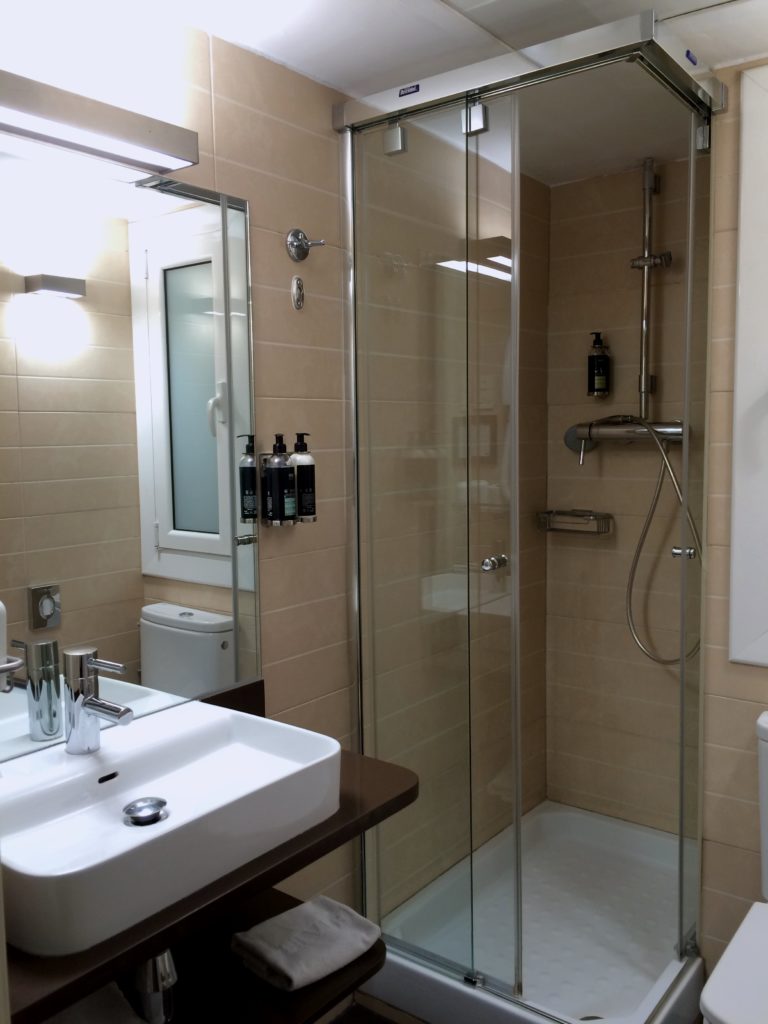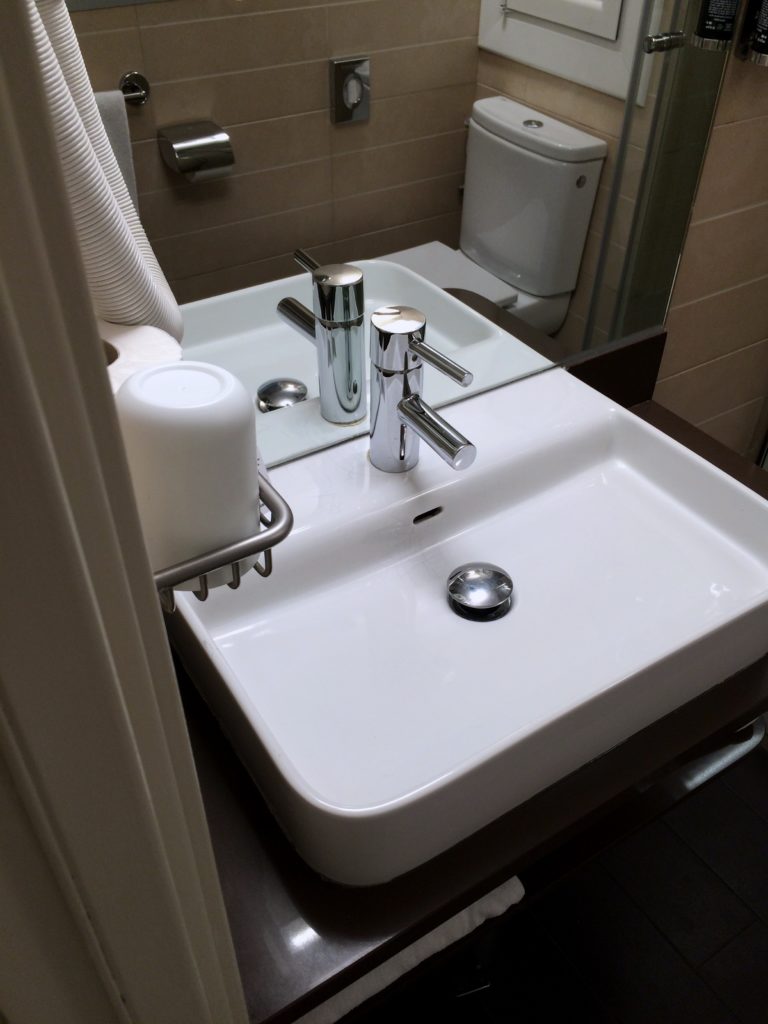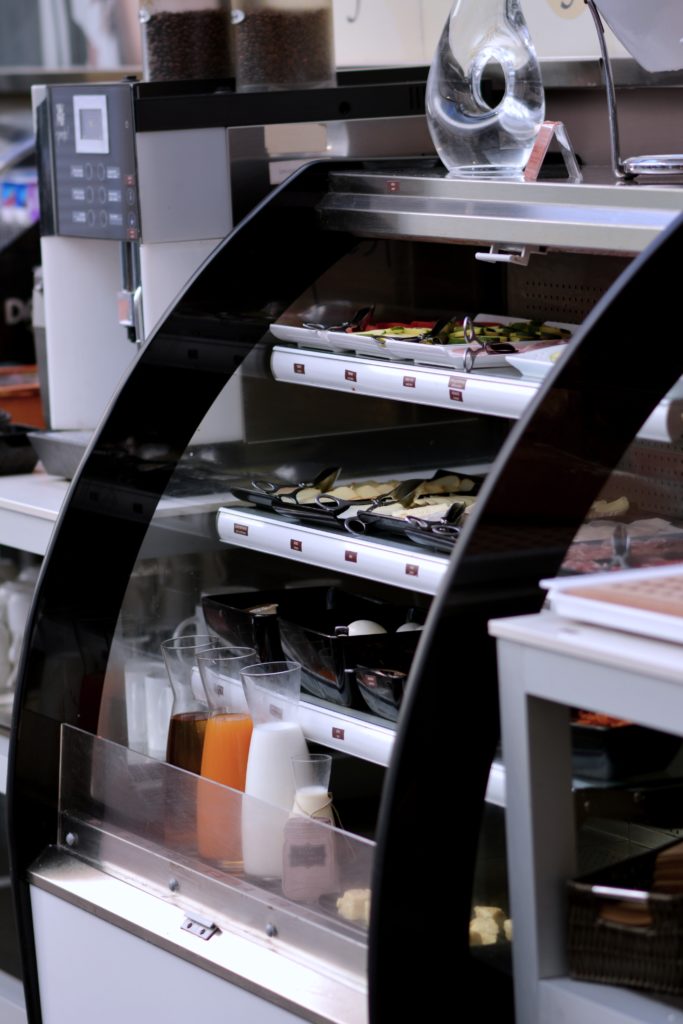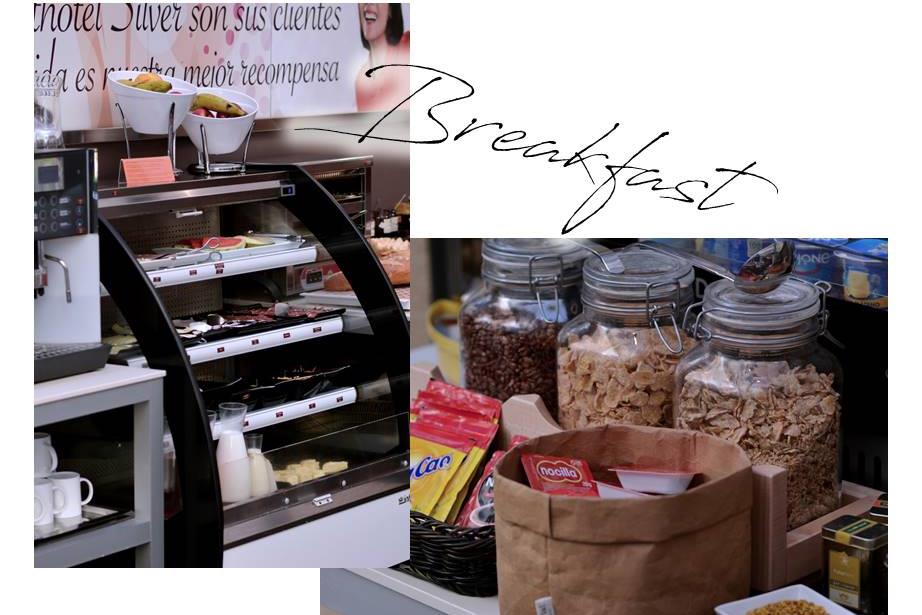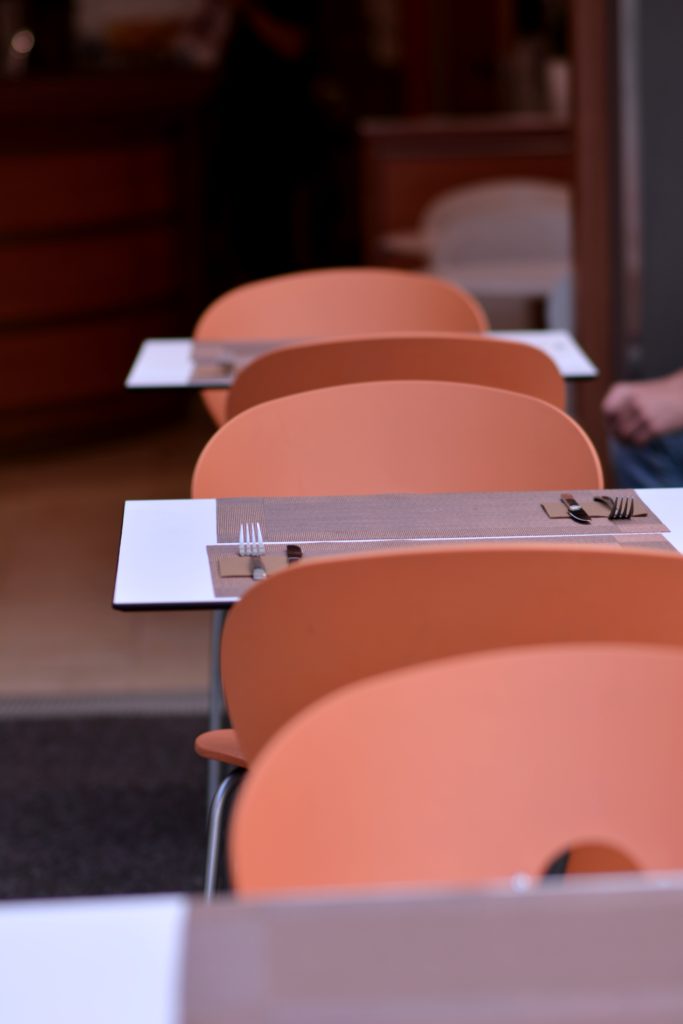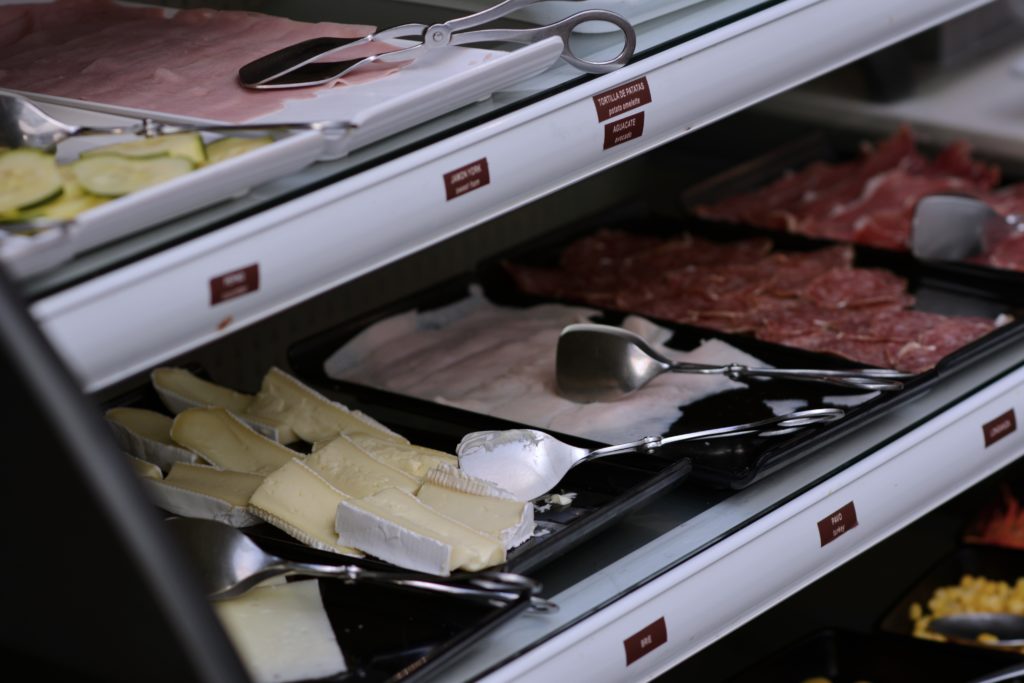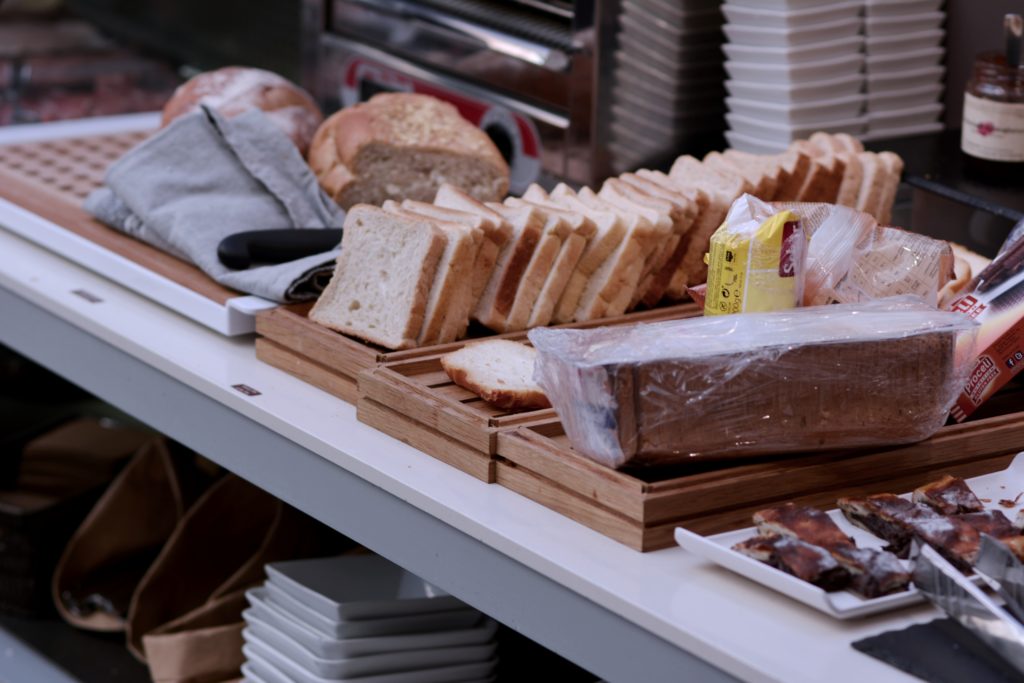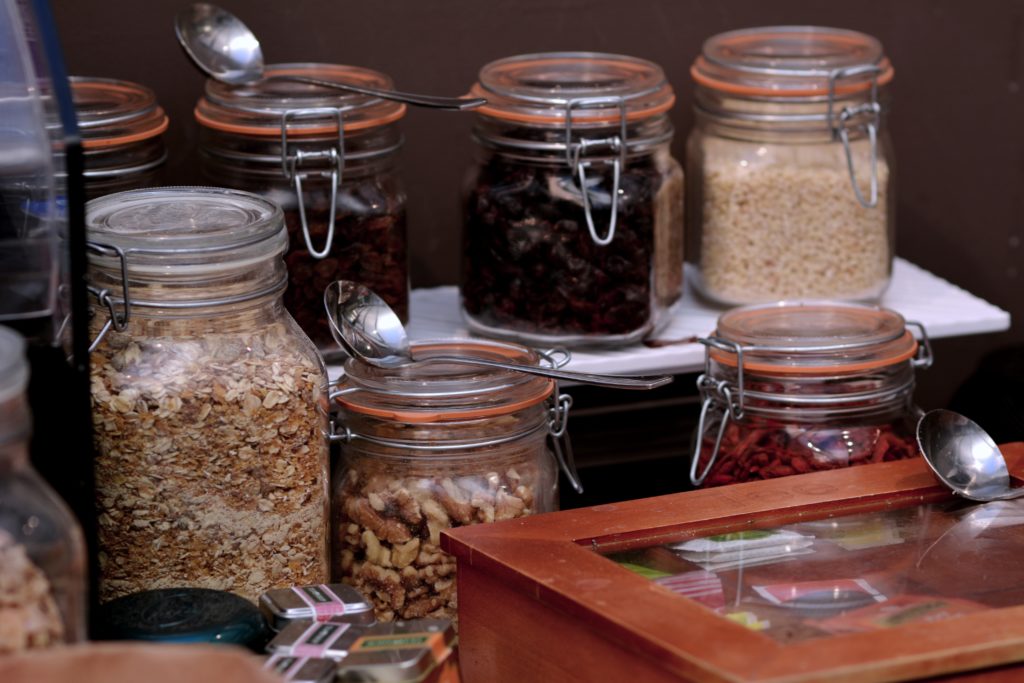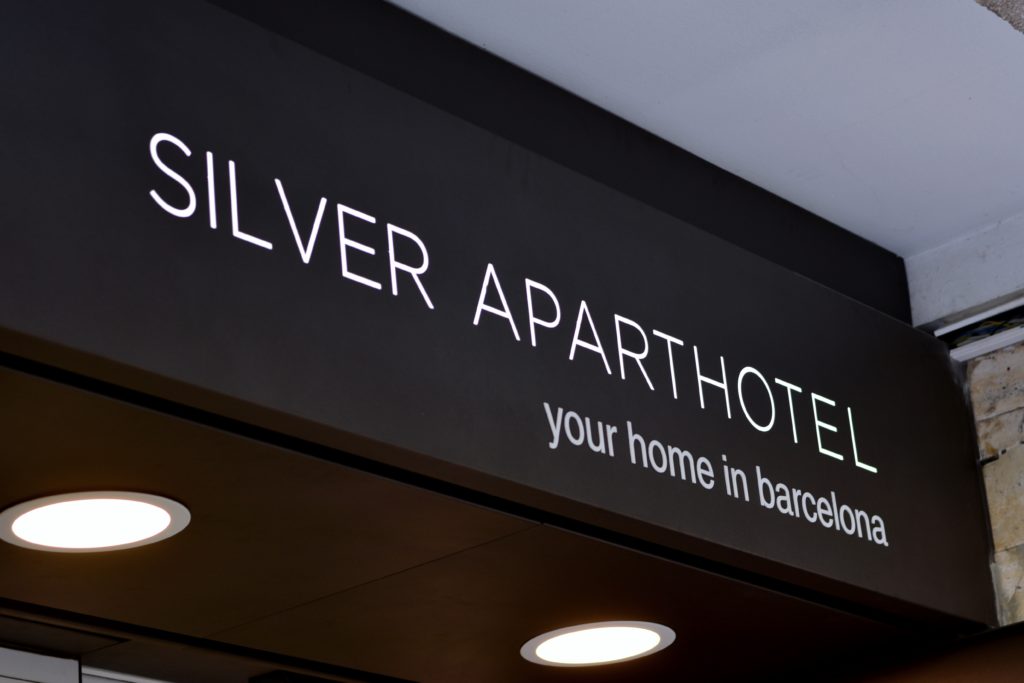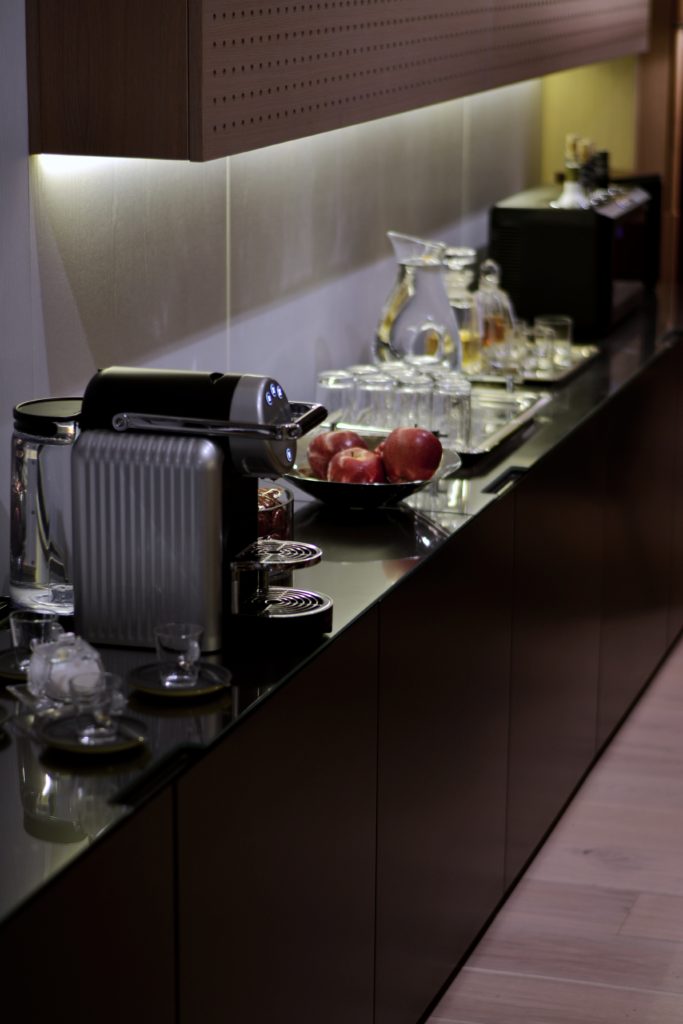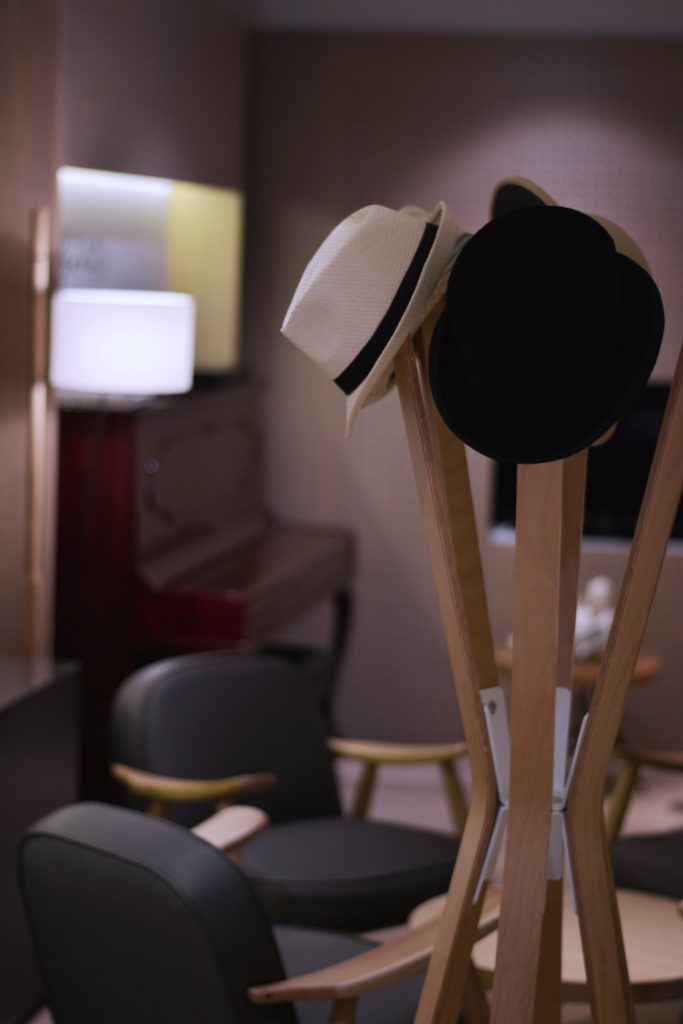 Advertisement/Werbung: In collaboration with the Silver Aparthotel Barcelona./In Zusammenarbeit mit dem Silver Aparthotel Barcelona.