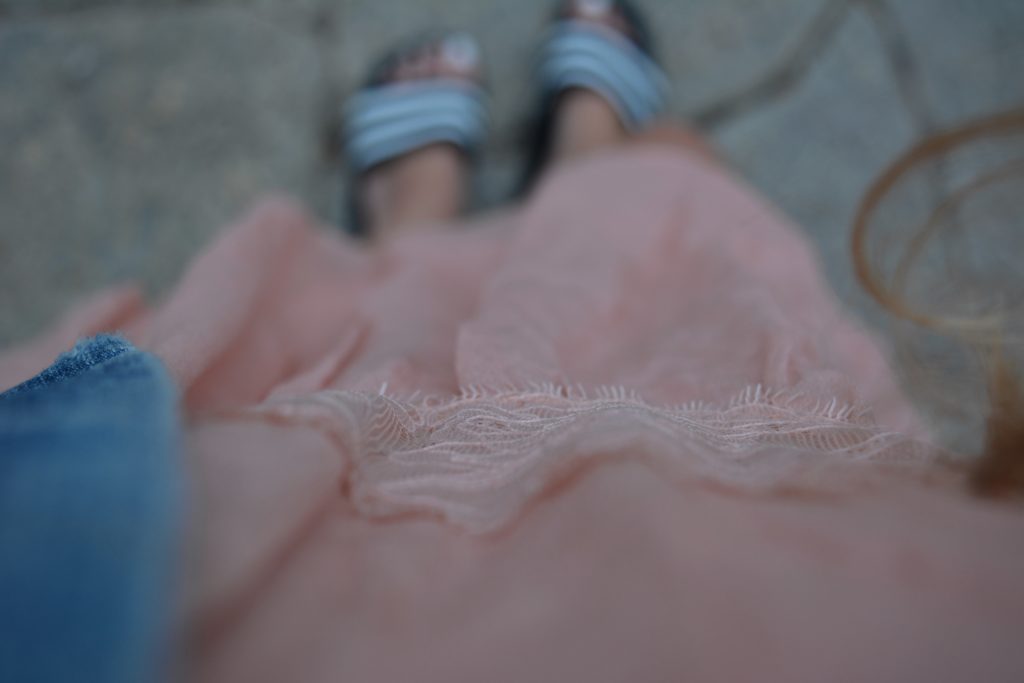 I can't believe how fast times goes by… Since our holidays on Mallorca it seems like ages passed. But I still have some outfits I wanted to show you before I finally let you have a look at my fall and winter wardrobe. This time I was wearing a cute dress by French Connection together with a denim jacket and Adidas slippers. I really like to wear dresses in a very casual way and hope you also like this outfit.
As I am still in Mainz right now hangig out with my boyfriend, this is it for today but stay tuned. I will show you how I kept my skin and hair healthy despite a lot of sunbathing, wind and salty water.
Happy Sunday!
xx Feli
Es fällt mir wirklich immer wieder schwer zu glauben, wie schnell die Zeit doch vergeht… Zwar sind wir erst seit zwei Wochen zurück aus dem Urlaub, aber es kommt mir doch vor wie eine halbe Ewigkeit. Aber ich habe immer noch ein paar Outfits aus dem Urlaub, die auf euch warten und die möchte ich euch gerne noch zeigen, bevor es dann wirklich auch outfittechnisch Richtung Herbst und Winter geht. Dieses Mal geht es um ein süßes Kleidchen von French Connection, das ich zusammen mit einer Jeansjacke und meinen heiß geliebten Adiletten getragen habe. Ich mag es nämlich, Kleider auf eine legere Art zu kombinieren. Das nimmt dem ganzen immer die Spießigkeit.
Weil ich gerade noch in Mainz bei meinem Schatz bin, war es das für heute auch schon. Mehr kommt aber bald. Unter anderem zeige ich euch zwei Produkte, durch die meine Haut und meine Haare trotz Sonne, Wind und Salzwasser gesund bleiben. 
Einen schönen Sonntag euch!
xx Feli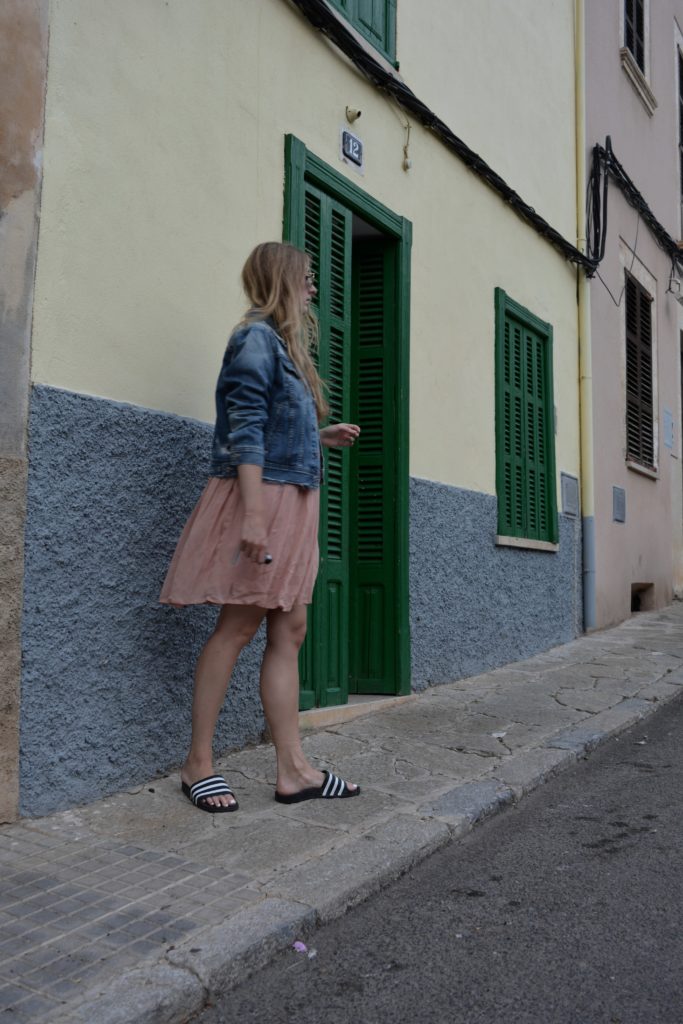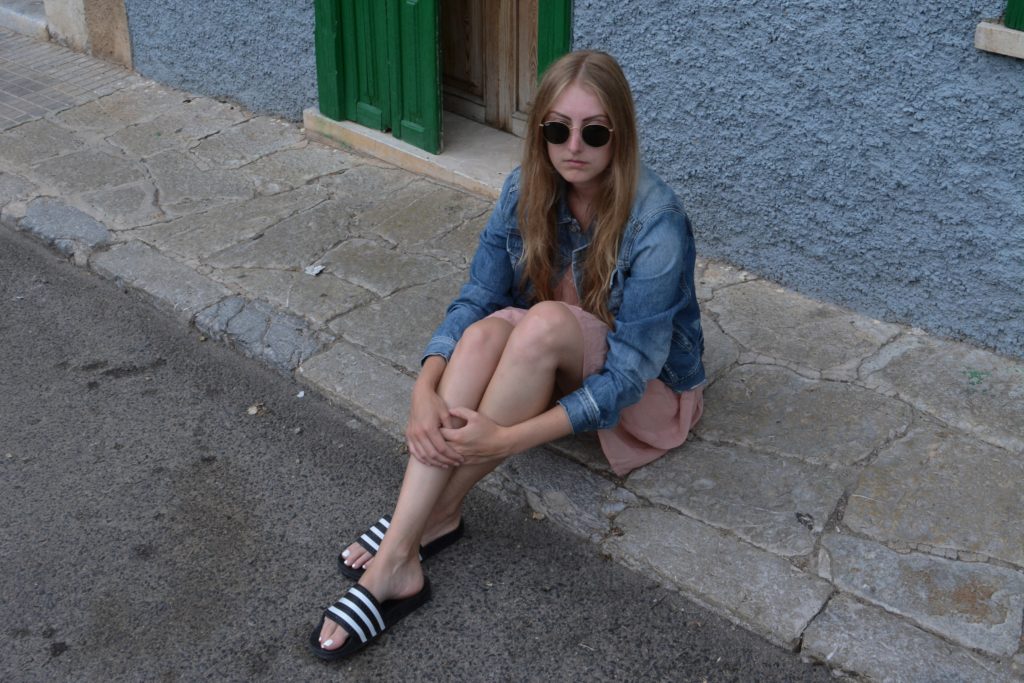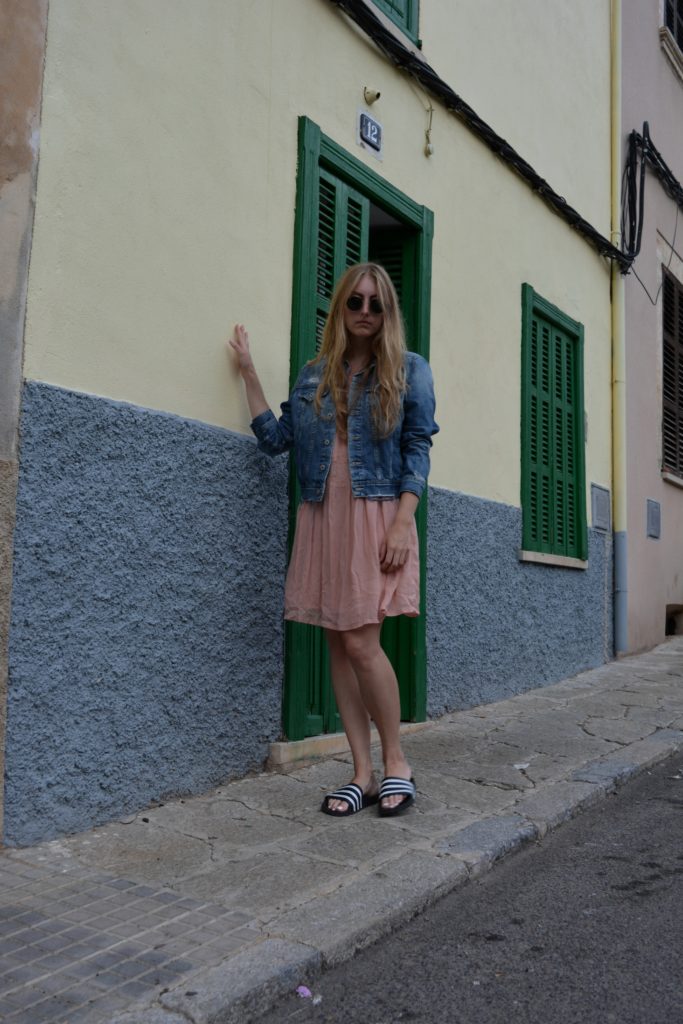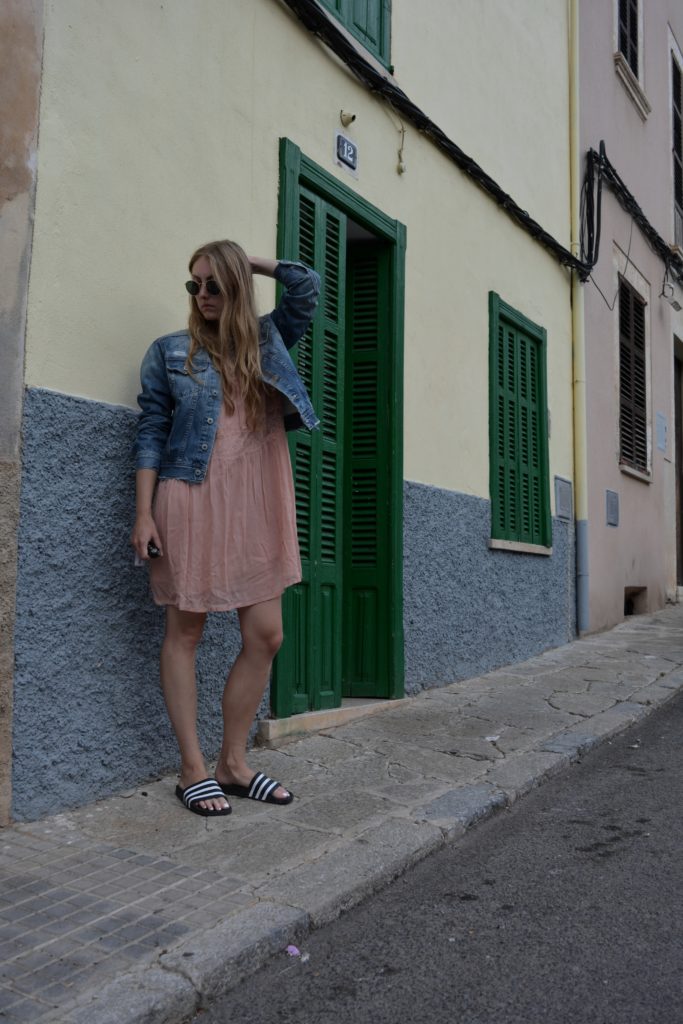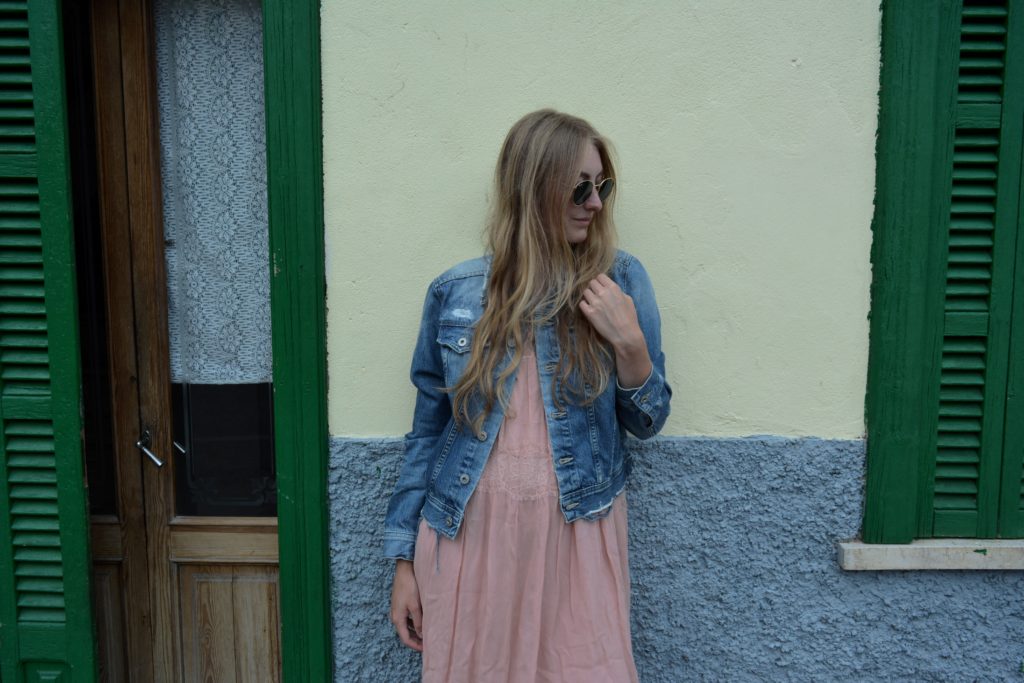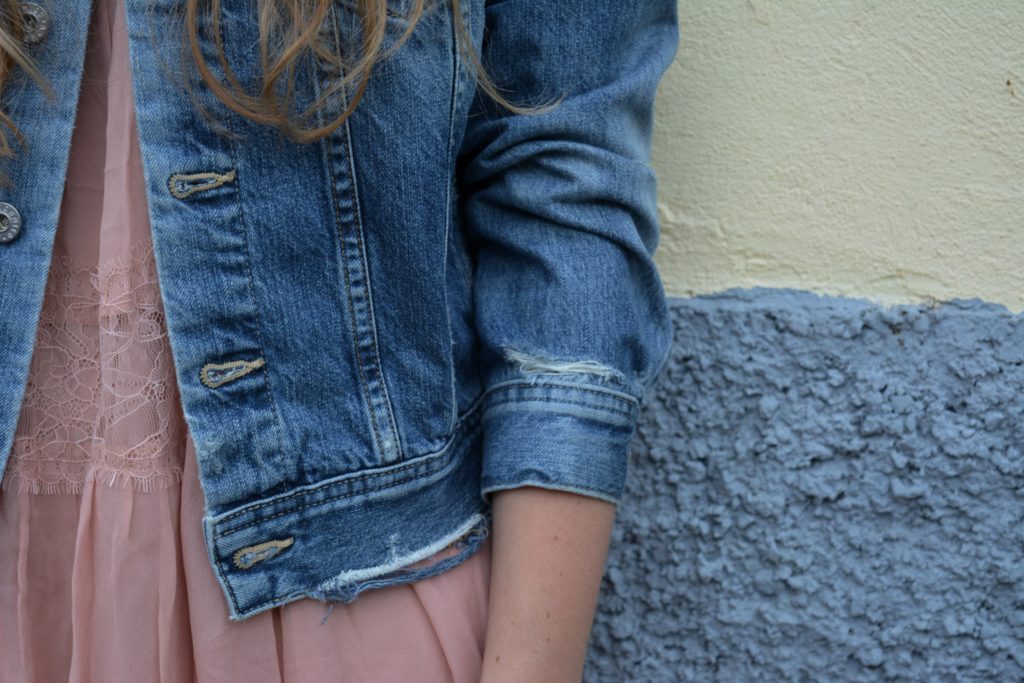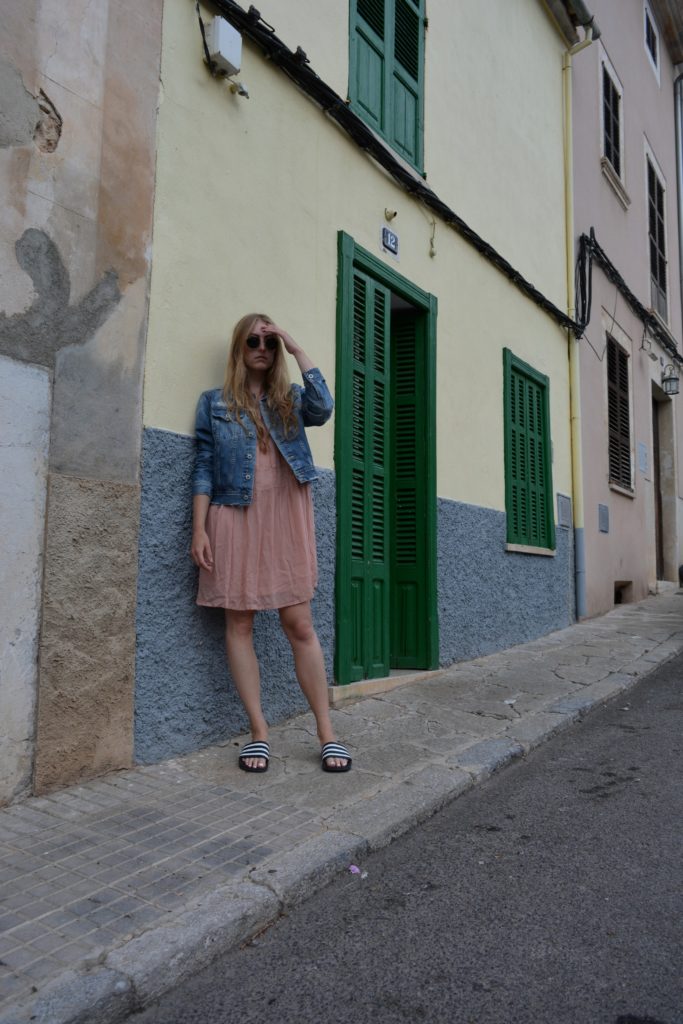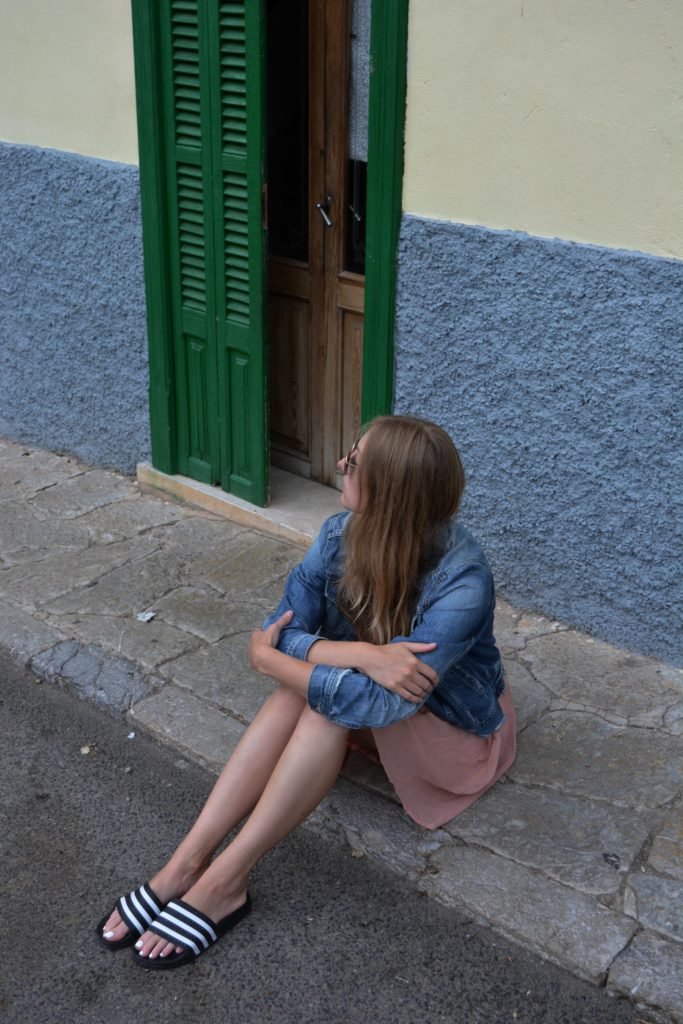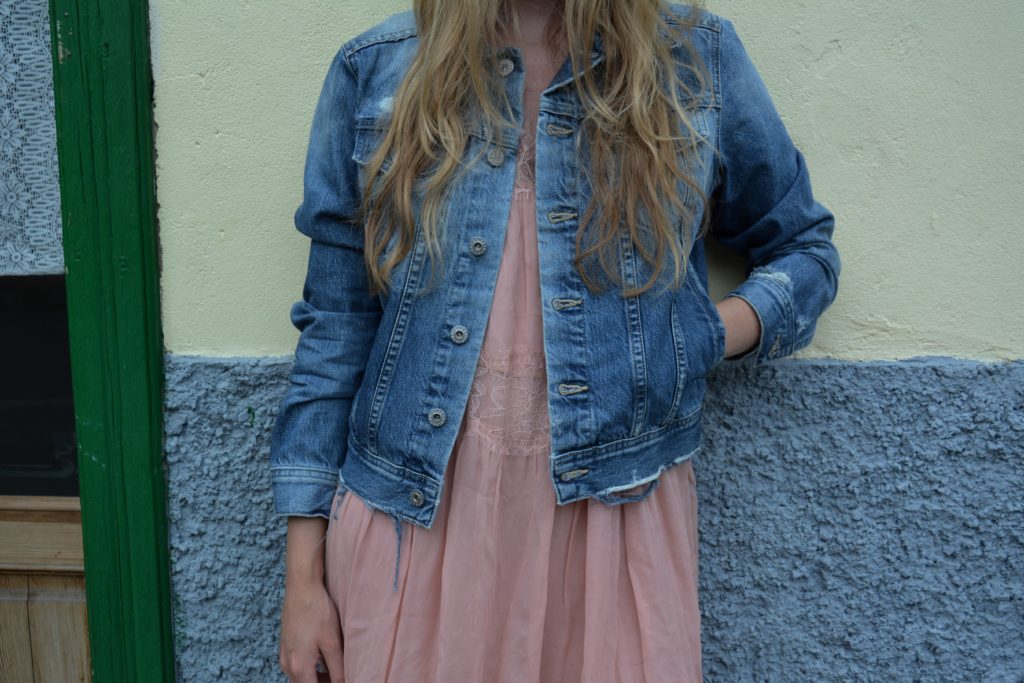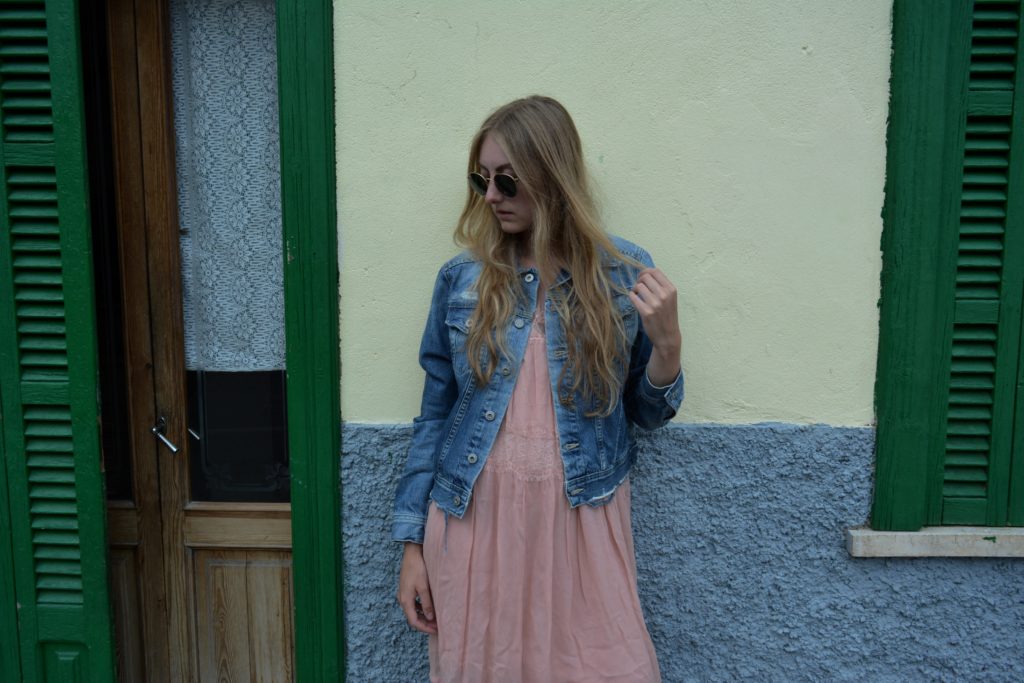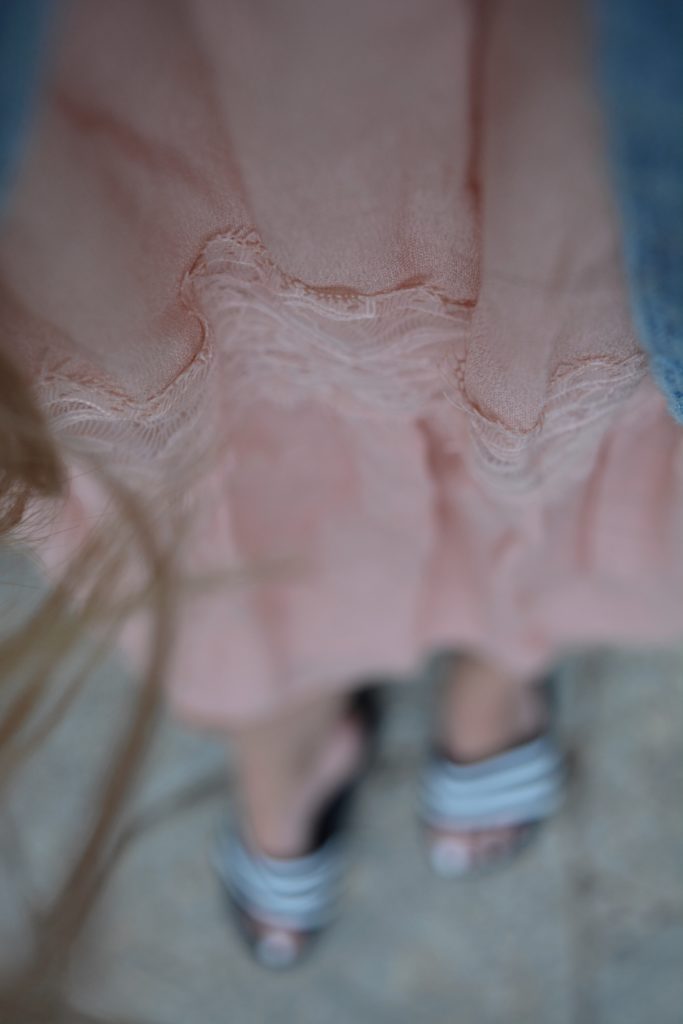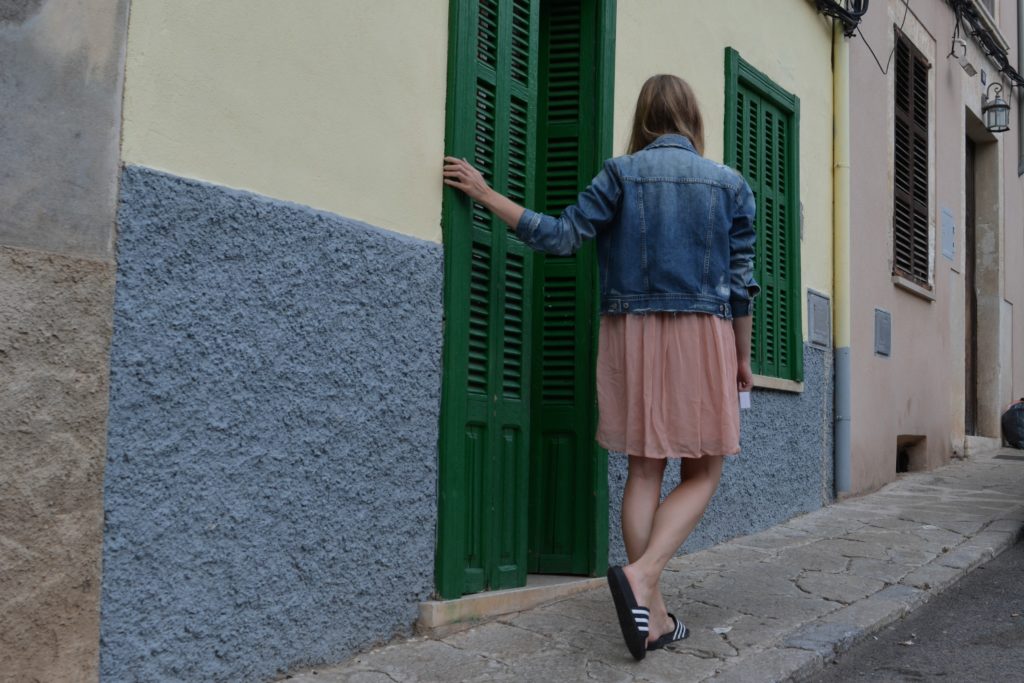 Dress/Kleid: French Connection (similar here)
Denim Jacket/Jeansjacke: AG (similar here)
Slippers/Schlappen: Adidas
Sunglasses/Sonnenbrille: Ray Ban