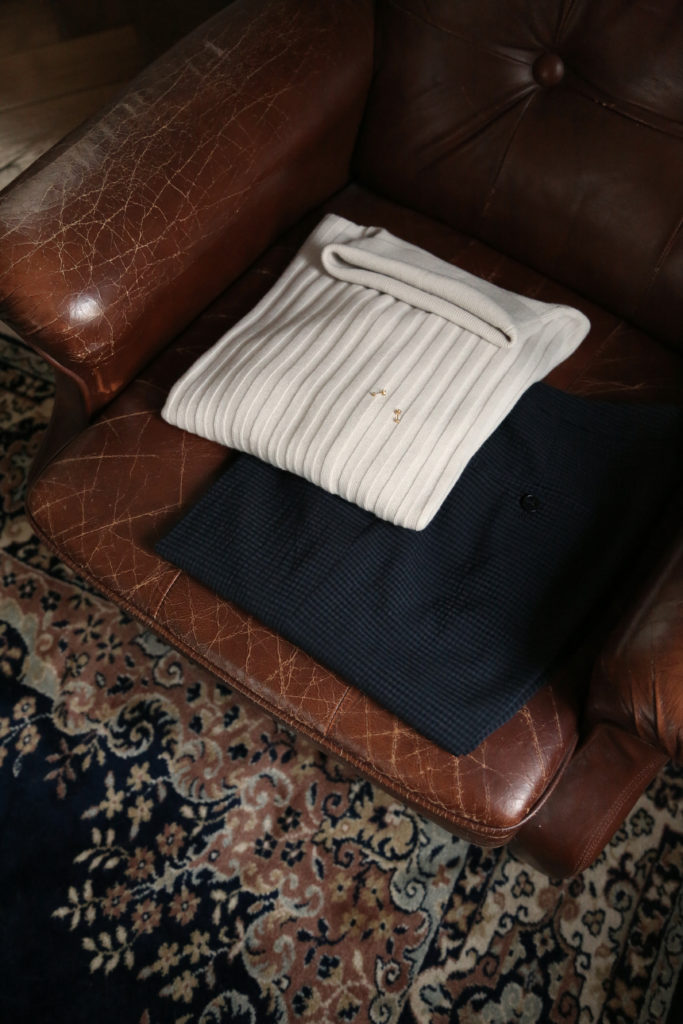 Werbung/Ad
ENG
Today I want to introduce a new category on Passion Hearts called "THIS IS…" in which I will be introducing interesting brands, shops or projects which I think deserve special attention and that I want you to be aware of. Starting with an online experience for fashion, beauty and homewear as well as even interior which unrivaled in terms of service, quality and product range is: deBijenkorf. You don't know deBijenkorf, yet? It is high time you discover them.
DE
Mit "THIS IS…" möchte ich heute eine neue Kategorie auf Passion Hearts starten, in der ich euch 1-2 Mal monatlich spannende Brands, Shops und Projekte vorstellen möchte, die ganz besondere Aufmerksamkeit verdienen und die ihr auch dringend in euren Lesezeichen merken solltet. So beispielsweise eine Online-Destination, die von Mode über Beauty bis hin zu Homewear und Interior auf Meisterniveau spielt namens deBijenkorf. Kennt ihr nicht? Das wundert mich zwar erst einmal nicht, es wird jedoch höchste Zeit, dass ihr deBijenkorf kennen lernt.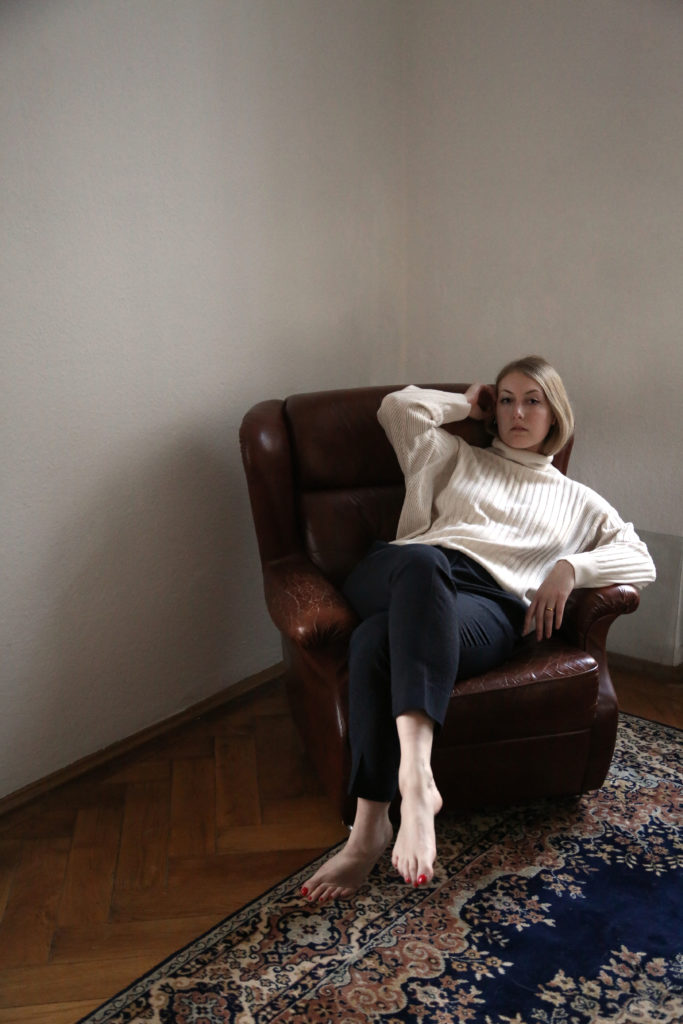 This is deBijenkorf
In 1870 deBijenkorf was founded in the Netherlands and developed into the country's most popular department store chain. With stores in Den Haad, Rotterdam, Amstelveen, Eindhoven, Maastricht and Utrecht as well as recently launched online shops in Belgium and Germany, deBijenkorf has become a very well-positioned player in its field. The name deBijenkorf is Dutch for beehive, which perfectly describes the 4,000 employees who give their best on a daily basis by thoroughly curating the product range, choosing a great brand portfolio and offering a very user-friendly interface that makes online shopping a unique experience.
This is deBijenkorf
Schon 1870 wurde deBijenkorf in den Niederlanden gegründet und hat sich seither zur bekanntesten Warenhauskette unseres kleinen Nachbarlandes gemausert. Mit Stores in Den Haag, Rotterdam, Amstelveen, Eindhoven, Maastricht sowie Utrecht ist deBijenkorf dort schon breit aufgestellt und hat nun mit Onlineshops auch Belgien und seit 03. September diesen Jahres auch Deutschland erobert. deBijenkorf ist niederländisch für 'der Bienenkorb' und diese hübsche Bezeichnung beschreibt wunderbar die rund 4.000 Mitarbeitern, die das Unternehmen in einen wuselnden Bienenkorb mit feinstens kuratiertem Sortiment, einem wunderbar gelungenen Markenmix auf einer angenehm freundlichen Benutzeroberfläche verwandeln.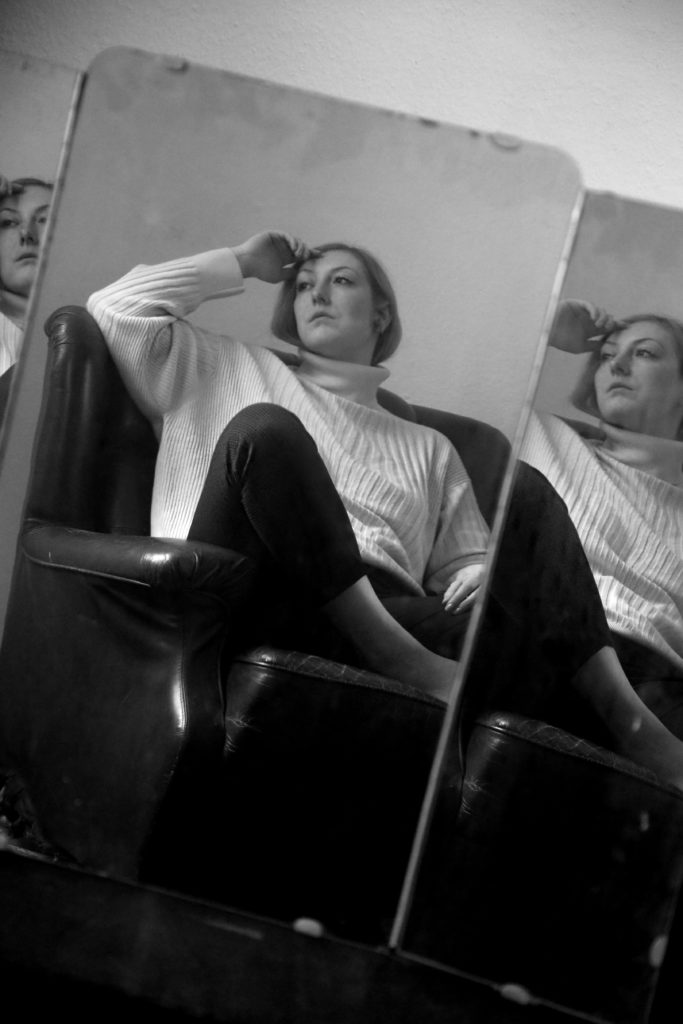 The great brands and high quality are not the only thing that define deBijenkorf. Their precise focus on user-friendliness is what especially distiguishes deBijenkorf from their competitors. Orders placed before 2 pm at the latest are promised to be delivered only 2 days later. And from my recent order I can tell you, they stand by their word.
Nicht nur machen tolle Brand und hohe Qualität deBijenkorf aus, sondern insbesondere auch der Fokus auf Benutzerfreundlichkeit. Bestellt man vor 14 Uhr, dauert es lediglich maximal 2 Tage, bis die Bestellung beim Kunden zugestellt wird. So ist auch meine Bestellung innerhalb kürzester Zeit bei mir eingetroffen. Ich kann also bestätigen, dass deBijenkorf dieses Versprechen hält.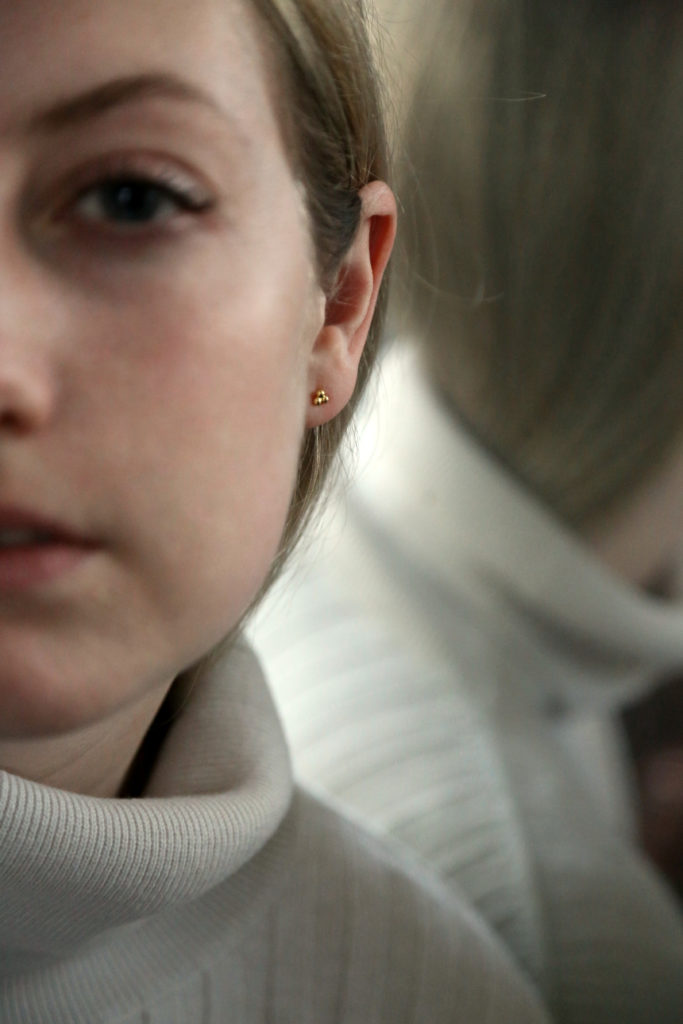 My deBijenkorf look
Those who know me know how meticulously I go through an onlineshop before I buy something. I even search for more photos of the items on Google because I like to make sure I really dig the color and fit. I intensely evaluate what I purchase and consider timelessness a main selection criterion. deBijenkorf made it hard to decide on just one fall outfit because of the amazing product range. So many looks fit my taste in terms of quality and style. I decided on a Jigsaw turtleneck sweater and a pair of plaid pants to accompany. On a recent trip to London, not only did I find myself doing window shopping at Jigsaw once but several times and hardly could get enough of the brands stunning collections.
The cashmere sweater is extremely cozy while still being light. The pants have a subtle plaid pattern in black and dark blue and sit phenomenally. Can we all agree that pants that wear out at the butt and knees after just one wear is one of the most annoying things you can experience from clothing? Let me tell you: these bad boys don't; and therefore have high potential to become my favorite pants of the season. To complement my outfit I chose a pair of cute little 14-carat plated ear studs that I have not taken out since they arrived.
Mein deBijenkorf Look
Wer mich kennt, der weiß, wie akribisch ich Onlineshops durchforste, bevor ich einen Kauf tätige. Oft suche ich auch nach weiteren Fotos von Produkten die mir gefallen, um auf Nr. sicher zu gehen, dass mir Farbe und Schnitt auch wirklich gefallen. Ich beschäftige mich ausgiebig damit für was ich mein Geld oder einen Gutschein investiere. Dabei lege ich besonders großen Wert darauf, dass ich von den entsprechenden Sachen lange etwas habe. deBijenkorf hat es mir da nicht leicht gemacht, denn ich durfte den deutschen Onlineshop nach einem herbstlichen Look durchstöbern. Aufgrund des tollen Sortiments, das mit so vielen Teilen meinen Geschmack genau trifft, konnte ich mich kaum entscheiden. Letzten Endes ist meine Wahl auf einen Pullover und eine Hose des britischen Labels Jigsaw. Schon bei meinen London-Besuchen in den letzten Monaten stand ich nicht nur einmal vor den Schaufenstern der Marke und konnte vom Windowshopping kaum genug kriegen.
Der Kaschmirpullover mit Rippstrickmuster und Rollkragen ist unheimlich kuschelig und dennoch nicht unangenehm schwer. Die Hose hat ein dezenten Karomuster aus schwarz und dunkelblau und sitzt einfach perfekt. Übrigens nervt mich kaum etwas mehr, als Hosen, die nach einmaligem Tragen bereits die Form verlieren und an den Knien und am Allerwertesten ausleiern. Ich kann euch sagen: diese Hose gehört nicht dazu und hat großes Potential zu einem Lieblingsstück zu werden.
Als kleines Add-On zum Look habe ich goldene Ohrstecker aus 14-karätigem Gold gewählt.
SHOP MY LOOK
Pullover by Jigsaw
Hose von Jigsaw
Ohrstecker von Fashionology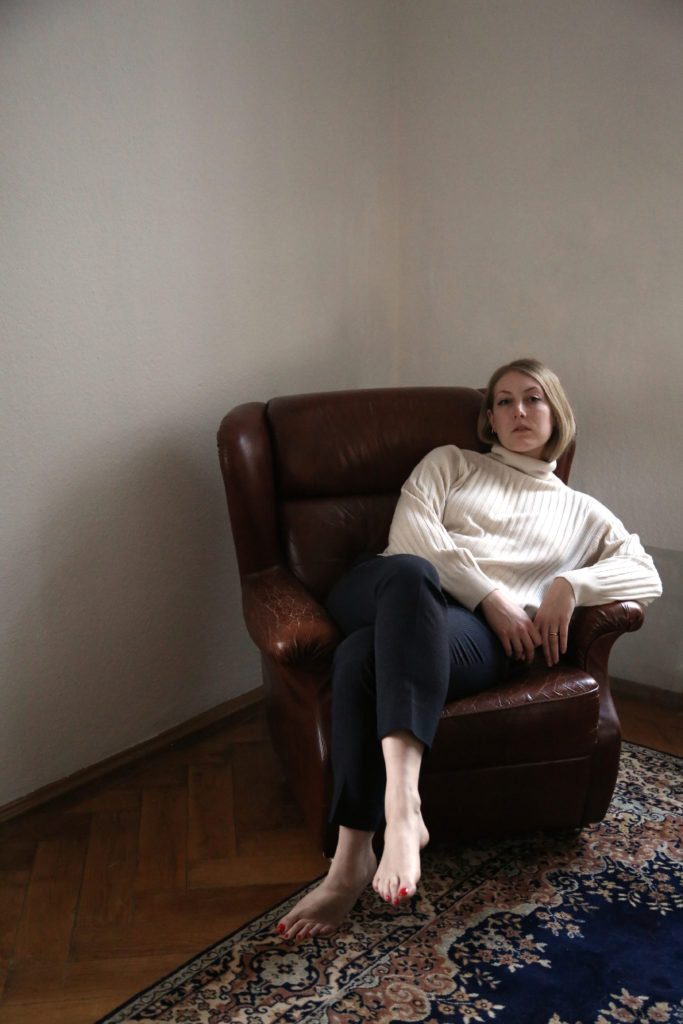 When it comes to my personal style timelessness is at the top of my list. The combination of class and high quality allows certain pieces of clothing to accompany me for years. Of course that does not mean that certain statement pieces are irrelevant to me.
I enjoy how deBijenkorf manage to offer the best of both worlds. That is how they were firmly won my attention. Specifically because the order process, product range and quality significantly convinced me to frequently visit the onlineshop and check out what's new.
So what are you still waiting for? Check out deBijenkorf and make up your own mind about their products and service. I am excited to hear what you think!
See you back here soon you lovely busy bees!
xx Feli
Übrigens lege ich meist großen Wert auf eine gewisse Zeitlosigkeit der Kleidungsstücke, die ich kaufe. Wenn etwas nicht zu ausgefallen und in hoher Qualität gearbeitet ist, begleitet es einen vielleicht sogar über mehrere Jahre. Mit solchen Kleidungsstücken sammelt man oft schöne Erinnerungen, die bleiben. Natürlich darf es aber auch in meiner Garderobe Mal etwas ausgefallener werden.
Für beides hat deBijenkorf mit ihrem Sortiment definitiv mein langfristiges Interesse geweckt. Und weil ich mit dem Bestellprozess, der Bandbreite an Produktsparten und der Qualität so zufrieden war, ertappe ich mich immer wieder dabei, deBijenkorf.de aufzurufen und durch die Neuheiten im Shop zu klicken.
Auf was wartet ihr also noch: schaut doch einfach selbst einmal vorbei. Ich bin gespannt, ob ihr ebenso angetan seid, wie ich.
Bis bald ihr lieben Bienchen!
xx Feli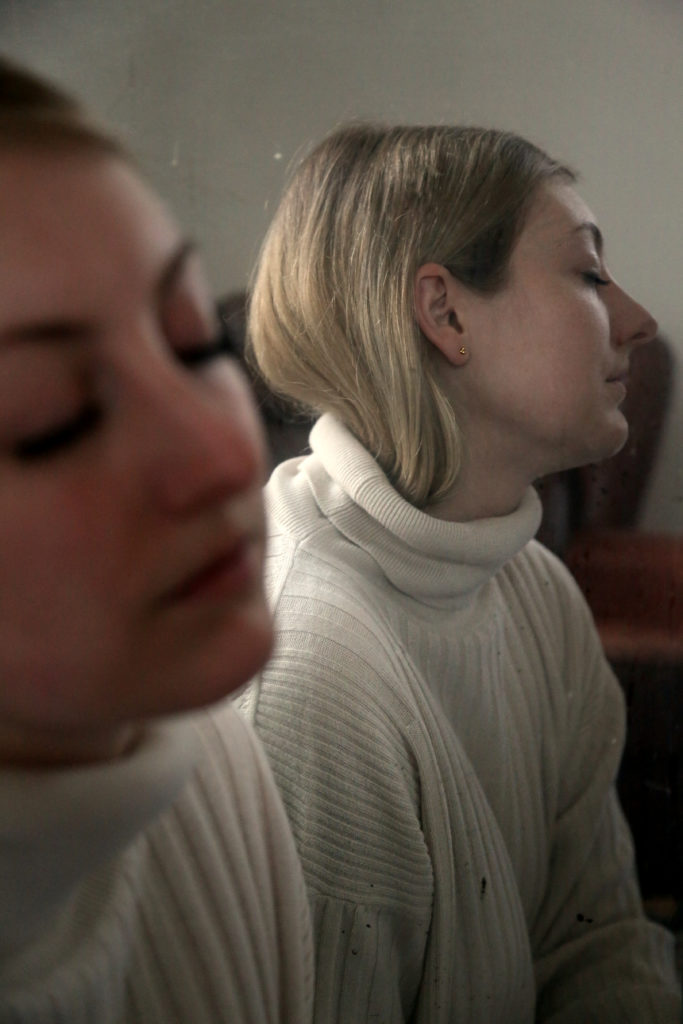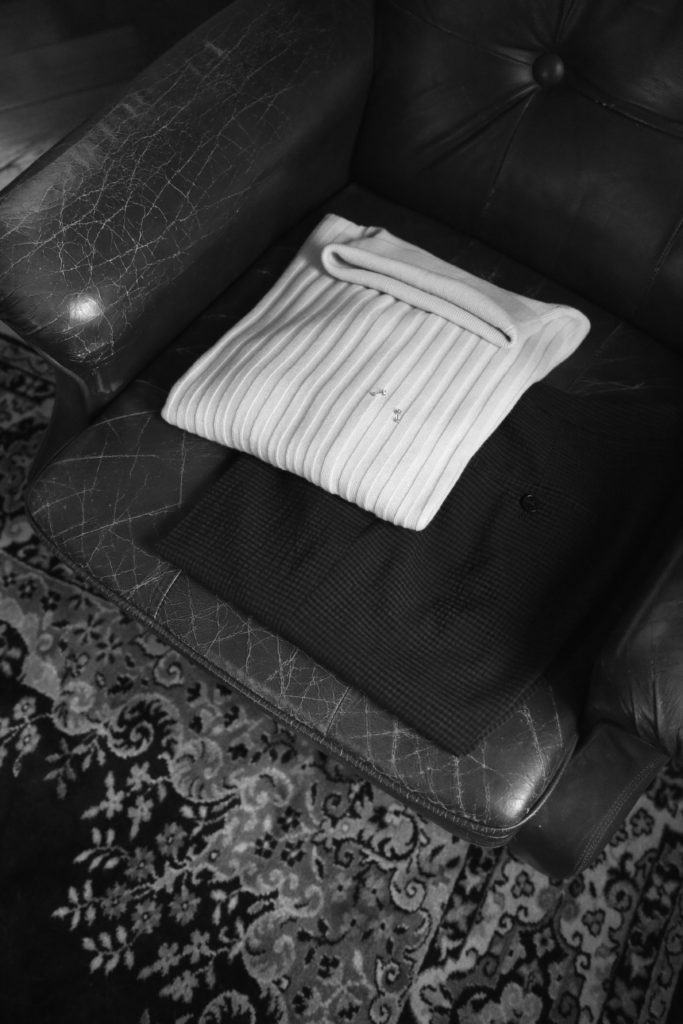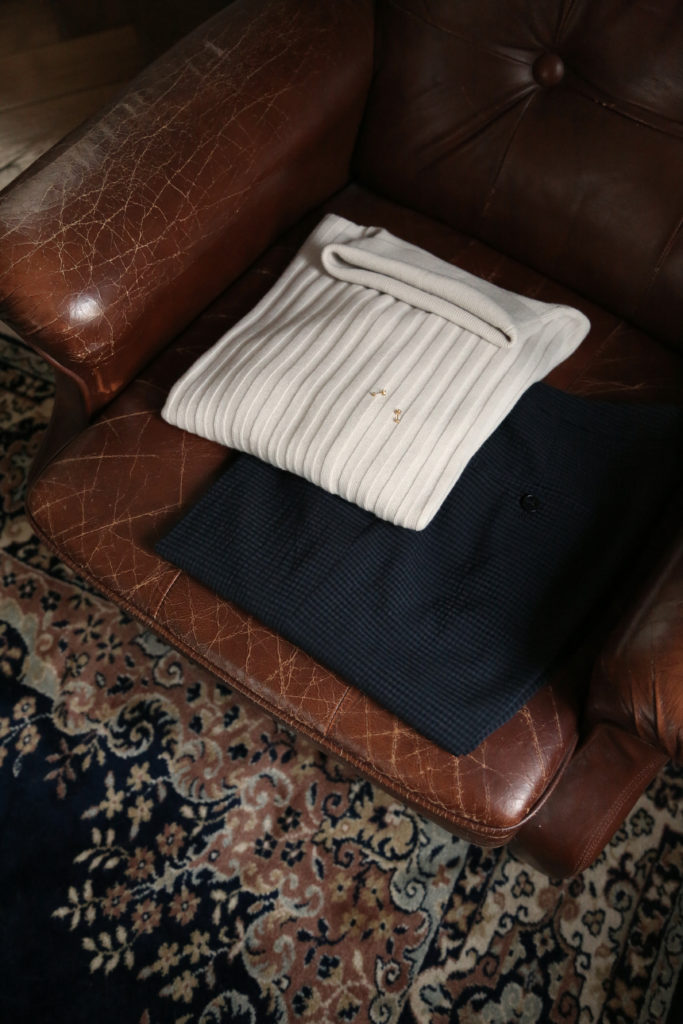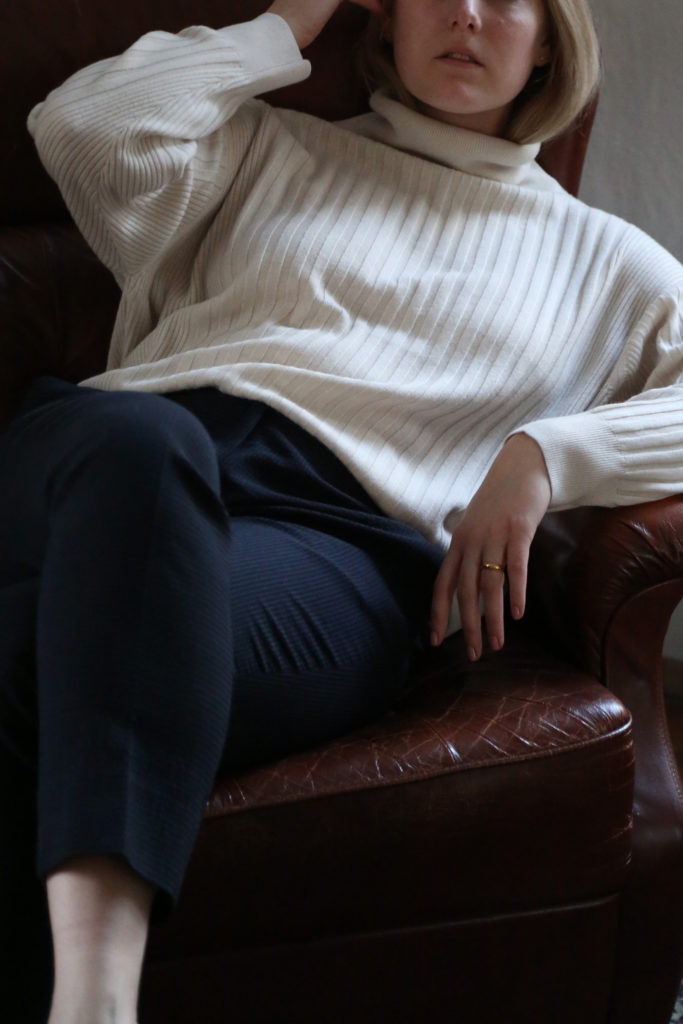 AD
This post was published in collaboration with deBjenkorf.
Werbung
Dieser Beitrag ist in Zusammenarbeit mit deBijenkorf entstanden.