Kendall Jenner, Lindsay Lohan, Alessandra Ambrosio and Olivia Wilde are just some of the many celebrities who love the fancy band shirts of JUNK FOOD CLOTHING. And I know why: their shirts feel like having been your favourite shirt since high school but do not have the revealing holes that tell how often you have been wearing it yet. Good news – isn't it? I have been searching for the perfekt band shirt for months already as the shirts sold at festivals never convinved me and finally found it when clicking through the online magazine of Jades24.
I combined it with my new vintage Levi's mom jeans, little black boots and my beloved SET leather jacket that fits the boots so well! The blue lenses of my KBL sunnies match perfectly with The Who's band logo, don't they?
I hope you like to look!
xx Feli
Kendall Jenner, Lindsay Lohan, Alessandra Ambrosio und Olivia Wilde sind nur einige der VIPs die den coolen Bandshirts der Marke JUNK FOOD CLOTHING längst verfallen sind. Und ich weiß jetzt auch aus erster Hand, warum: die Shirt fühlen sich an, als wären sie das Lieblingsshirt seit Schulzeiten, nur haben sie nicht die verräterischen Löcher, die bezeugen, wie oft du es getragen hast. Gute Neuigkeiten, oder? Ich habe nämlich schon lange nach dem perfekten Bandshirt gesucht und war von der Auswahl auf Festivals einfach nie überzeugt. Fündig geworden bin ich schließlich auf Jades24 nachdem ich mich durch deren Onlinemagazin gescrollt hatte.
Mein Shirt habe ich also mit einer Vintage Mom Jeans von Levi's, schwarzen Booties und meiner geliebte SET Lederjacke kombiniert, die zu besagten Stiefeln so toll passt. Dazu trage ich meine KBL Sonnenbrille mit den blauen Gläsern (das Modell heißt übrigens Fritz Roy), die das Logo von The Who wie ich finde super matchen, oder?
Ich hoffe es gefällt's!
xx Feli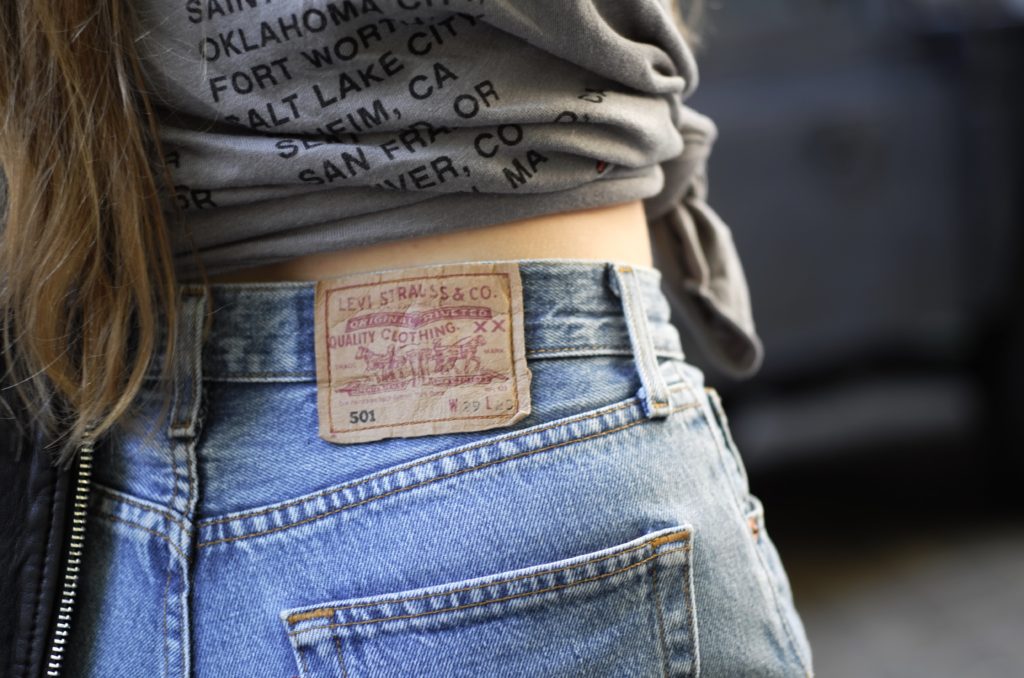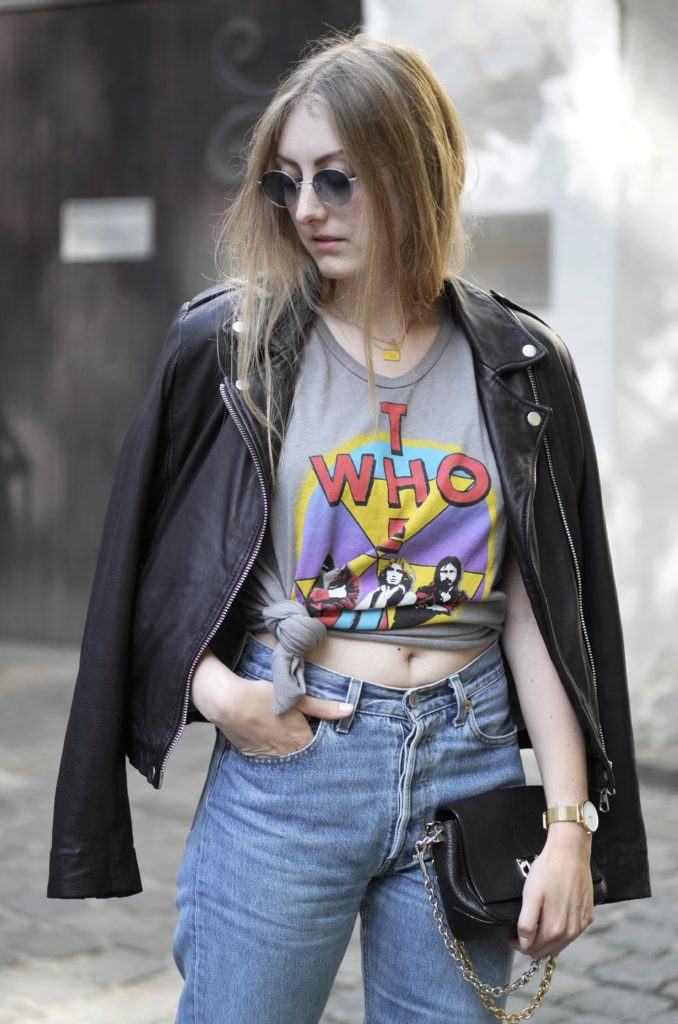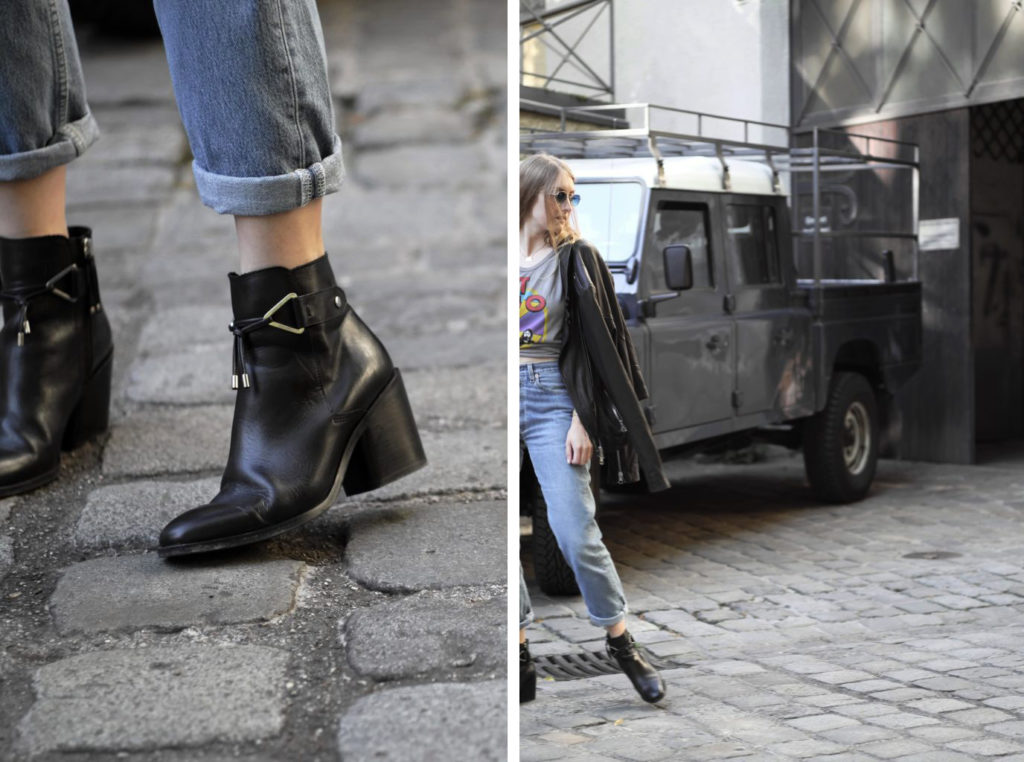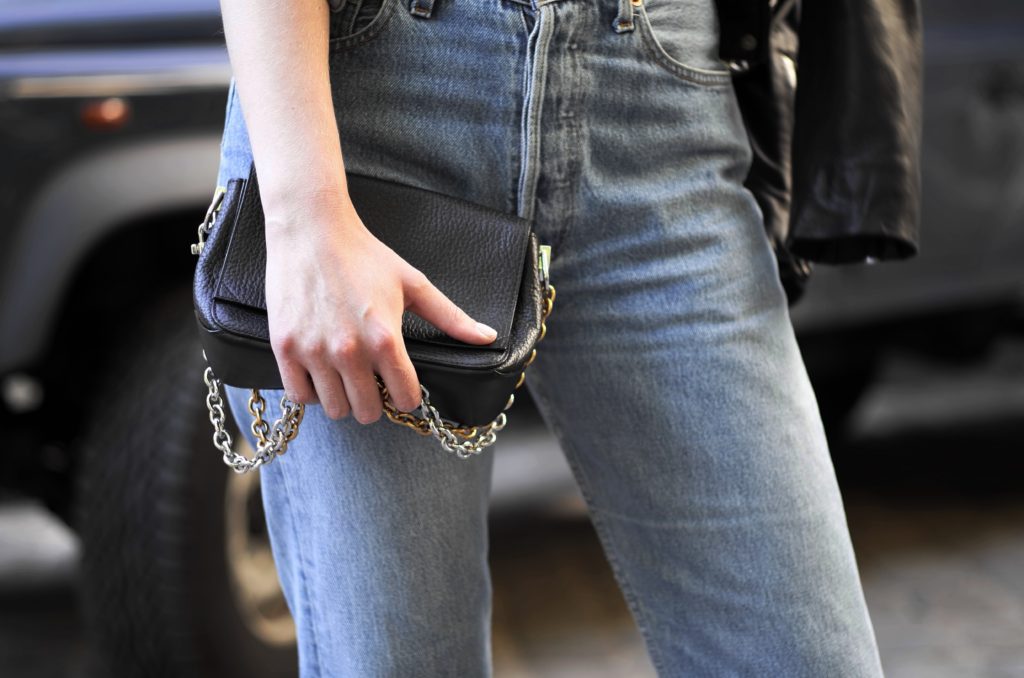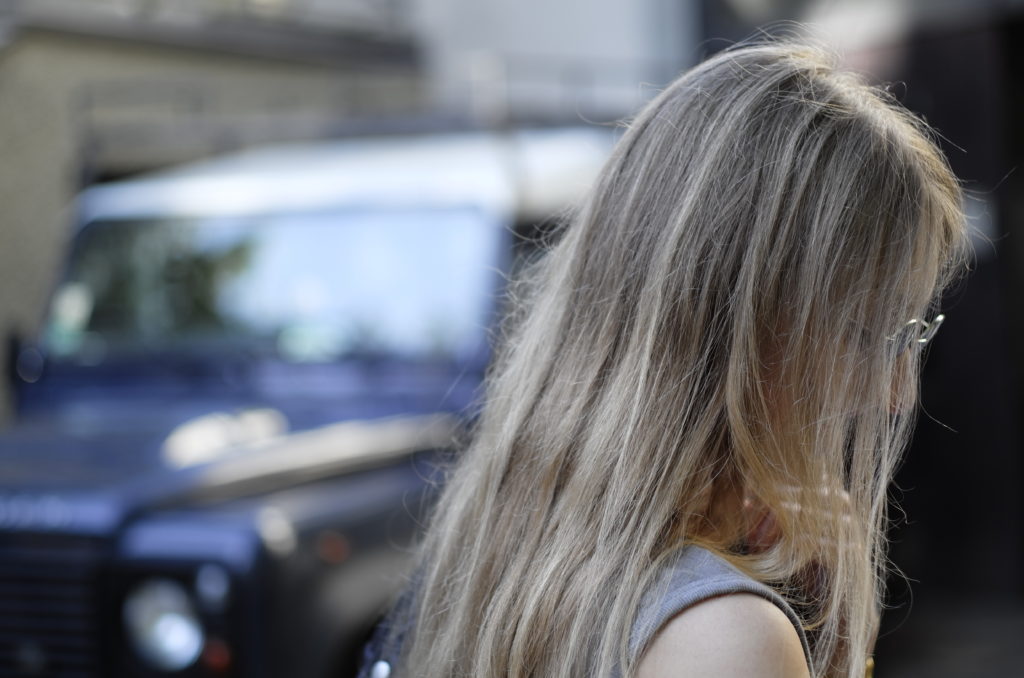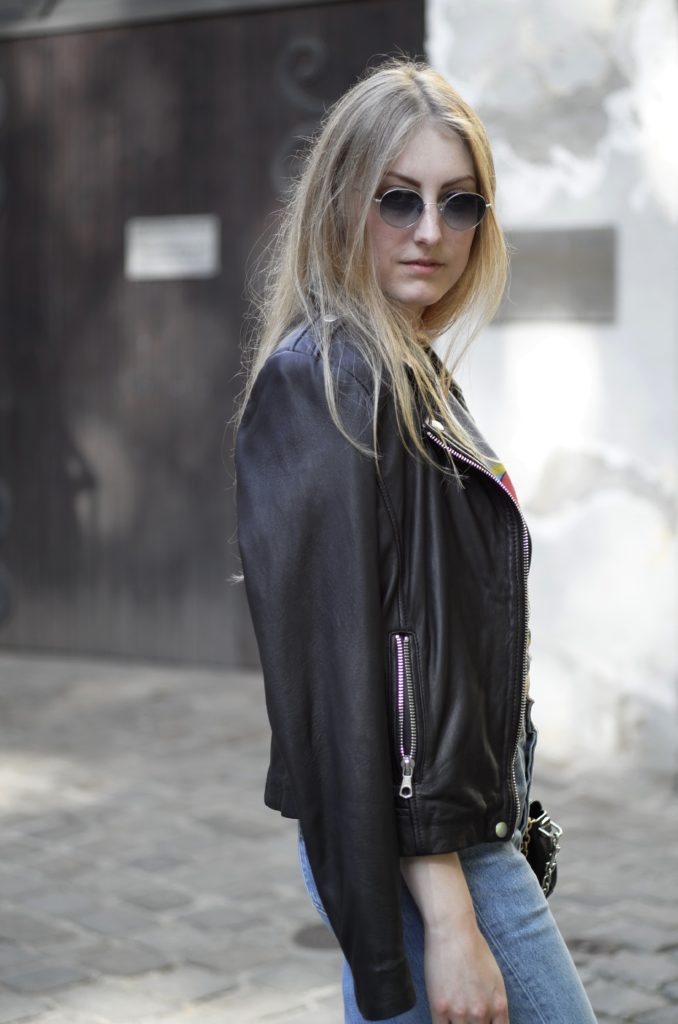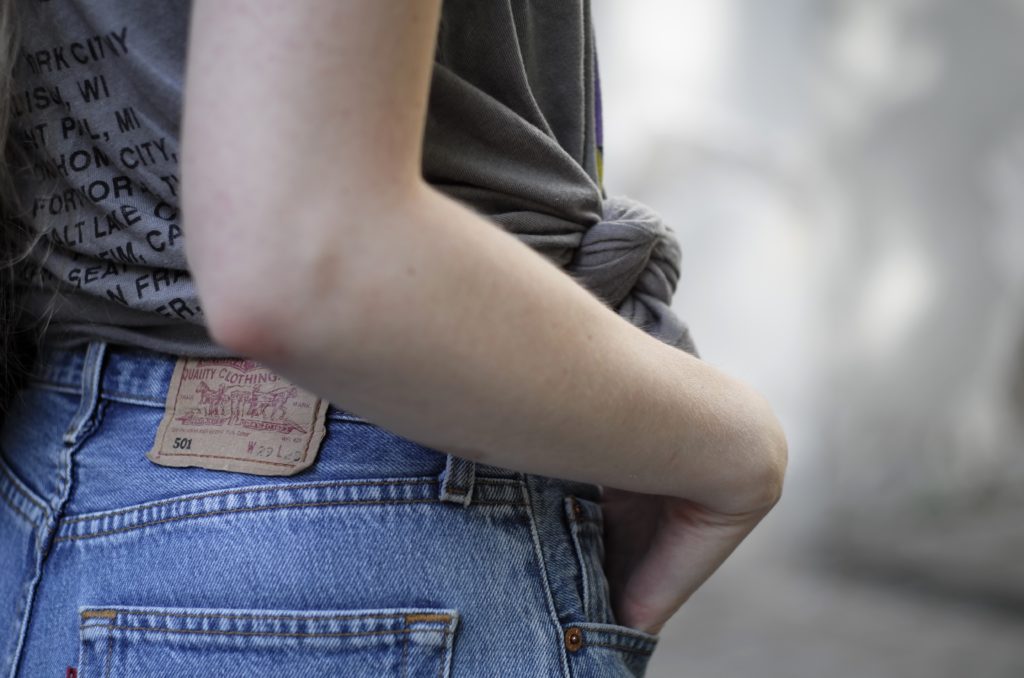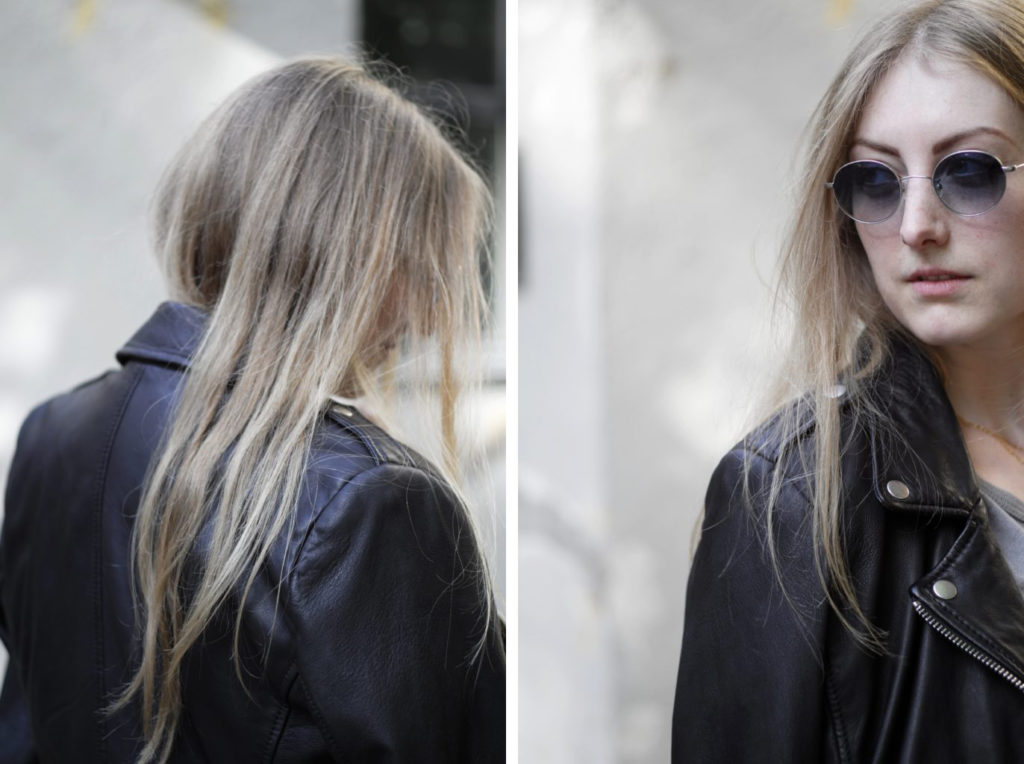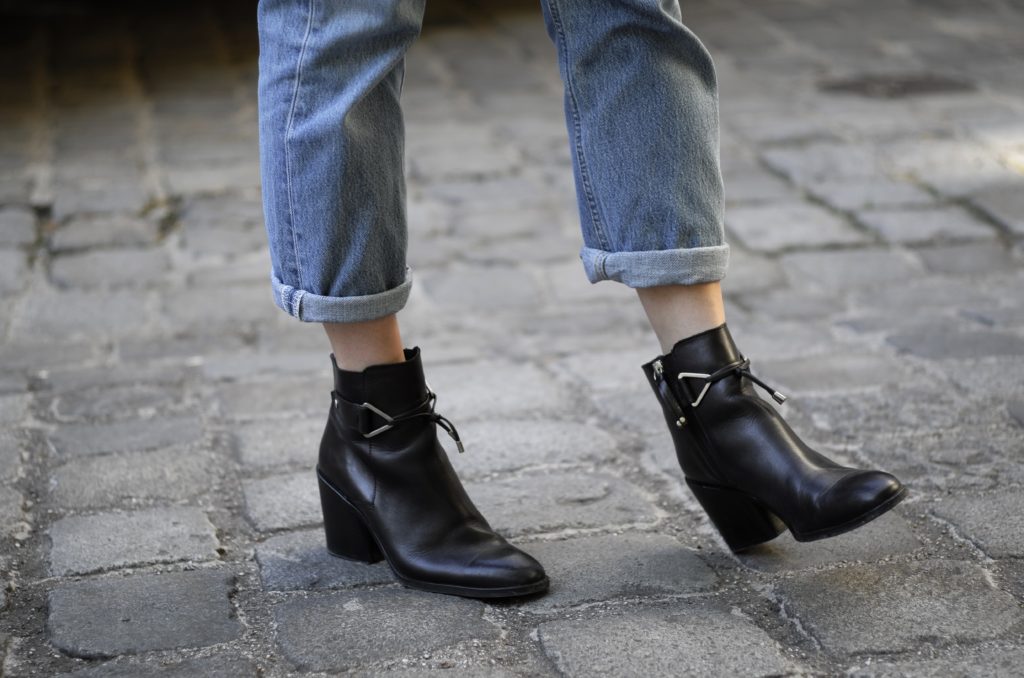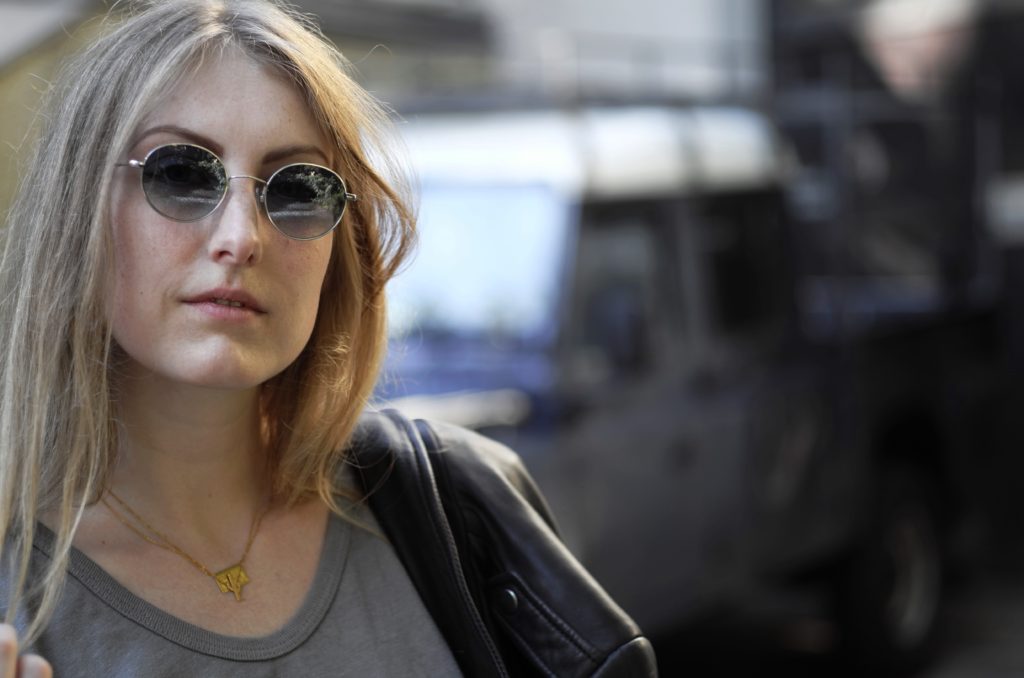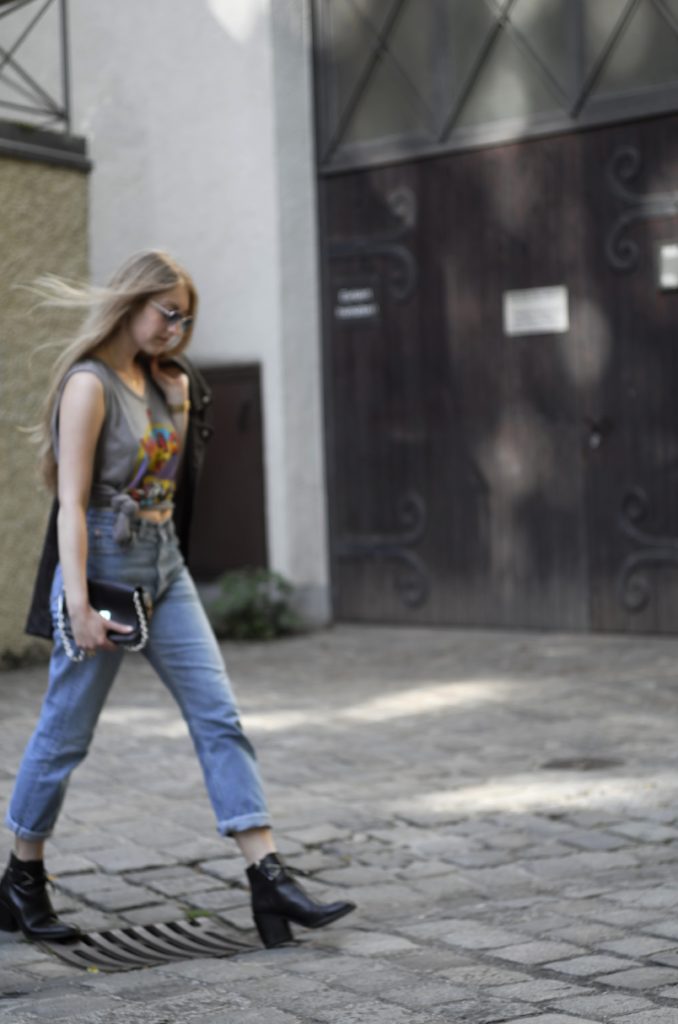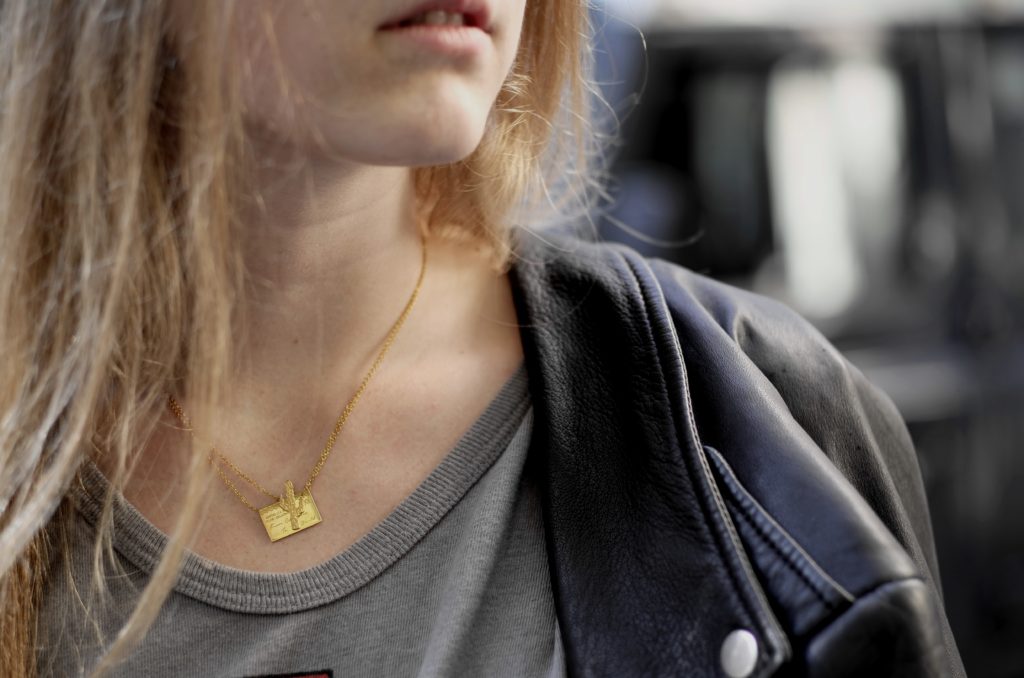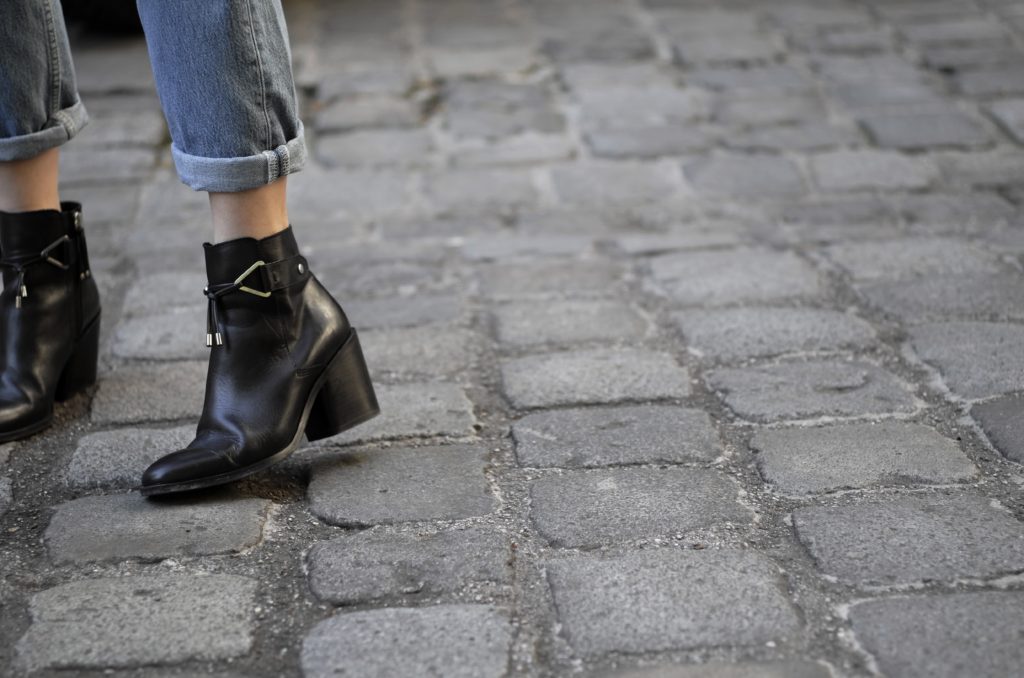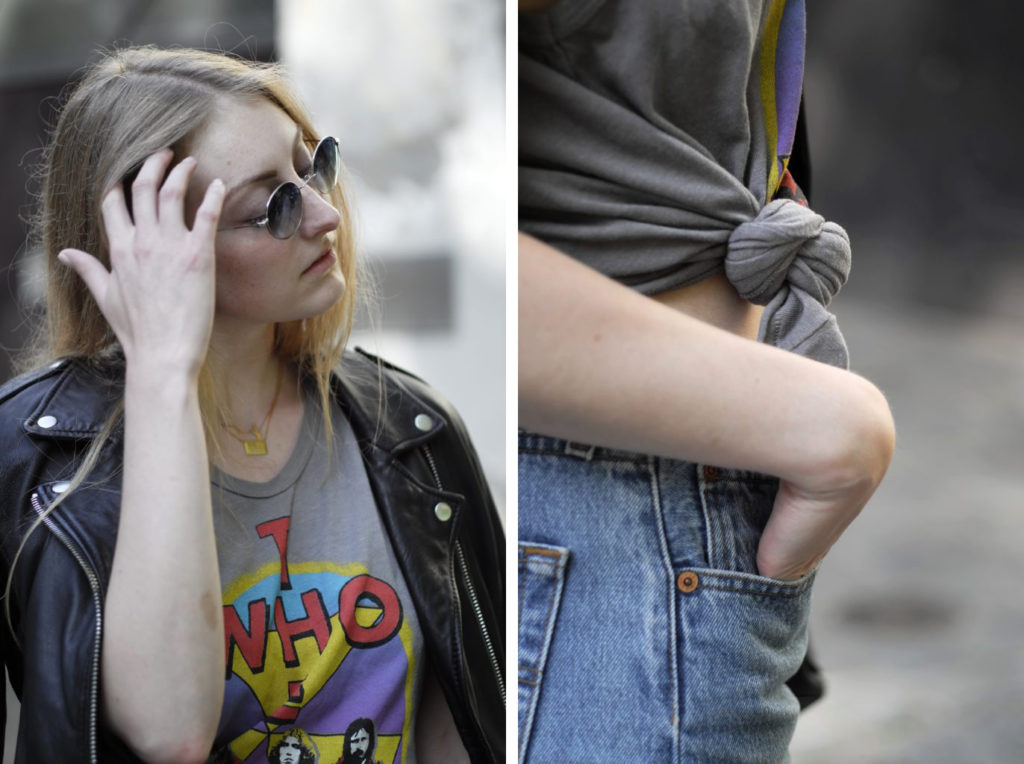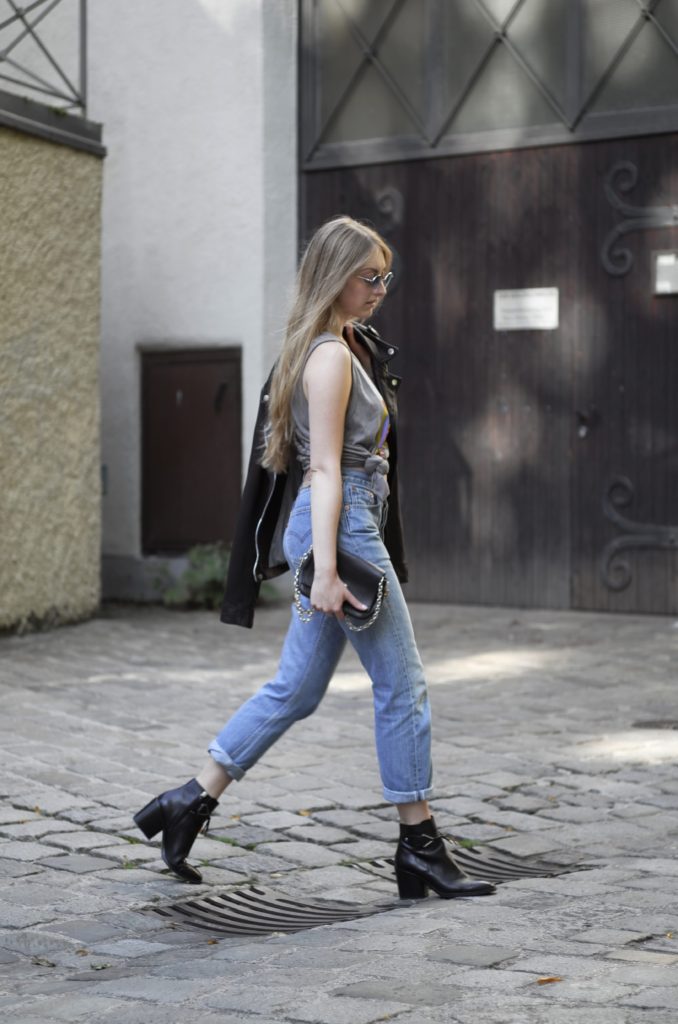 Shirt/Shirt: Junk Food Clothing
Pants/Hose: Levi's Vintage
Bag/Tasche: Proenza Schouler
Booties/Stiefeletten: Topshop
Sunglasses/Sonnenbrille: KBL
Pictures by MAX+ONE
In cooperation with Jades24
THANK YOU!