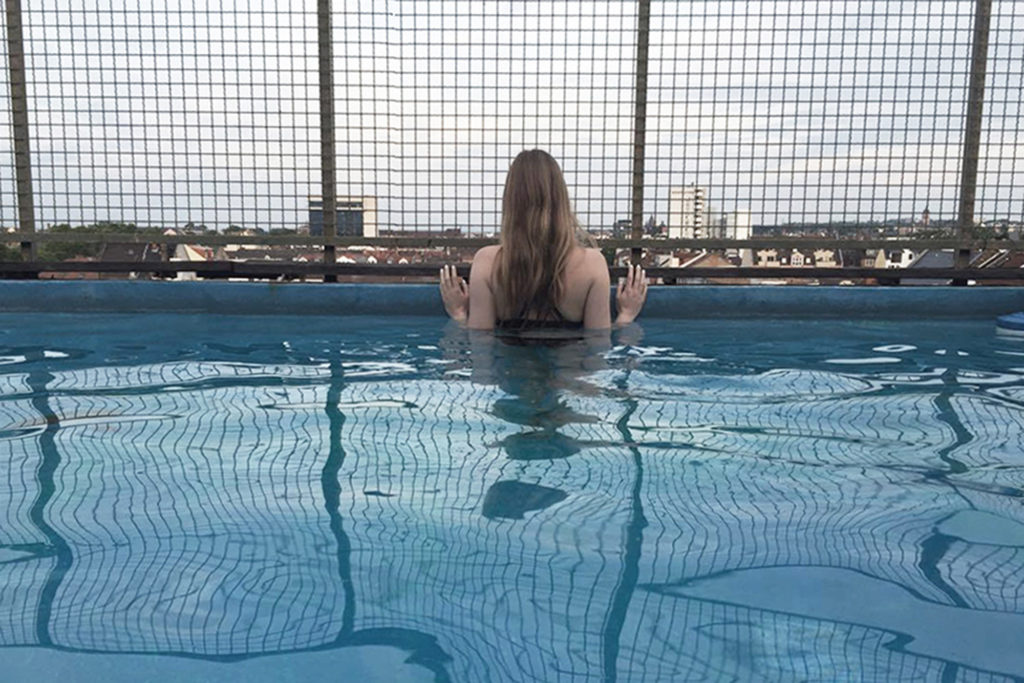 Dear ladies, it seems like summer finally arrived in Germany… It was cloudy but at least warm enough some days ego to refresh in my boyfriends rooftop pool. And this was the first opportunity to finally wear my new lace-up bikini which I totally fell in love with at first sight. It is one of many cute items of the Sylvie Collection of Hunkemöller. By the way this bikini does not only look great but also fits perfectly. In case you just like it as I do I recommend going to a Hunkemöller store nearby as I have to admit it is not available online anymore. Nevertheless there are so many more styles and I am sure you'll find the perfect one for you.
I wish you a happy week everyone and enjoy summer as soon as it finally hits your hometowns as well!
xx Feli
Hallo Ladies, wie es scheint, ist nun endlich auch der Sommer in Deutschland angekommen… Zwar war es bewölkt, aber dafür warm, als ich vor ein paar Tagen zum ersten Mal den Pool auf dem Dach des Wohnhauses meines Freund einweihen konnte. Endlich! Denn das hieß ich konnte mich endlich in meinen neuen Lace-up Bikini schmeißen. Es ist nur ein Teil von vielen tollen Ein- oder Zweiteilern aus der Sylvie Collection von Hunkemöller. Übrigens war es nicht nur Liebe auf der ersten Blick, der Bikini passt dazu noch wie angegossen und lästige zupfen und ziehen bleibt mir damit erspart. Wenn er euch genauso den Kopf verdreht hat wie mir, dann geht am besten in den nächsten Hunkemöller Store, denn online ist das hübsche Teil leider schon vergriffen. Ein Blick in den Shop lohnt sich dennoch! Vielleicht findet ihr genau das richtige Sommerteil für die anstehenden Seeparties und Schwimmbadbesuche.
In diesem Sinne wünsche ich euch eine tolle Woche und genießt den Sommer, wenn er auch endlich euch erreicht!
xx Feli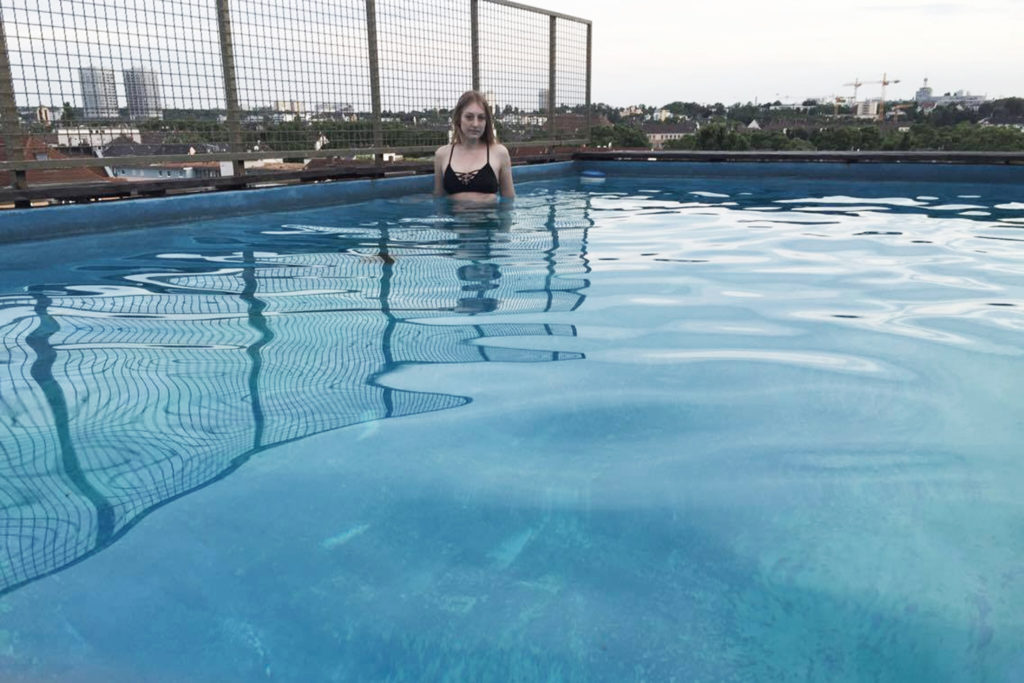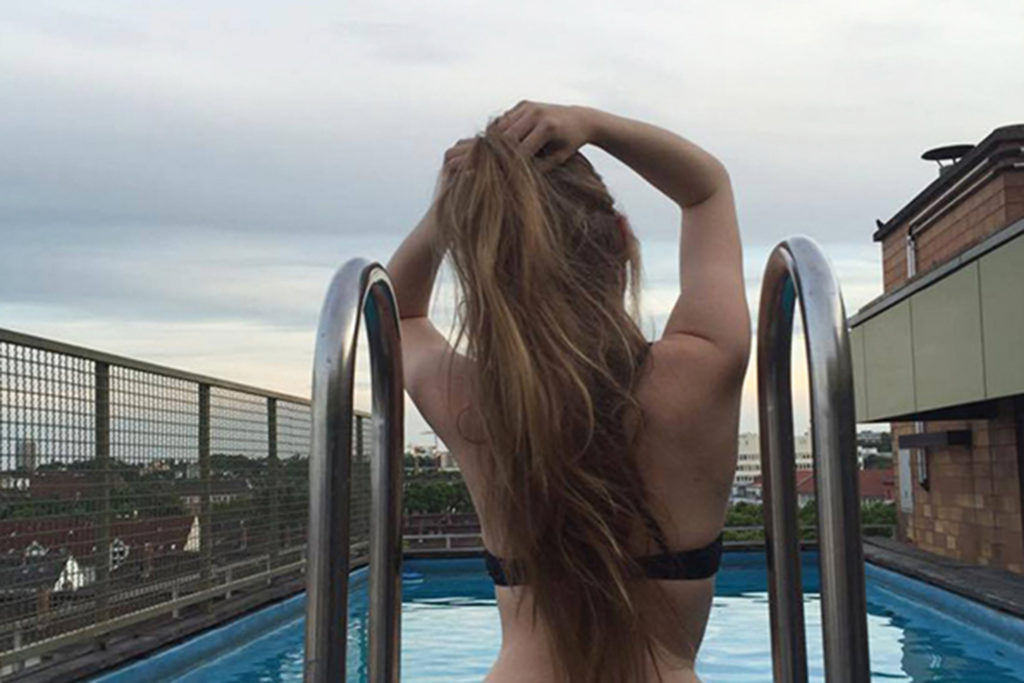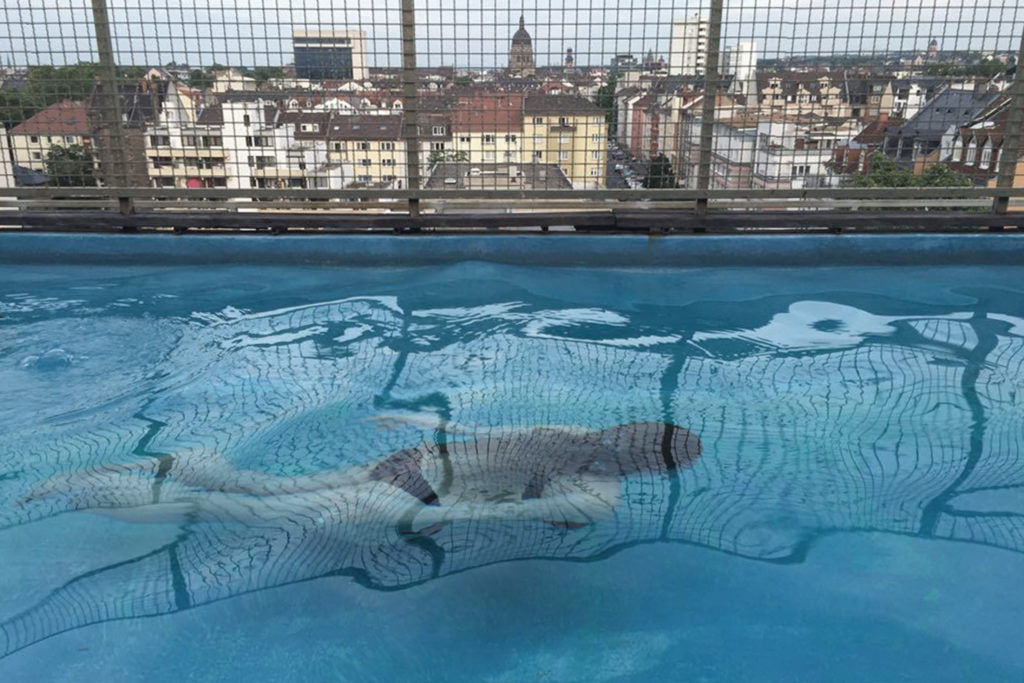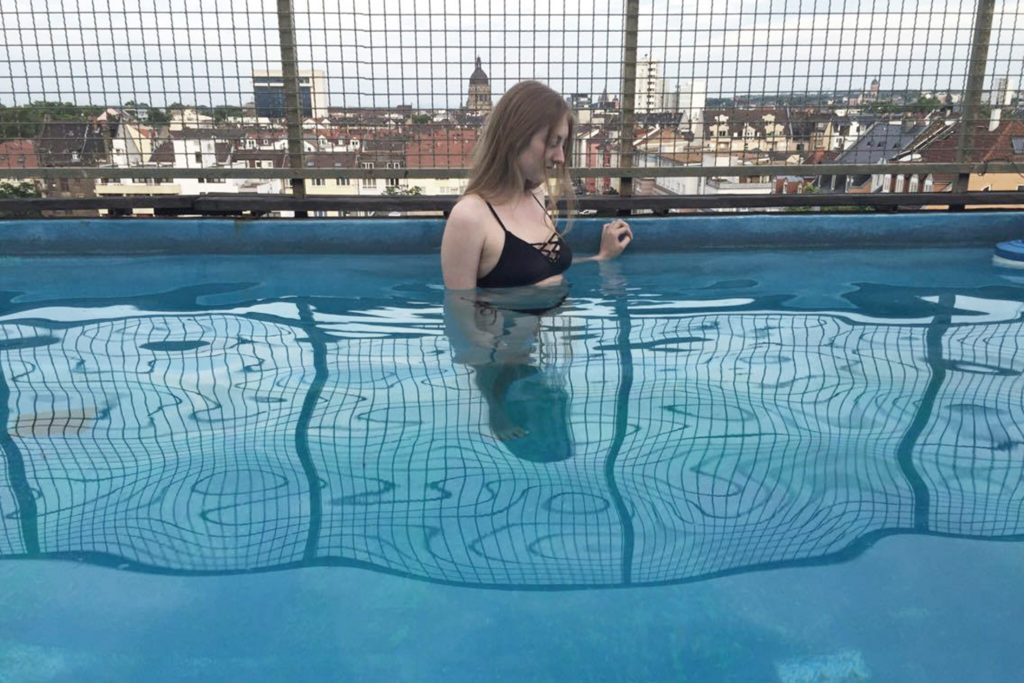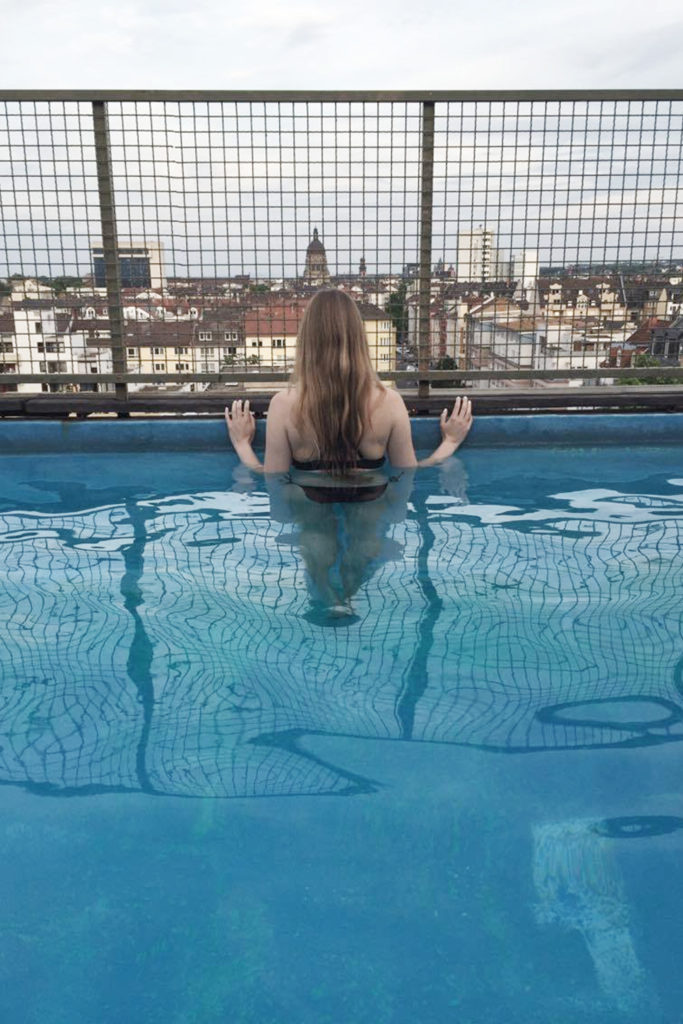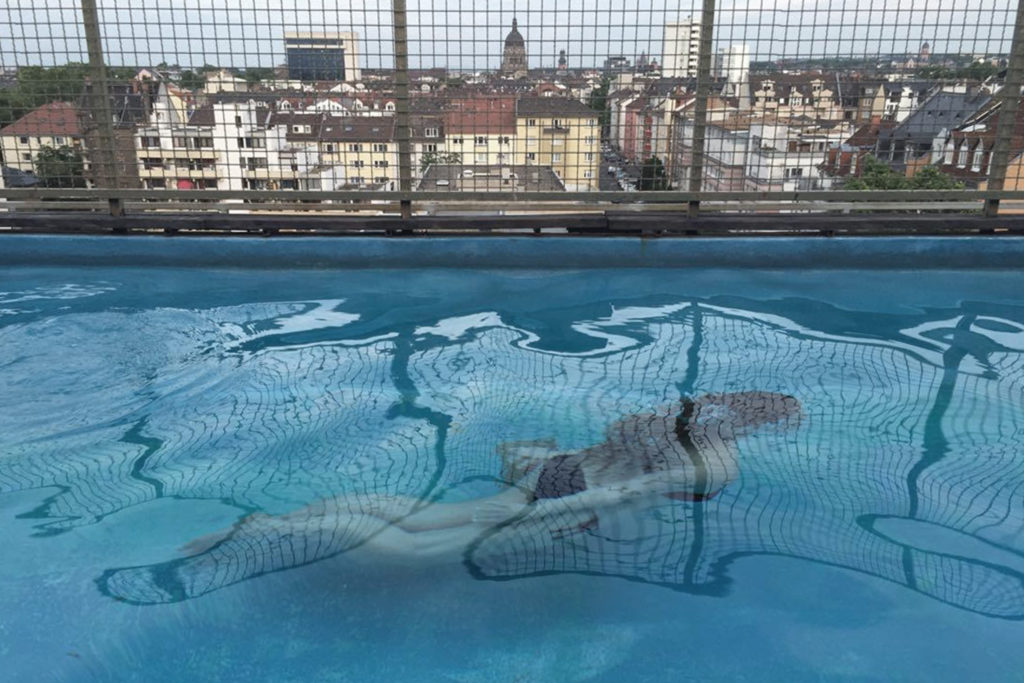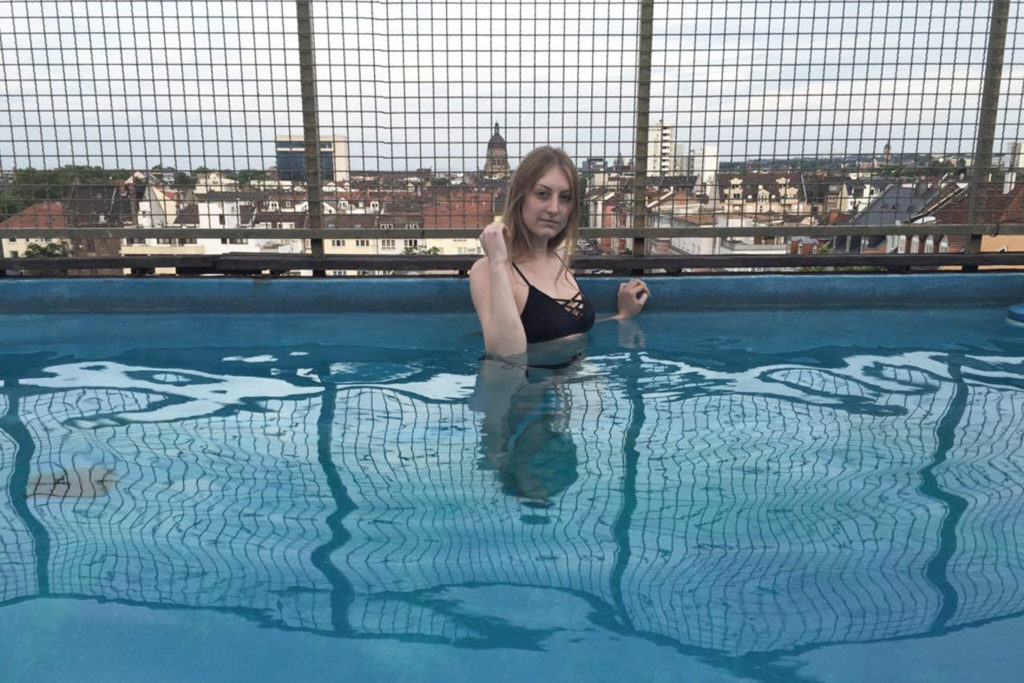 In cooperation with Hunkemöller
THANK YOU!